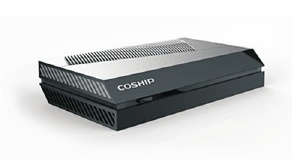 The main chip of N9201 product is up to 1GHz, the processing capacity is 2000DMIPS, and it fully complies with the DVB-C standard. It can integrate various mainstream CA systems such as Yongxin Tongfang, and support home network sharing, middleware, embedded browser and various two-way services. 2D graphics processing, rich multimedia applications.
More
Smart Restaurant Management
The smart restaurant combines technologies such as the Internet of Things, big data, cloud computing, network transmission, and sensors to enable traditional restaurants to have the ability to sense, accurately judge and visualize execution in real time, and solves the problem of centralized queuing, difficulty in finding a seat, etc. in the traditional restaurant service process. In terms of humanized service and other aspects, the refined management of the restaurant has been realized, and the employees can be provided with high-quality, high-end and comfortable services.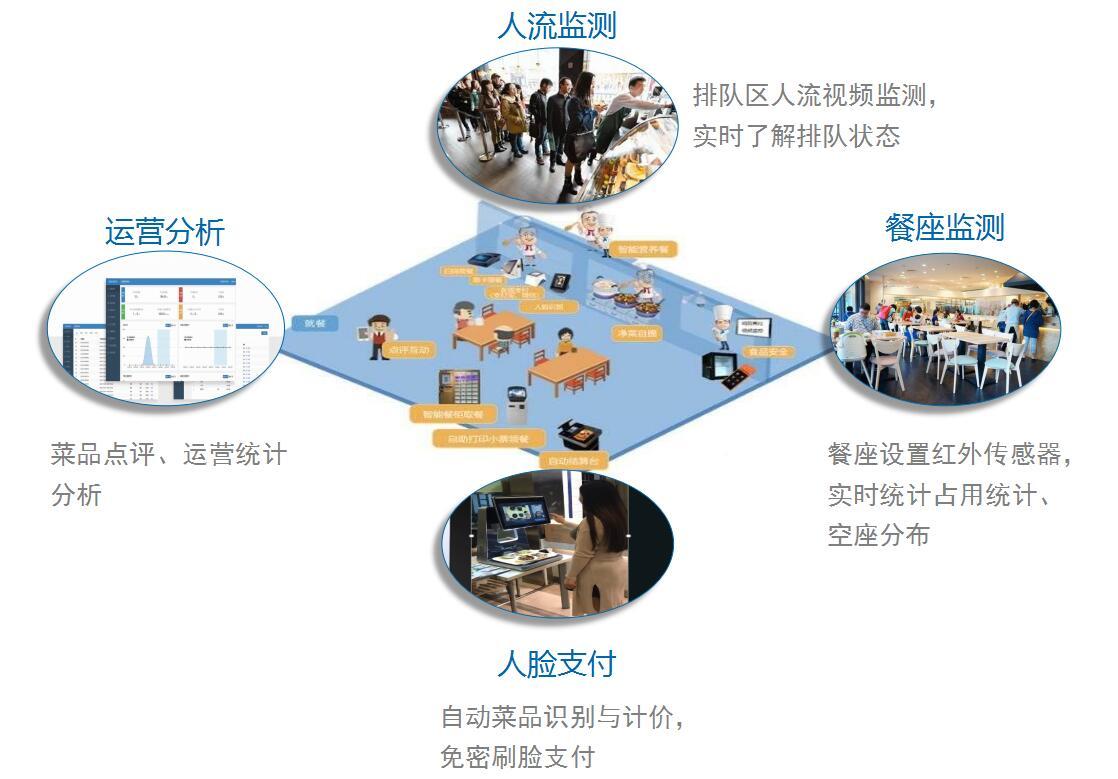 The flow of people in the restaurant has been known
Users can monitor the flow of people in the restaurant in real time to know how many people are currently dining in the restaurant, so as to dine off-peak, reduce unnecessary queues, save time and improve efficiency.
Real-time monitoring of dining seats
Through monitoring, you can know the distribution of empty seats in the restaurant, reduce the time for users to search for empty seats in the restaurant, and improve the dining efficiency and dining service experience.
AI face payment is convenient and fast
Change cash payment, card payment, and code payment to cardless face payment, which is convenient, fast and efficient, and improves restaurant service efficiency and dining experience.
页签④
富文本内容绑定数据后可解析HTML语言内容
---
信息为测试元素,使用时候可删除该元素放置自己想放的元素