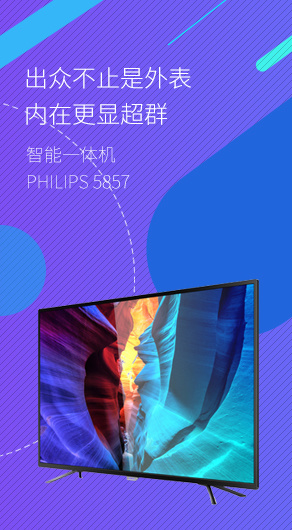 Product Description
Product features
Contact Us
TV panoramic video live and on-demand

Tongzhou's full-service platform provides panoramic video cloud services. The 4K smart set-top box is the terminal carrier, and the viewing angle can be switched through the remote control to provide the ultimate panoramic 4K experience.



Panoramic viewing


Panoramic 16K pictures, smart set-top box remote control to switch perspectives, online viewing and room selection, and room navigation. You can place an online order to buy your favorite items.



panoramic tour


Panoramic tour of scenic spots, panoramic preview of hotels, remote control of smart set-top boxes and mobile phones to switch perspectives and navigate rooms. You can book tickets online, book rooms online, and shop online in the panoramic scene.



VR games


6 degrees of freedom control, 20MS extreme experience



Mobile/Helmet VR Cinema


Watching 2D movies can enjoy the viewing experience of Panorama Cinema.



VR Portal


Li Biao, the VR presentation business, chooses to use the business through the head control, and the immersive experience is in the same line.



Mobile/Helmet VR Video


Our advantage


Full business platform support: Tongzhou fully supports business management, content storage and distribution, TV and mobile APP presentation and control.

Industrial chain cooperation: There are a large number of excellent partners in panoramic content shooting and production, VR games, VR hardware (cameras, cameras, helmets, controllers, consoles), and VR content cooperation, helping operators to quickly develop VR and panoramic services.

In -depth customized development: Provide customized development services for full VR/panoramic services in terms of VR scenarios, service access, and service presentation.
*Note: Please be sure to fill in the information accurately and keep the communication unblocked. We will contact you as soon as possible