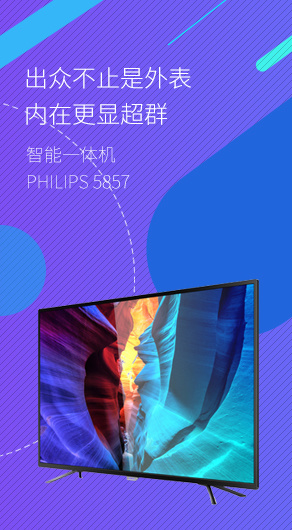 Interactive live broadcast platform
inquiry
Product Description
Product features
Contact Us
Tongzhou interactive live broadcast platform draws on the interactive, participatory and simple characteristics of Internet live broadcast, and gives full play to the advantages of rich content, manageable and controllable, green and healthy, and close to users. Green and healthy content such as education, public welfare, convenience, scenic spots, and institutional services are provided to users in the form of live broadcasts.

Product features:

large screen + small screen presentation

The mobile phone collects and transmits the video, and the TV screen and the mobile phone screen display the video, the content is rich, and the user coverage is wide.

Full terminal full network support

Support middleware STB, smart STB, Android Phone, iPhone, Pad, PC terminal; support DVB, IP network;

Reuse existing equipment and resources

The existing CDN/video server idle resources can be reused, and IPQAM unified resources can be used.

Live content is manageable and controllable

The real-name authentication of the anchor unit, the first review, the timely blocking, the automatic screening, the complaint report, the black and white list, the on-duty inspection, and the management system.

Deep integration of existing business

Realize the intelligent association of live TV, VOD, games and interactive live broadcasts, allowing users to see the live content of interest in the most convenient way.

Rich and flexible profit model

Supports various profit models such as reward sharing, advertising patches, business diversion, and marketing.

low construction cost

The interactive live broadcast can reuse the portal system, user system, and broadcast control system of the existing full-service integration platform, and reuse the existing capability system on the equipment, which greatly reduces the construction period and cost of the interactive live broadcast system.
*Note: Please be sure to fill in the information accurately and keep the communication unblocked. We will contact you as soon as possible