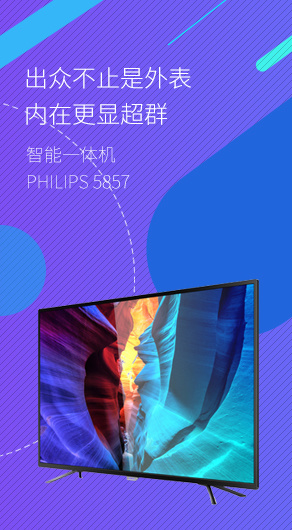 Product Description
Product features
Contact Us
Tongzhou Intelligent Advertising System provides operators with a full-service advertising solution integrating advertising management, push, and effect monitoring. and other full-service advertising capabilities, supporting a variety of interactive advertising forms such as graphics, video, hanging corners, and floating layers, in line with international standards such as SCTE-130 and VAST/VMAP.

Integrate with VOD on-demand system to provide rich business data for advertising.
Page ads support image, text, video, and application ads. Also supports the location of ad details.
A pre-roll ad can place one or more consecutive channel ads at pre-, mid-, and post-video timepoints.
Ad delivery supports a variety of resource associations, including targeted delivery of videos, programs, columns, channels, and channel packages.
Ad scheduling supports daily, weekly, monthly, and continuous. It supports all day and different times for delivery.
The traditional set-top box is easily connected, and the advertisement display control JS script of the advertisement system is directly introduced to realize the advertisement presentation.
*Note: Please be sure to fill in the information accurately and keep the communication unblocked. We will contact you as soon as possible