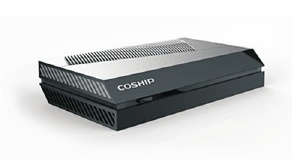 The main chip of N9201 product is up to 1GHz, the processing capacity is 2000DMIPS, and it fully complies with the DVB-C standard. It can integrate various mainstream CA systems such as Yongxin Tongfang, and support home network sharing, middleware, embedded browser and various two-way services. 2D graphics processing, rich multimedia applications.
Nantong Coship
----Shenzhen Coship Electronics Co., Ltd. (stock code: 002052) wholly-owned subsidiary. Founded in 2007, the registered capital is 290 million RMB.
Nantong Coship has international advanced SMT production lines, high-speed automatic plug-in machines, intelligent assembly lines, and a full set of reliability testing equipment. At present, it has more than 1,000 employees, and has the ability to produce 10 million sets of high-definition digital TV set-top boxes per year. At the same time, it undertakes various PCBA processing services.
Nantong Coship already has secondary development capabilities, and has established an independent research and development system based on the strong research and development strength of the headquarters. Now it has 16 patents, including 4 inventions, 2 software copyrights, and 10 utility models; and maintains a trend of continuous growth.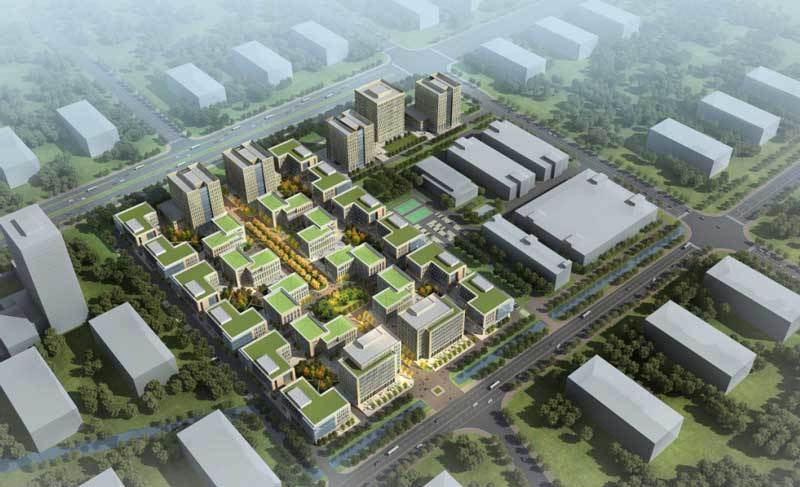 production capacity
Nantong Coship has internationally advanced printing machines, high-speed placement machines, multi-functional placement machines, automatic optical inspection machines, reflow ovens, wave soldering, and automatic plug-in machines. The following services can be provided: EMS---OEM/ODM, SMT processing, AI processing, DIP processing, assembly, testing, packaging, warehousing, customs logistics services, material procurement, maintenance, after-sales service, etc. SMT has 12 production lines with different configurations of high, medium and low speed to meet the SMT processing needs of different customers. PCBA SMT processing of 3C consumer products. It is also equipped with 2 advanced Panasonic horizontal plug-in machines, 2 Panasonic vertical plug-in machines, and 2 Universal plug-in machines, which can meet the automatic assembly of plug-in devices such as jumpers, horizontal components, and vertical components. In addition, Nantong Coship also has 9 DIP wave soldering production lines, all of which are advanced Jintuo split-type external sprayer wave soldering, which can meet the needs of plug-in processing of various board widths and specifications. In the assembly section, the company is equipped with 4 double-speed chain tooling board lines, which are designed with continuous power supply throughout the process, which can meet the assembly, testing, and packaging needs of larger products; it is equipped with 5 belt assembly lines, which can meet the needs of all products in assembly operations.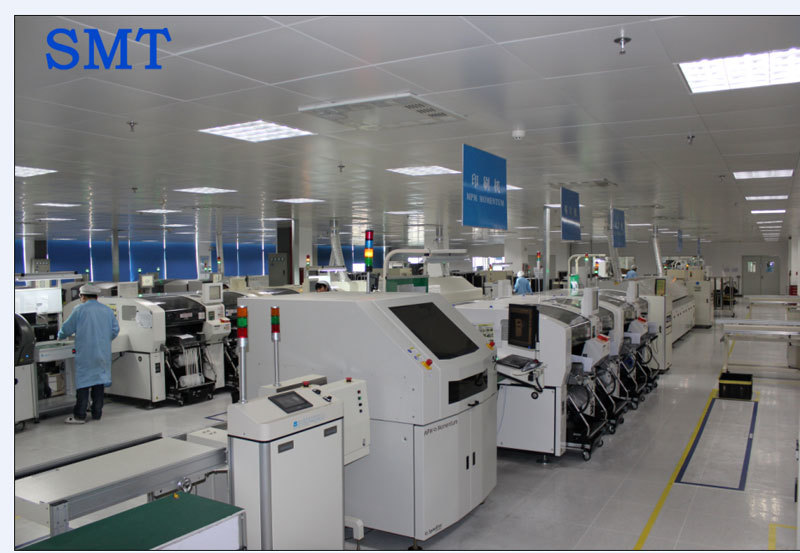 main products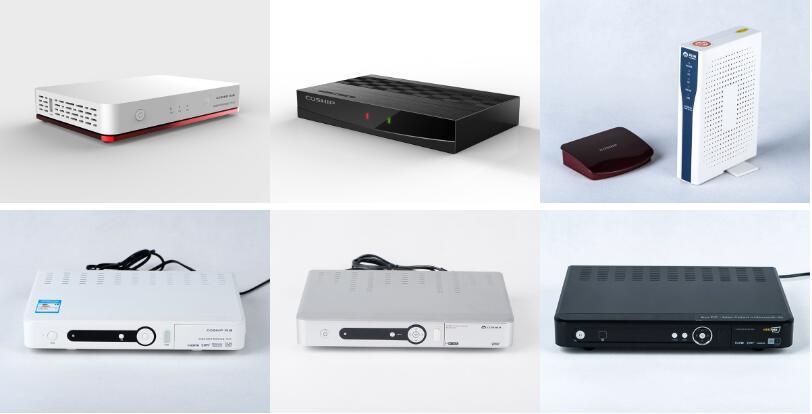 quality assurance
Nantong Coship quality people always adhere to the service concept of "customer first, customer first", comprehensively and deeply implement the quality system requirements in the company, implement comprehensive quality management from supply chain, manufacturing, delivery and marketing and other business areas, and provide customers that exceed Expected products and services. The company has successively passed the CCC compulsory quality system certification, ISO9000/ISO14001 and other authoritative certifications, and has a full set of advanced quality testing equipment, covering electromagnetic, radio, physical and chemical, thermal, mechanical, optical, hazardous substance testing and other nearly 100 pieces of testing and inspection equipment , which provides a good quality assurance for product monitoring and measurement.
Nantong Coship takes the lead in using advanced information management methods, such as SAP system, MES system, WMS system, Lotus mail office system, etc., to improve the management level and optimize the management mode. At present, the company has integrated the three major systems of SAP, MES and WMS. , and strive to build a fast supply chain.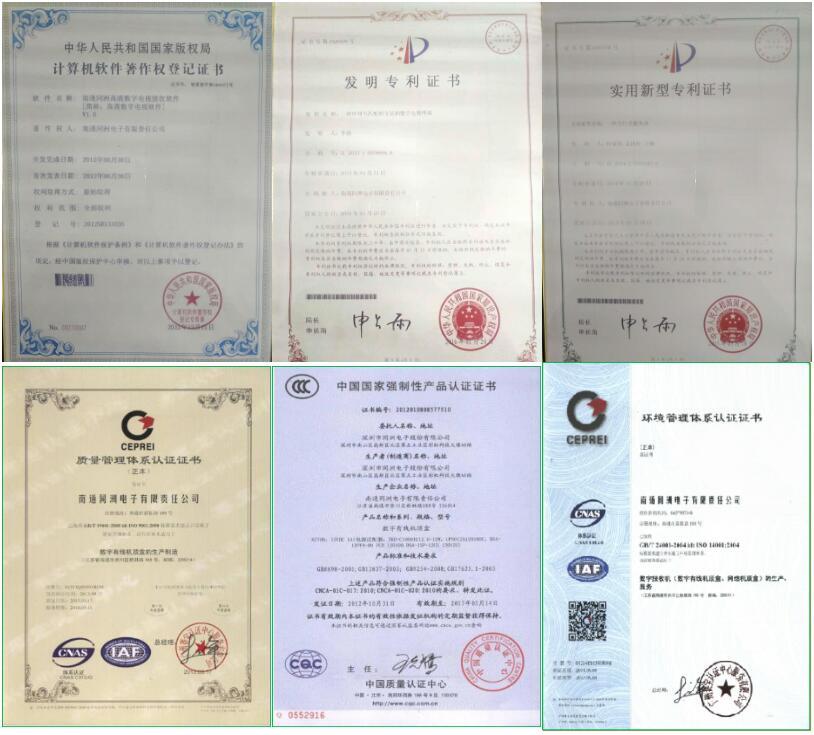 Enterprise honor