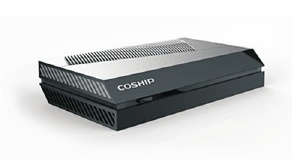 The main chip of N9201 product is up to 1GHz, the processing capacity is 2000DMIPS, and it fully complies with the DVB-C standard. It can integrate various mainstream CA systems such as Yongxin Tongfang, and support home network sharing, middleware, embedded browser and various two-way services. 2D graphics processing, rich multimedia applications.
More
Fire Management
Fire management uses advanced Internet of Things, AI algorithms and other technical means to monitor the operation of fire-fighting equipment and fire-fighting water systems in real time, instantly discover fire information and upload it to the cloud platform, and push alarm information to duty personnel, supervisors and related units. Reduce and avoid fire damage. Deploy smoke detectors and door sensors for fire doors in public areas in communities, buildings, and buildings, connect to the fire protection systems already installed in the park, and connect with the video surveillance system to achieve real-time alarms and linkages.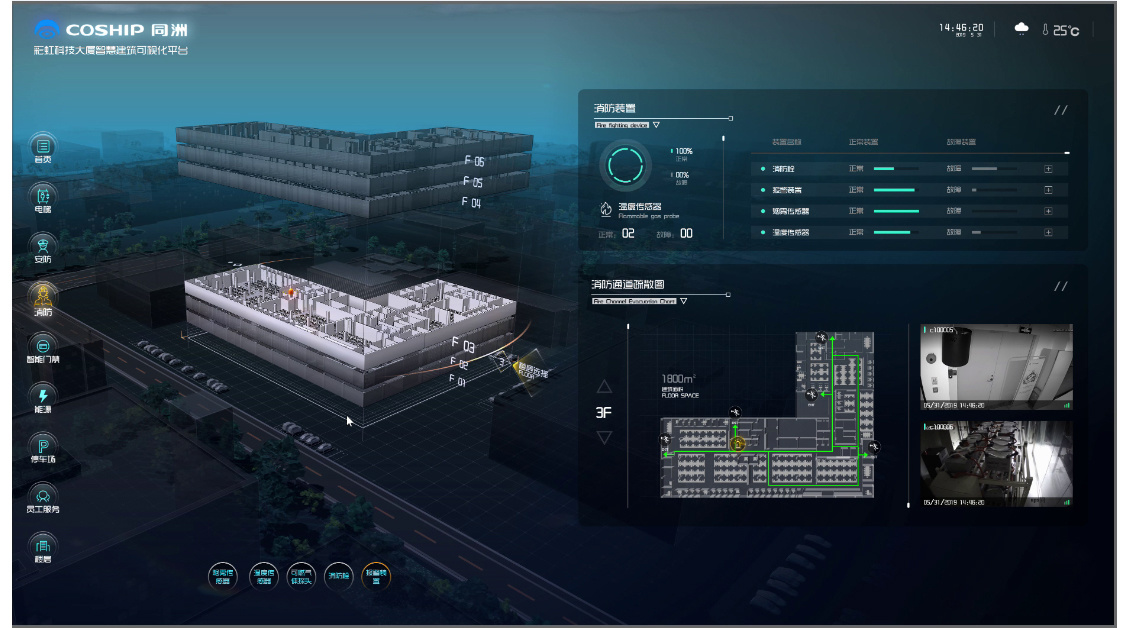 data collection
Connect to the fire fighting host to collect the status information of fire fighting equipment in real time.
Equipment Statistics
Statistics on the number of various equipment, the number of alarms and the number of faults provide the overall system operation index data.
heavy prevention
Real-time monitoring of the status of fire-fighting equipment and fire-fighting channels, automatic reporting of abnormalities, and early detection of problems.
Multiple linkage
It supports linkage with multiple systems such as video surveillance and access control to improve the ability to handle fire incidents.
Easy to retrofit
Wireless solution can be adopted, less modification, convenient deployment and simple maintenance.
digital map
Through the spatial map mode, the location of the fire fighting equipment can be viewed, which is convenient for locating the equipment and processing the alarm.
页签④
富文本内容绑定数据后可解析HTML语言内容
---
信息为测试元素,使用时候可删除该元素放置自己想放的元素