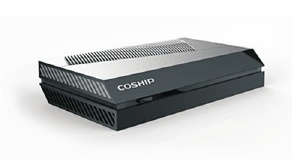 The main chip of N9201 product is up to 1GHz, the processing capacity is 2000DMIPS, and it fully complies with the DVB-C standard. It can integrate various mainstream CA systems such as Yongxin Tongfang, and support home network sharing, middleware, embedded browser and various two-way services. 2D graphics processing, rich multimedia applications.
More
Smart Toilet Management
The smart toilet combines technologies such as the Internet of Things, network transmission, sensors, etc., so that the traditional toilet has the ability of real-time perception, accurate judgment and precise execution, and realizes the refined management of the toilet. "Smart public toilets provide high-quality, high-end and comfortable services.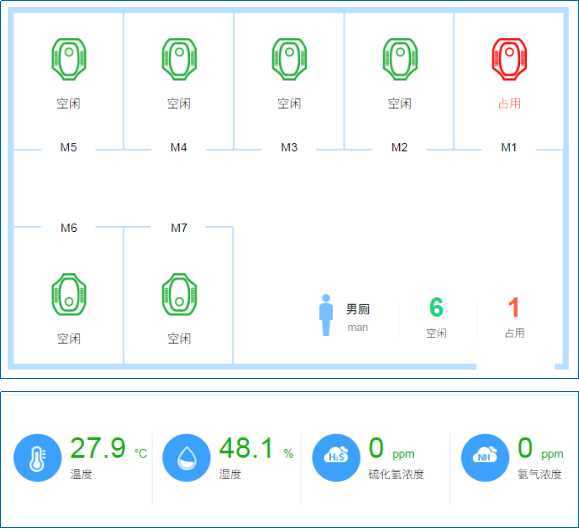 toilet guide
The large screen displays the layout, function, flow of people, occupancy, etc. of the toilet, so that the toilet staff can easily find the free toilet seat.
toilet monitoring
The occupancy status of each toilet seat is displayed in real time, and an alarm prompt is given for the occupancy status for a long time to prevent accidents.
Environmental monitoring
Real-time monitoring of toilet temperature and humidity, air quality, smoke, etc., and remind administrators to deal with abnormalities
emergency help
In the event of an accident, the toilet user can press the help button, and the administrator will appear in time and provide help.
Energy management
Statistics on the water and electricity consumption of toilets, and can automatically control the operation of lights, fans, air conditioners and other equipment.
toilet management
Support toilet operation status statistics, toilet cleaning, and informatization of maintenance work, and complete the refined management of toilets.
页签④
富文本内容绑定数据后可解析HTML语言内容
---
信息为测试元素,使用时候可删除该元素放置自己想放的元素