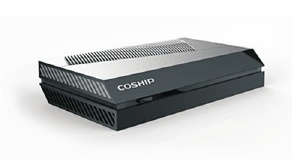 The main chip of N9201 product is up to 1GHz, the processing capacity is 2000DMIPS, and it fully complies with the DVB-C standard. It can integrate various mainstream CA systems such as Yongxin Tongfang, and support home network sharing, middleware, embedded browser and various two-way services. 2D graphics processing, rich multimedia applications.
More
Parking Management
Through advanced identification methods, payment media, parking terminal equipment, and Internet mobile application technology, parking lot management solves the problems of low entry and exit efficiency, difficult management, and high management costs in traditional parking lots, and can achieve convenient, fast, and safe parking for users. The purpose of scientific management, high efficiency and high-quality service plays an important role in improving user experience, management level and comprehensive service level.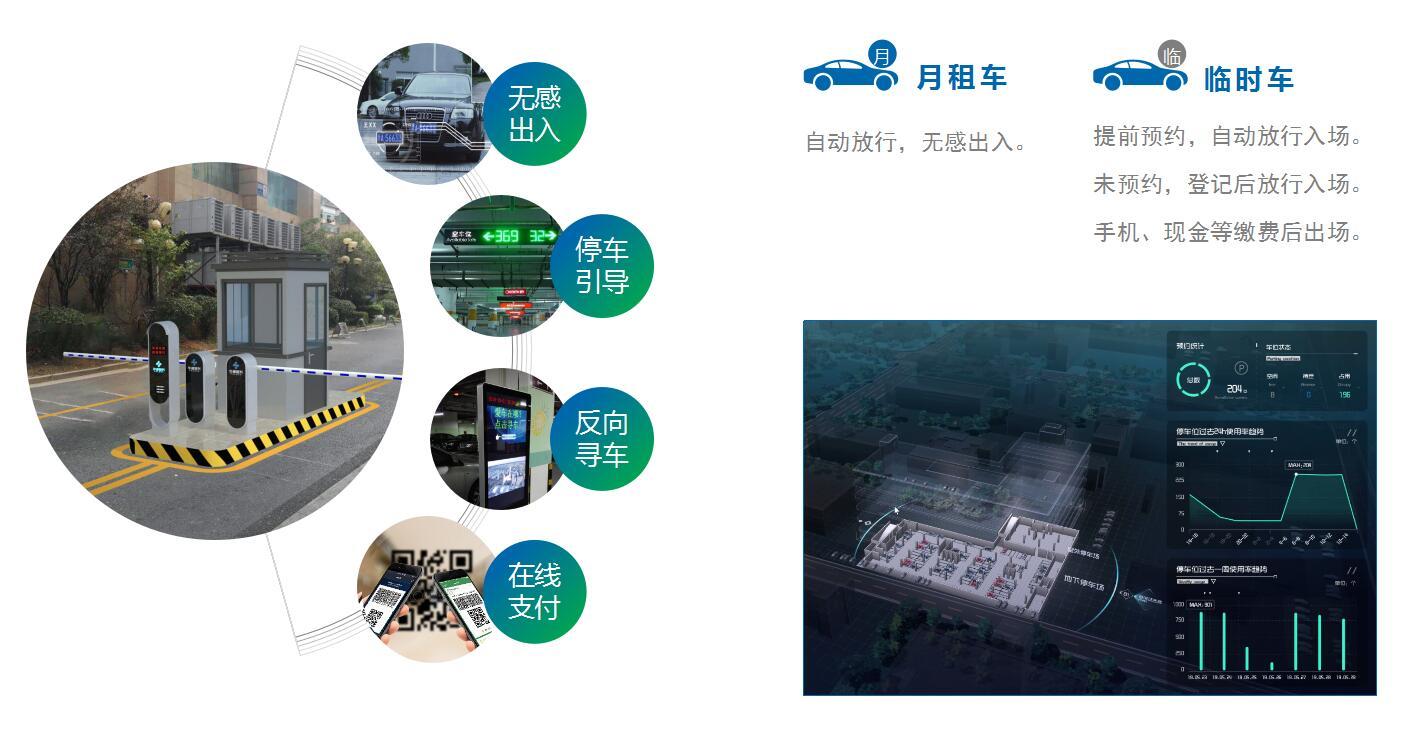 Vehicle Information
Support adding, modifying, deleting, and importing vehicle information in batches. Vehicle information includes: license plate number, model, color, registration or not, owner's name, ID number, driving license number, and company or department.
Real-time data
Real-time display of parking lot vacancies and occupancy numbers. Combined with 3D models or floor plans, it shows the operation of the parking lot.
Statistical Analysis
Graphical display of vehicle statistics, including registered vehicles, temporary vehicles, total annual in and out times, and historical data graphs of monthly in and out times.
authority management
Vehicle authority management, including addition, deletion, modification and checking of red list, white list and black list.
Device management
Display the location of the parking lot equipment, equipment type, equipment online status (online, offline), running status, etc. Support device query and alarm maintenance.
Smart service
Vehicle fuzzy search, parking space guidance, reverse car search, and senseless entry and exit improve the parking experience.
Docking linkage
Connect with systems such as visitors and members to extend service capabilities.
页签④
富文本内容绑定数据后可解析HTML语言内容
---
信息为测试元素,使用时候可删除该元素放置自己想放的元素