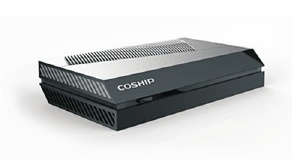 The main chip of N9201 product is up to 1GHz, the processing capacity is 2000DMIPS, and it fully complies with the DVB-C standard. It can integrate various mainstream CA systems such as Yongxin Tongfang, and support home network sharing, middleware, embedded browser and various two-way services. 2D graphics processing, rich multimedia applications.
More
Environmental Monitoring Management
The environmental monitoring system combines technologies such as the Internet of Things, network transmission, sensors, etc., and has the ability of real-time perception, accurate judgment and precise execution, and realizes the refined management of the regional environment.
Monitor the air quality of various areas in the park, community, and building, and display it through electronic screens. Real-time monitoring of environmental temperature and humidity, carbon dioxide, PM2.5 and other parameters, reporting the data to the IoT platform in real time, and applying the management system to complete statistical analysis, early warning and release of the data.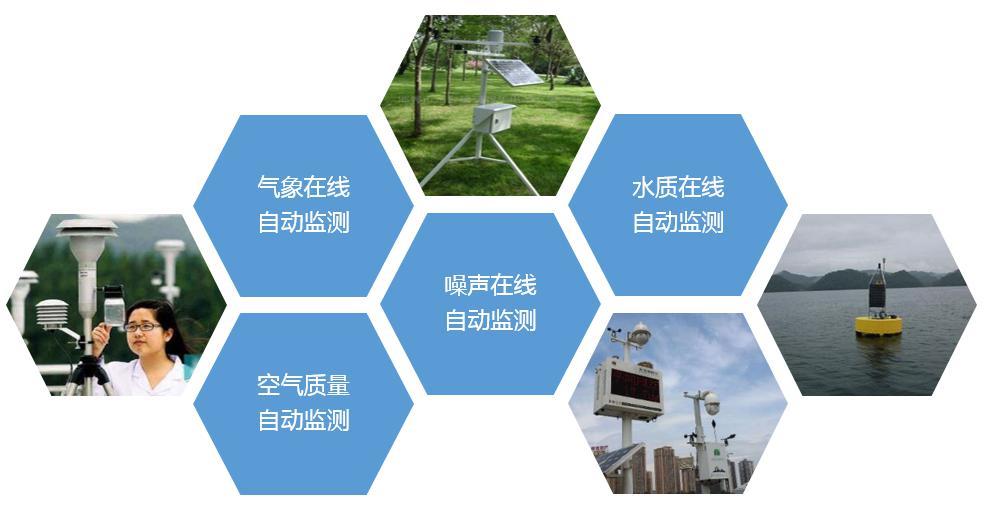 Unified management
It supports the open docking of various sensor devices and systems, and realizes unified access and management of various devices.
data collection
Detect environmental quality through various sensors, including: CO2, PM2.5, formaldehyde, TVOC, temperature, humidity, illuminance, water immersion, etc.
real-time data presentation
The environmental data is presented in real time, and the environmental level status is reflected through text color and animation.
Analysis Statistics
24h\7day\1 month trend analysis and statistics of environmental data
digital map
Through the spatial map mode, the position of the sensor can be viewed, and the device information and historical data can be queried, and the alarm can be processed.
System linkage
It supports real-time output of environmental data and provides data input for intelligent control of peripheral systems.
页签④
富文本内容绑定数据后可解析HTML语言内容
---
信息为测试元素,使用时候可删除该元素放置自己想放的元素