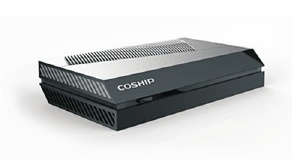 The main chip of N9201 product is up to 1GHz, the processing capacity is 2000DMIPS, and it fully complies with the DVB-C standard. It can integrate various mainstream CA systems such as Yongxin Tongfang, and support home network sharing, middleware, embedded browser and various two-way services. 2D graphics processing, rich multimedia applications.
More
Emergency Management System
Emergency management supports multi-department/organization to complete collaboration through video conferencing, command center controls on-site cameras, multi-perspective inspection of the incident scene, video communication of on-site personnel, and real-time intuitive understanding of people, vehicles, events, etc. on the map. From sensor reporting of emergencies, intelligent/manual analysis, plan retrieval and linkage execution, to external alarms, emergency plans and real-time data are the basis and reference standards.
System linkage: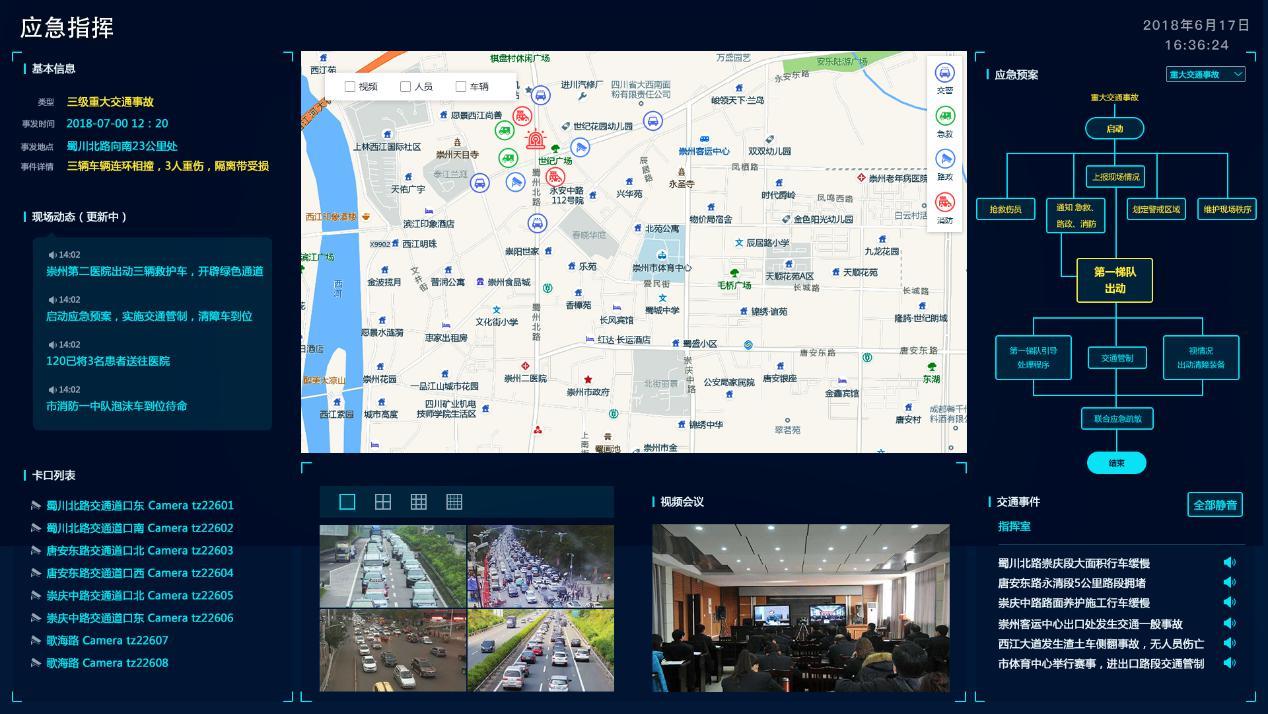 Device linkage
Through visual programming, M2M (between devices, devices and people) linkage rules are defined to realize the scene linkage of massive devices. Each scene linkage rule consists of three parts: trigger, filter condition, and execution action.
1. Triggered by conditions of device or time dimension
2. Matching filter conditions
3. Execute predetermined business logic, output data to devices or other rules
Emergency plan management
Support the configuration and management of various processing plan workflows. Through the visual and drag-and-drop editing of events, activities, equipment, tasks, etc., the configuration management of the whole process of handling plans is completed, and the analysis, prediction and advance deployment of various events are realized. Various resources, quick response, correct response, and maximize the efficiency of incident processing.
Live Streaming and Video Conferencing
Supports multi-party live video and video conferences on mobile terminals, management centers, and command centers.
页签④
富文本内容绑定数据后可解析HTML语言内容
---
信息为测试元素,使用时候可删除该元素放置自己想放的元素