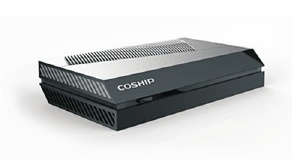 The main chip of N9201 product is up to 1GHz, the processing capacity is 2000DMIPS, and it fully complies with the DVB-C standard. It can integrate various mainstream CA systems such as Yongxin Tongfang, and support home network sharing, middleware, embedded browser and various two-way services. 2D graphics processing, rich multimedia applications.
More
Security Management
Security management takes security construction as the core, and uses Internet of Things technology to realize the evolution of security from a simple security protection system in the past to an integrated system. A full range of three-dimensional protection is established by means of wireless movement, tracking and positioning. At the same time, it is a comprehensive system that takes into account building control, environmental monitoring, fire management, access control visitor management, emergency command and other applications.
The smart security management system includes sub-modules such as video surveillance and intrusion alarm to realize the smart management of the security system. Use video AI algorithm to realize advanced management functions such as intelligent search of video images and automatic push of abnormal videos. It solves the problems of low efficiency and difficult management that traditional security needs to rely on personnel.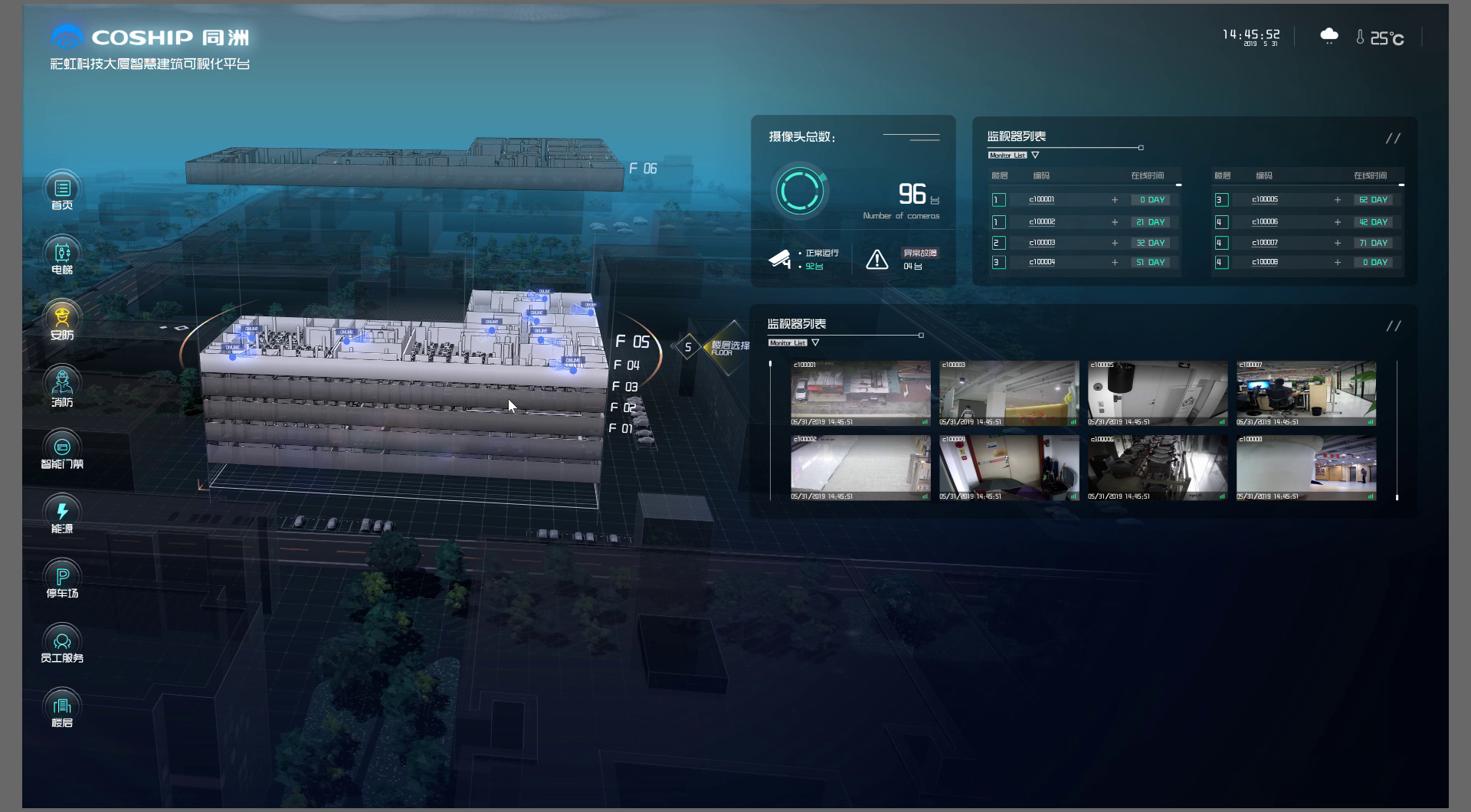 fully cover
The area includes indoor and outdoor public activity areas, important access passages, centralized vehicle parking areas, office areas, elevators, machine rooms, monitoring centers, etc.
Camera management
Manage surveillance cameras, including group management, device configuration, and device query.
Precise monitoring
It supports multi-channel screen segmentation, group patrol, PTZ control, and supports partition, time-sharing, and hierarchical fortification configuration functions to meet the security requirements of different areas.
digital map
Through the spatial map mode, the location of the camera can be viewed, and the video preview and historical playback can be done to deal with the alarm.
Video linkage
When alarm information occurs in key equipment and areas, you can view video resources through nearby cameras.
Smart Arming
It supports intelligent detection and analysis of abnormal conditions such as crowd gathering monitoring, personnel wandering monitoring, restricted area monitoring, fire monitoring, fall monitoring, video enrichment, and cross-screen tracking, changing passive monitoring into active monitoring.
event linkage
Support the linkage with the surrounding systems, and provide perfect pre-event, in-event and post-event support capabilities.
Cascading Share
It supports the GB28181 protocol, supports regional platform cascading, and builds a three-level platform cascading mode, so that the administrative-level high-level security platform can view the video resources of subordinate units.
页签④
富文本内容绑定数据后可解析HTML语言内容
---
信息为测试元素,使用时候可删除该元素放置自己想放的元素