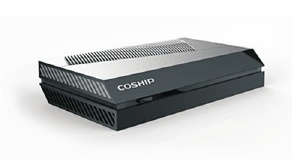 The main chip of N9201 product is up to 1GHz, the processing capacity is 2000DMIPS, and it fully complies with the DVB-C standard. It can integrate various mainstream CA systems such as Yongxin Tongfang, and support home network sharing, middleware, embedded browser and various two-way services. 2D graphics processing, rich multimedia applications.
More
Smart Meeting Management
Smart conference management is a system that covers comprehensive applications such as conference booking, conference management, conference information release, and video conferencing. Through smart sensors, smart sign-in can be realized, and lighting, air conditioners, electric curtains, projectors, and other equipment can be automatically controlled. Through personnel monitoring, the conference room is automatically released and related equipment is turned off.
Conference Services
meeting tool
meeting environment

Meeting scheduled  meeting check-in Equipment maintenance

Remote control equipment supervision Service call

Wireless screen projection Audio and video conferencing Voice translation/minutes

Meeting recording / live broadcast , audio and video switching, file sharing

Ambient Awareness Curtain/Lighting Control 

Air conditioning fresh air control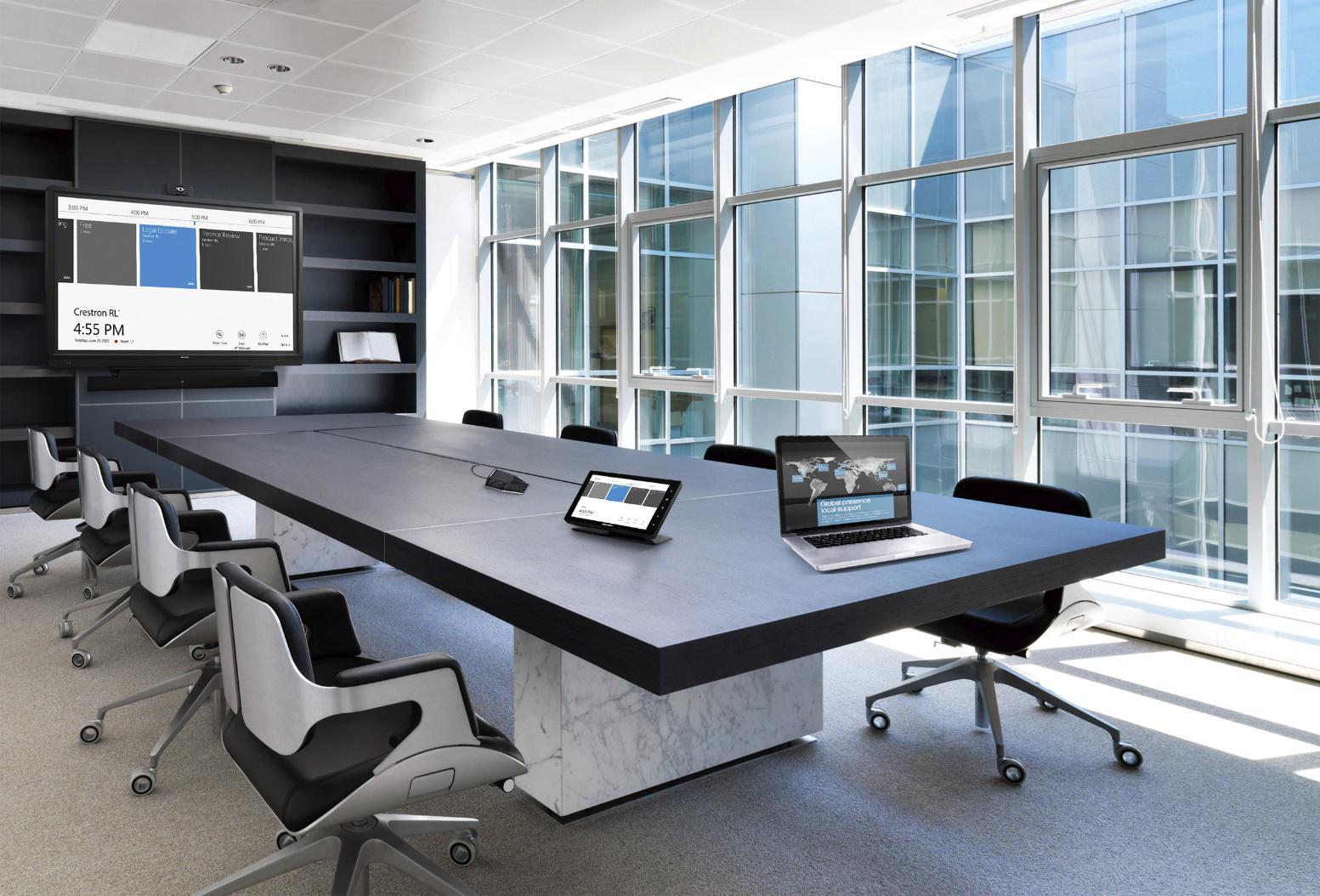 Unified device management:
Conference audio and video control, wireless screen projection, intelligent voice, etc., improve conference efficiency.
Intelligent scene linkage
Intelligent lighting control, automatic air conditioning and fresh air control, conference mode \ projection mode \ do not disturb mode \ away mode settings, etc. to enhance the experience of participants.
Conference room management
Conference booking, notification reminder, conference data analysis, etc. to improve conference management service capabilities.
Environmental linkage control
Monitor PM2.5, CO2, TVOC, temperature, etc. through sensors, and realize automatic linkage configuration and adjustment of conference equipment.
Face, QR code sign in
Support QR code and face check-in, which is convenient and fast.
One-click repair
Support manual submission of repair information, timely operation and maintenance, and ensure the availability of equipment and facilities.
页签④
富文本内容绑定数据后可解析HTML语言内容
---
信息为测试元素,使用时候可删除该元素放置自己想放的元素