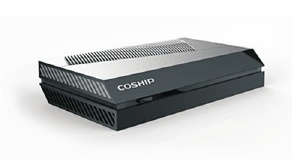 The main chip of N9201 product is up to 1GHz, the processing capacity is 2000DMIPS, and it fully complies with the DVB-C standard. It can integrate various mainstream CA systems such as Yongxin Tongfang, and support home network sharing, middleware, embedded browser and various two-way services. 2D graphics processing, rich multimedia applications.
More
Smart Warehousing Solutions
Tongzhou Smart Warehousing Solution is a smart logistics warehousing solution based on Tongzhou CONET IoT platform, including functional modules such as warehouse environment automatic monitoring, warehouse safety management, warehouse fire management, inspection and emergency management, etc., to help enterprises realize warehousing Logistics automation informatization improves operational efficiency and provides operators with operational and management information support.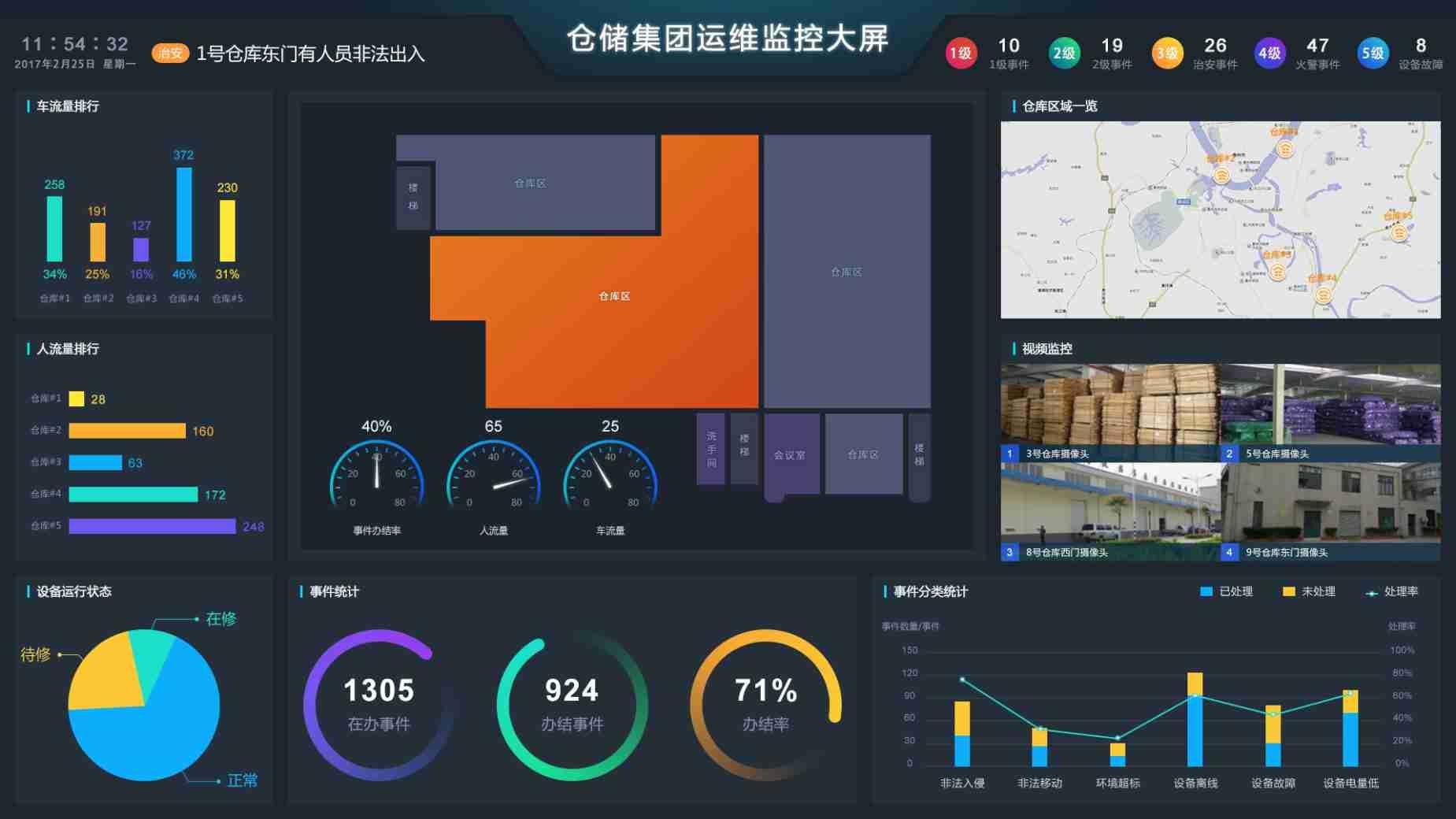 one-stop solution
Provide end-to-end warehousing and logistics solutions from terminal to platform to business, providing customers with "one-stop" services.
Visual operation and maintenance management
The data is multi-dimensional and visualized. Based on the GIS visualization platform, it can display the trajectory and status of important goods in real time, and control the risks in the whole process, which is convenient for decision makers to quickly grasp the current operating status and make timely decisions.
emergency plan
When the plan is triggered, the relevant personnel will be automatically notified to deal with it, and the current operating status and next steps will be displayed, so as to avoid confusion.
Multi-platform integrated management
Unified management of terminal equipment to break equipment islands; integration of vehicle scheduling, fire safety, video surveillance, environmental monitoring, personnel management and other platforms to achieve data fusion and sharing, breaking information islands.
Full business closed-loop process
The full-service closed-loop process based on an intelligent and automated business rule engine includes event reporting, acceptance, processing, summary, and feedback, and continuously improves business capabilities in the closed-loop cycle.
页签④
富文本内容绑定数据后可解析HTML语言内容
---
信息为测试元素,使用时候可删除该元素放置自己想放的元素