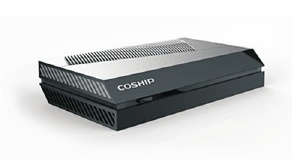 The main chip of N9201 product is up to 1GHz, the processing capacity is 2000DMIPS, and it fully complies with the DVB-C standard. It can integrate various mainstream CA systems such as Yongxin Tongfang, and support home network sharing, middleware, embedded browser and various two-way services. 2D graphics processing, rich multimedia applications.
More
Urban IoT Platform Solutions
Tongzhou City IoT Platform aims to provide a standard, safe, stable and efficient city-level IoT platform to support the construction of new smart cities and improve the level of urban governance, services and operations.
The platform connects and aggregates various, massive and heterogeneous IoT devices and systems in the city, and completes the aggregation, storage and analysis of data;
The platform provides modular value-added capabilities and calling interfaces upwards to empower various IoT scenarios and industry development;
The platform has rich system management and operation functions, making operation management scientific, simple and efficient.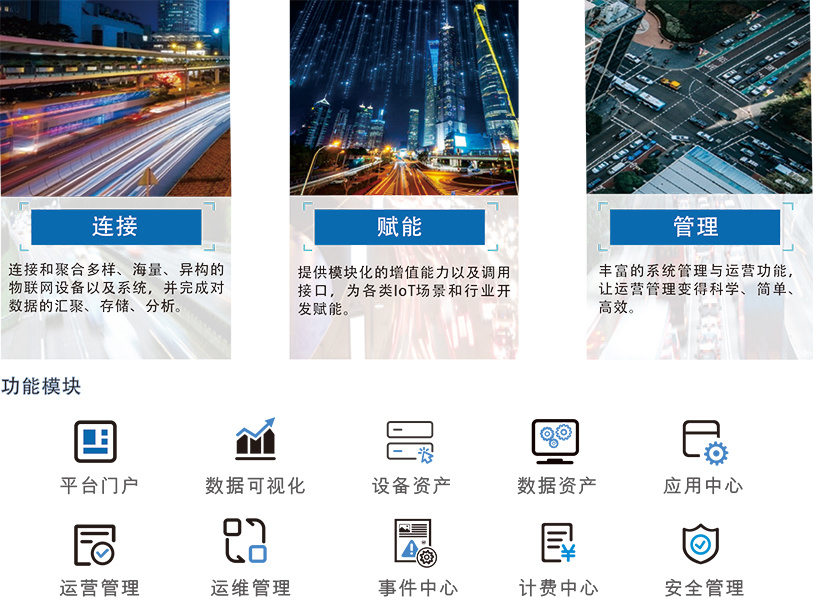 Wide access, fast and stable
It supports fast and stable access of hundreds of millions of devices, supports mainstream networks and communication protocols in the market, and has connected to more than 100 types of devices.
Empowering applications, smart and flexible
Provide 60+ microservice components, 100+ standard APIs and flexible custom API capabilities to empower upper-layer application development.
Simple and efficient management and operation
Providing components such as billing, content management, and 3D visualization endows operations with powerful value-added capabilities.
Improve city management capabilities
It allows city managers to perceive the city's operation in a more real-time and comprehensive manner, and display it intuitively through visualization and multi-screen means, so as to improve the city's management level and city image.
Efficient utilization of urban resources
By building a unified and standard city-level IoT platform, it can widely access various terminal sensing devices in the city, break information islands, effectively reduce redundant construction, and achieve resource intensification.
Promoting Industry and Benefiting People's Livelihood
Support the rapid and efficient development of a series of smart city applications such as smart parks, smart communities, smart municipal administration, smart logistics, and smart environmental protection, promote industrial development, and solve the pain points of people's livelihood.
页签④
富文本内容绑定数据后可解析HTML语言内容
---
信息为测试元素,使用时候可删除该元素放置自己想放的元素