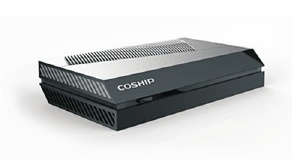 The main chip of N9201 product is up to 1GHz, the processing capacity is 2000DMIPS, and it fully complies with the DVB-C standard. It can integrate various mainstream CA systems such as Yongxin Tongfang, and support home network sharing, middleware, embedded browser and various two-way services. 2D graphics processing, rich multimedia applications.
More
Elevator Management
The elevator management system monitors the running status of various types of straight elevators in real time, including ascending/descending status, door opening and closing status, elevator floor, busy and idle status, online and offline status, fault and alarm status, etc., and provides information on elevator events. Timely processing capability, and manage and analyze the operation status and operation data to improve the efficiency of elevator operation in the park.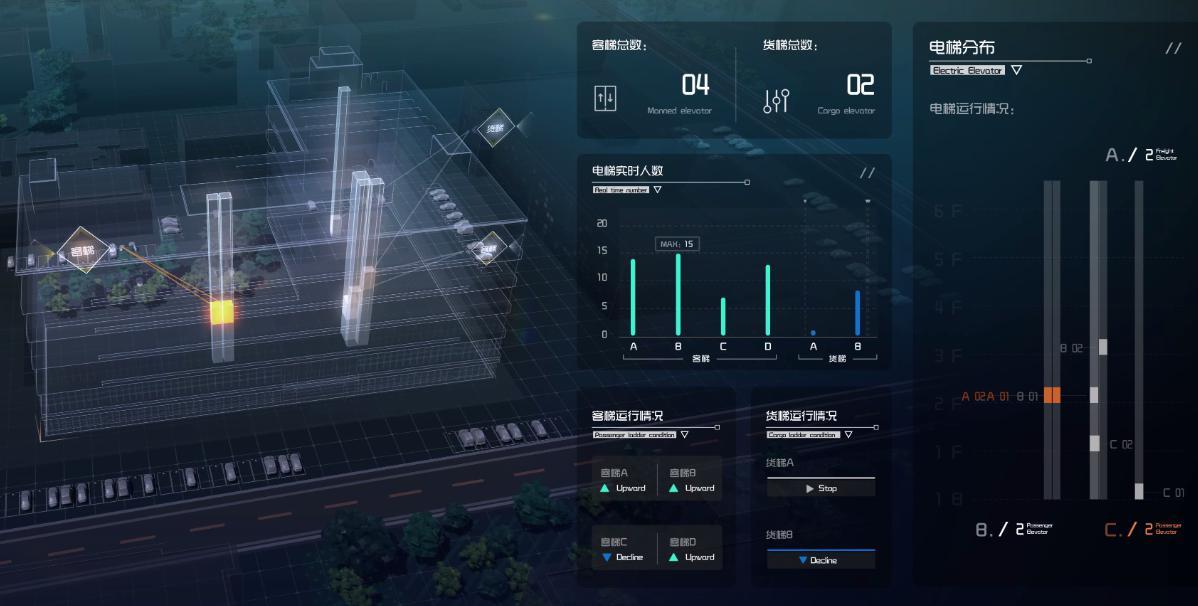 Unified integration
Quickly connect with elevators of multiple brands and models, and manage them in a unified manner.
Condition monitoring
For the elevator running and stopping status (running, stopping), running direction (rising, descending, stopping), the floor (-2...39), the status of the elevator car door (opening, closing the door), whether there is someone (someone, no one) , online status (online, offline), running status (normal, fault, maintenance, offline).
3D visualization
Combined with 3D modeling, it can control the implementation location and operation status of elevators.
Integrated docking
It is connected to the access control visitor system and the video surveillance system in the elevator to implement supervision and linkage.
Alarm push
Elevator failure and offline failure (communication failure between the monitoring system and the elevator) are alarmed and managed, and are pushed to multiple parties in real time for follow-up solutions.
页签④
富文本内容绑定数据后可解析HTML语言内容
---
信息为测试元素,使用时候可删除该元素放置自己想放的元素