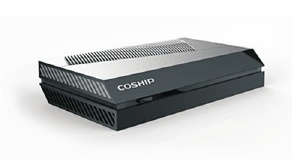 The main chip of N9201 product is up to 1GHz, the processing capacity is 2000DMIPS, and it fully complies with the DVB-C standard. It can integrate various mainstream CA systems such as Yongxin Tongfang, and support home network sharing, middleware, embedded browser and various two-way services. 2D graphics processing, rich multimedia applications.
More
Building Control Management
Building control management conducts centralized monitoring and optimal control of monitored equipment in buildings, buildings and parks to achieve the purpose of saving energy and energy consumption, reducing management costs, extending equipment service life and improving management efficiency. The scope of system monitoring includes cold and heat sources, combined air conditioners and fresh fans, power supply and distribution, water supply and drainage, air supply and exhaust, and environmental parameters. According to the collected environmental parameters, through intelligent analysis, the system outputs control commands to the building automation system to start and stop the equipment, adjust the air parameters, and achieve the purpose of safety, comfort, high efficiency and energy saving. Through the intuitive display of 3D scenes, managers can deal with emergency situations in time to ensure stable and safe operation of equipment.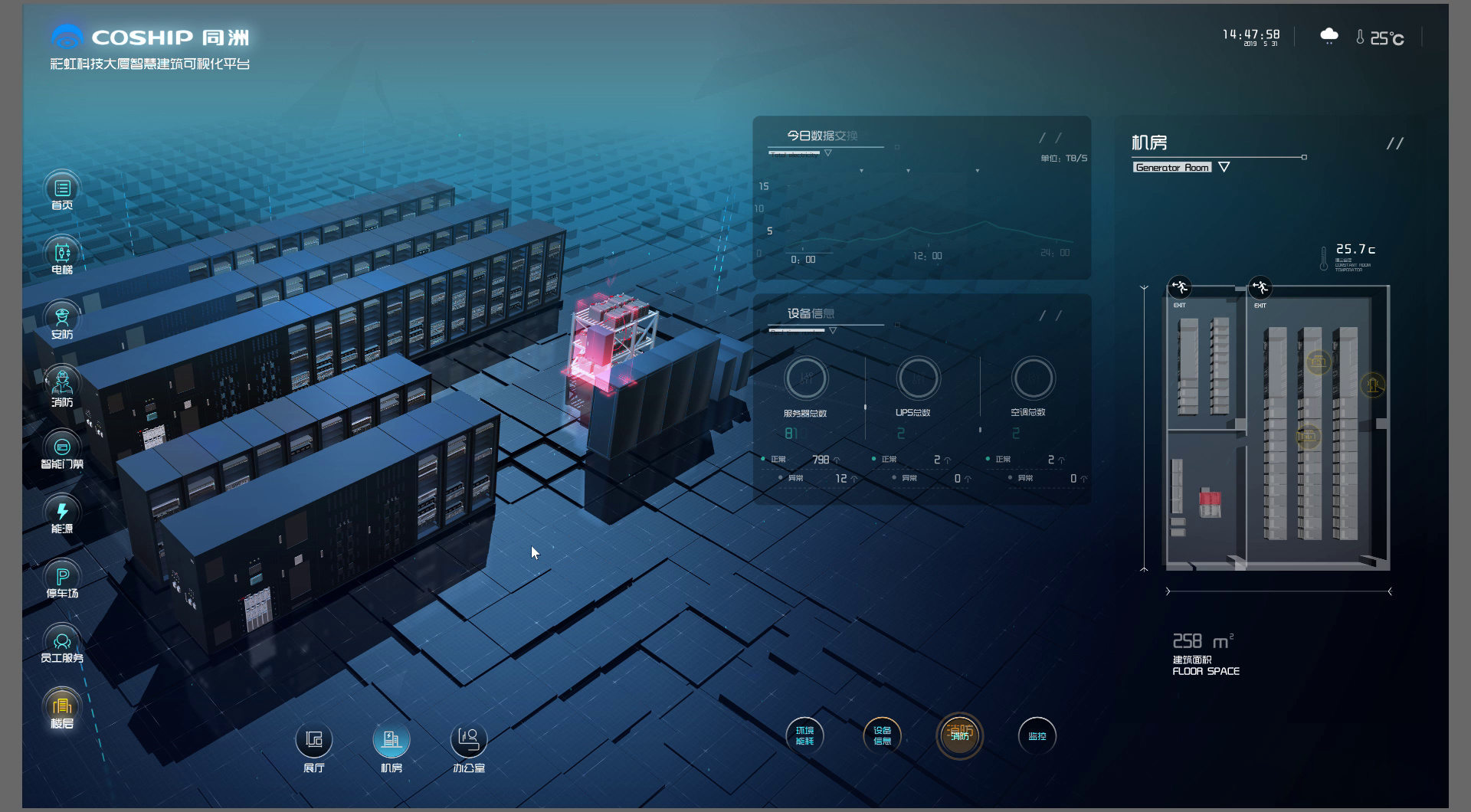 Unified management
It supports the open connection of various devices and systems, and realizes unified access and management of various devices.
Intelligent management of equipment and facilities
Support status monitoring, performance query, control management, linkage configuration, etc. of various building control equipment, such as: cold and heat sources, fresh air units, air conditioning units, water supply and drainage, power supply and distribution, lighting management, etc.
3D scene rendering
Supports data drilling to quickly and intuitively understand the conditions of various devices.
Intelligent linkage
Support the linkage of peripheral systems to save energy and reduce consumption.
remote control
Unattended goes a step further and reduces operation and maintenance costs.
页签④
富文本内容绑定数据后可解析HTML语言内容
---
信息为测试元素,使用时候可删除该元素放置自己想放的元素