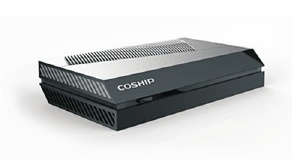 The main chip of N9201 product is up to 1GHz, the processing capacity is 2000DMIPS, and it fully complies with the DVB-C standard. It can integrate various mainstream CA systems such as Yongxin Tongfang, and support home network sharing, middleware, embedded browser and various two-way services. 2D graphics processing, rich multimedia applications.
Just like a new life - moving to Coship
---
In 2021, at the bell of Christmas, Tongzhou said goodbye to the old office that had been in use for 13 years, and moved to the 27th floor of Building 1, Xunmei Technology Building, Nanshan Science and Technology Park. Compared with the old site, the new headquarters has a more complete logistics configuration and a more comfortable office environment.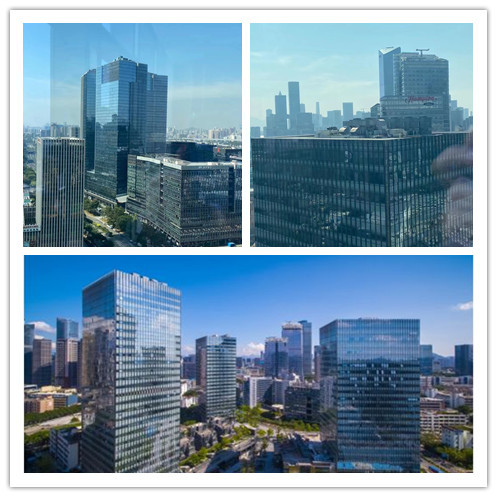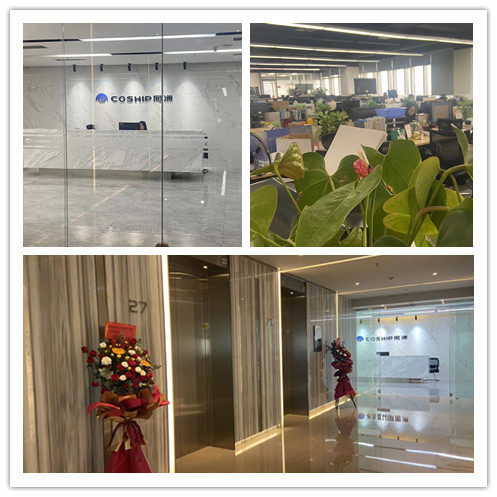 A new starting point, new opportunities, Tongzhou Electronics is ready to go into battle, not forgetting the original intention, and striding forward!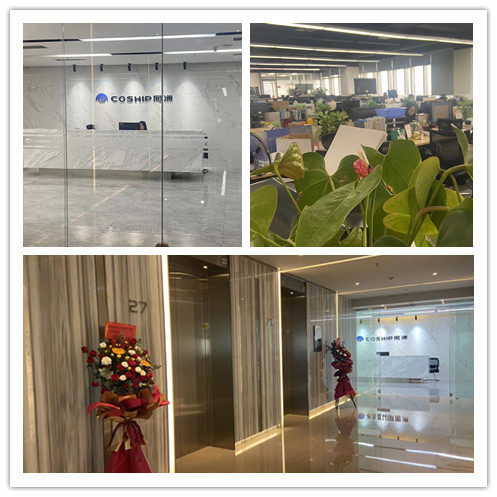 Brand new air, brand new scenery and brand new land will once again breed us into a new hall; here there are still enthusiastic service, hard-working employees, and us who have been striving forward. The difference is that we will be more enthusiastic, Work harder; In the future, Tongzhou will be based on the new development stage, integrate into the new development pattern, and further provide you with better products and services, and develop together with you.
Related news
undefined