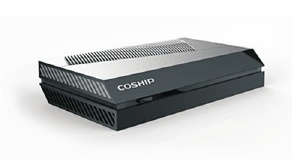 The main chip of N9201 product is up to 1GHz, the processing capacity is 2000DMIPS, and it fully complies with the DVB-C standard. It can integrate various mainstream CA systems such as Yongxin Tongfang, and support home network sharing, middleware, embedded browser and various two-way services. 2D graphics processing, rich multimedia applications.
Announcement|Coship and Shanghai Artificial Intelligence Research Institute have reached a strategic cooperation, focusing on "AI + Internet of Things"
---
Recently, Tongzhou Electronics and Shanghai Artificial Intelligence Research Institute signed a strategic cooperation agreement. The two parties are discussing the establishment of a joint laboratory to achieve the strategic goals of highly automated business operations in various fields of intelligent network connection, highly intelligent service methods, and highly intelligent industrial production through the technical path of "AI + Internet of Things". According to the agreement, the two parties will carry out in-depth cooperation in various fields such as intelligent vehicle networking, smart buildings, smart parks, and smart cities, and jointly explore the research and development and application of forward-looking technologies such as artificial intelligence to create cross-industry integration digital innovation samples and promote social sustainability. develop.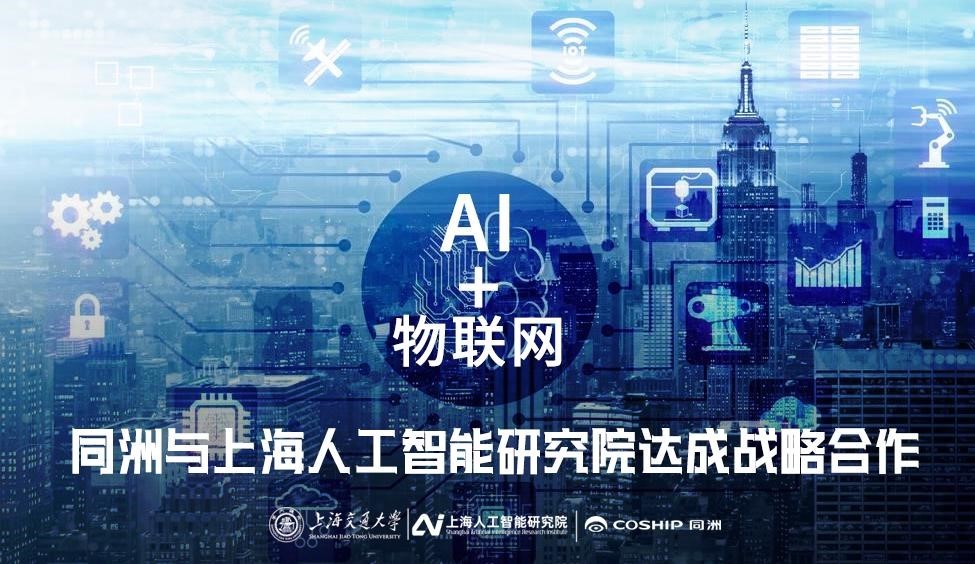 Shanghai Artificial Intelligence Research Institute is a new R&D institution jointly established by Shanghai Jiaotong University, Shanghai Minhang District People's Government, Shanghai Lingang Economic Development (Group) Co., Ltd., and Shanghai SenseTime Intelligent Technology Co., Ltd. High-end professional think tank, innovation platform for R&D and industrial transformation". Shanghai Institute of Artificial Intelligence focuses on the research and development of basic and core technologies in the field of artificial intelligence, and explores a new generation of artificial intelligence innovation and development models that are application-driven, technology-led, industrial synergy, and ecological integration.
Artificial intelligence is a strategic technology leading a new round of scientific and technological revolution and industrial transformation. It is having a significant and far-reaching impact on economic development, social progress, and the international political and economic landscape. According to the authoritative interpretation of the National Development and Reform Commission, artificial intelligence technology is one of the "new technology infrastructures" of the new infrastructure, and also one of the "integrated infrastructures" that support the transformation and upgrading of infrastructure. As computer scientist Wu Enda said, "Artificial intelligence is the new electric energy." It can be said that artificial intelligence technology is the most critical internal driving force in the acceleration of this new infrastructure.
At the same time, the application of artificial intelligence in various fields is inseparable from the joint efforts of relevant enterprises and scientific research institutions. In recent years, Tongzhou has been actively deploying smart buildings, smart parks/buildings, urban IoT cloud platforms, smart communities, smart cities and other emerging IoT fields and markets. Through resource integration and technological innovation and expansion, it has successfully built a "platform + channel + terminal" + service" smart industry ecosystem. The Shanghai Institute of Artificial Intelligence hopes that every technical capability is not a show technology that is high in the temple, but an actual product that can be used by everyone. The joint cooperation between the two parties will further promote the implementation of artificial intelligence technology in practical scenarios, transform it into real and effective productivity, and exert greater application value. At the same time, the two parties will continue to promote the extensive application of "AI + Internet of Things" in all walks of life, injecting new vitality into industrial upgrading and sustainable social development.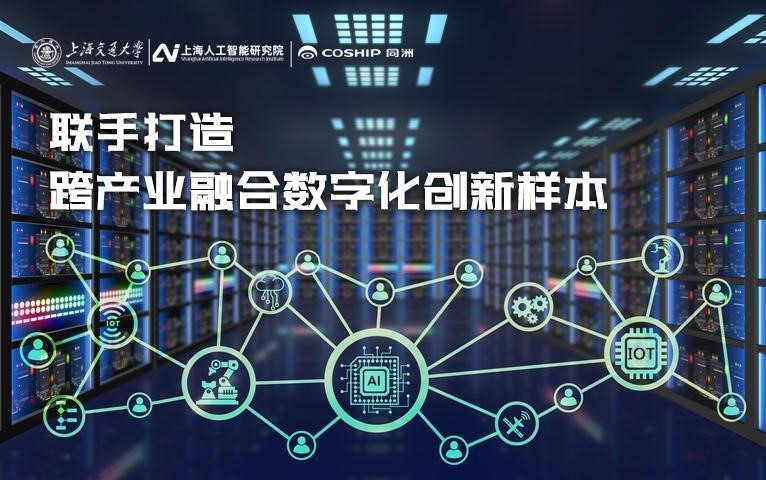 From the perspective of industrial leap, sustainable development of cities and society, the strategic direction of "AI + Internet of Things", which the two parties focus on cooperating, will create a future vision of industrial integration and digitalization and a smarter city. It is believed that in the future, through the in-depth cooperation between Tongzhou and Shanghai Intelligent Research Institute, more innovative experiences will be brought to the development of the industry and society, so that everyone can benefit from the development of "AI + Internet of Things" .
Click to view the agreement announcement - " Announcement on Signing a Strategic Cooperation Framework Agreement with Shanghai Artificial Intelligence Research Institute Co., Ltd. "
Related news
undefined