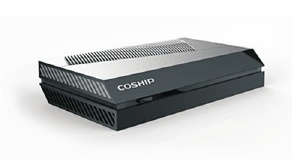 The main chip of N9201 product is up to 1GHz, the processing capacity is 2000DMIPS, and it fully complies with the DVB-C standard. It can integrate various mainstream CA systems such as Yongxin Tongfang, and support home network sharing, middleware, embedded browser and various two-way services. 2D graphics processing, rich multimedia applications.
Good news | With honesty and truth, Coship has been awarded the contract-honoring and credit-worthy enterprise of Guangdong Province for three consecutive years!
---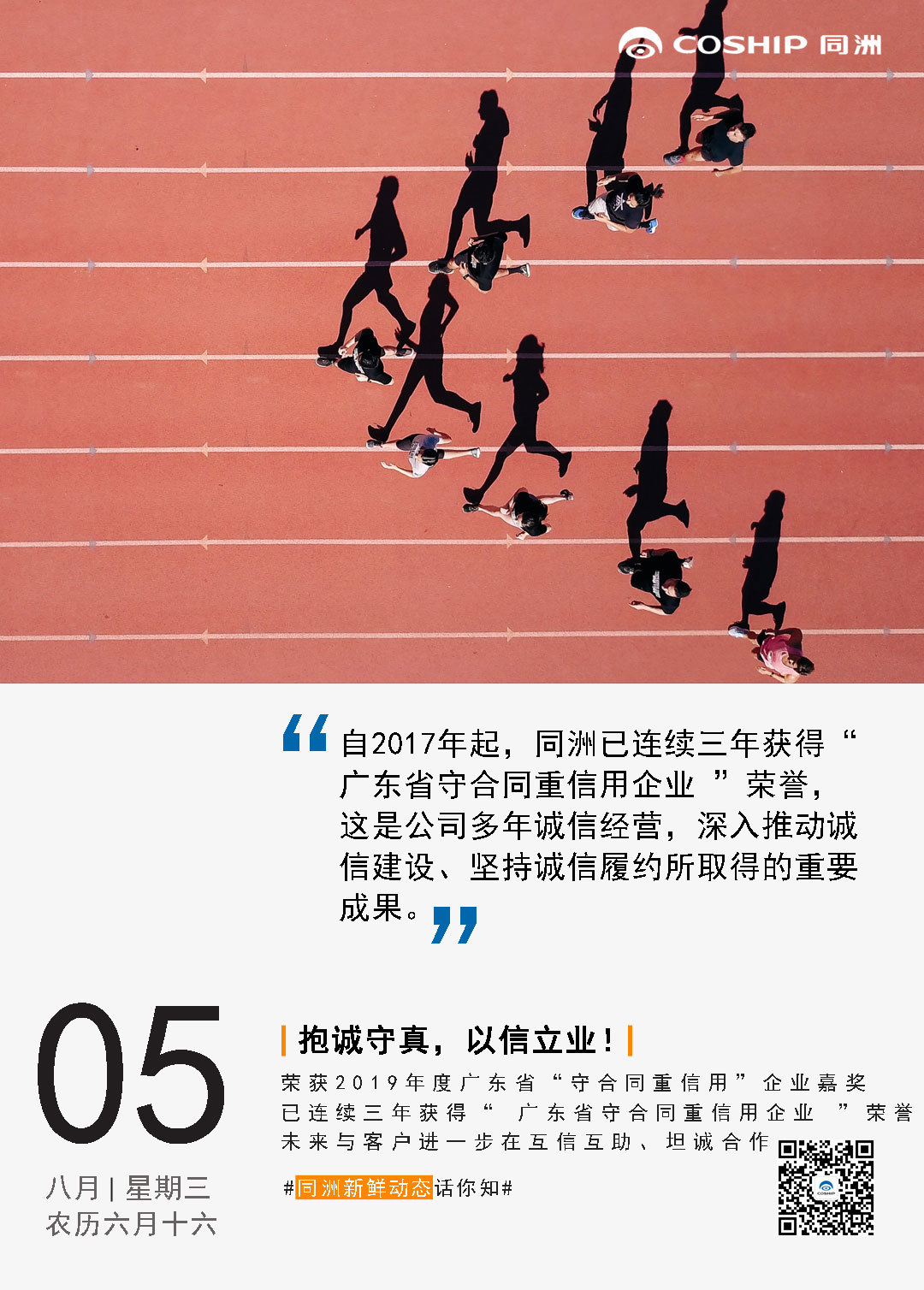 Recently, the Guangdong Provincial Market Supervision and Administration Bureau announced the list of "Contract-honoring and Credit-Reliable" enterprises in Guangdong Province in 2019. With its good social reputation and standardized contract management system, Tongzhou won the 2019 Guangdong Province "Contract-honoring and Credit-Reliable" Enterprise Award. .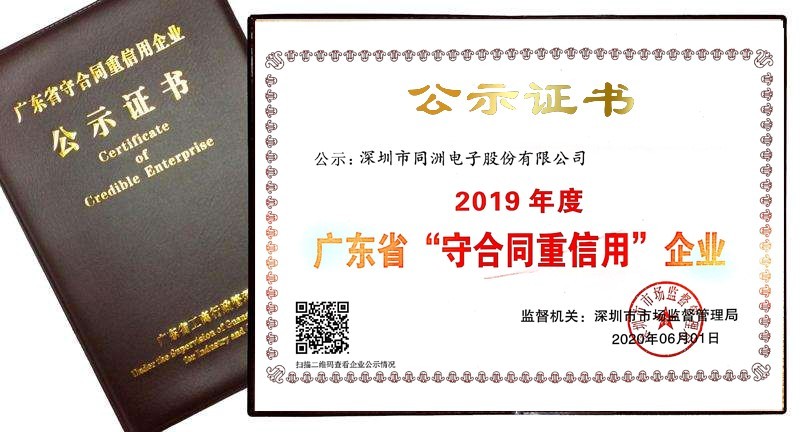 The selection aims to promote the integrity and law-abiding operation of enterprises, and conduct electronic comprehensive evaluations from six aspects, including corporate social influence, contract credit management system, contract behavior, contract performance status, operating efficiency, and social reputation, and finally publicize it to the public. An enterprise that has won this honor means that all sectors of society have fully affirmed and recognized it in terms of integrity management, enterprise credit system construction, and maintenance of contract credit.
Since 2017, Tongzhou has been awarded the honor of "Guangdong Province Abiding by Contracts and Valuing Credit Enterprises" for three consecutive years.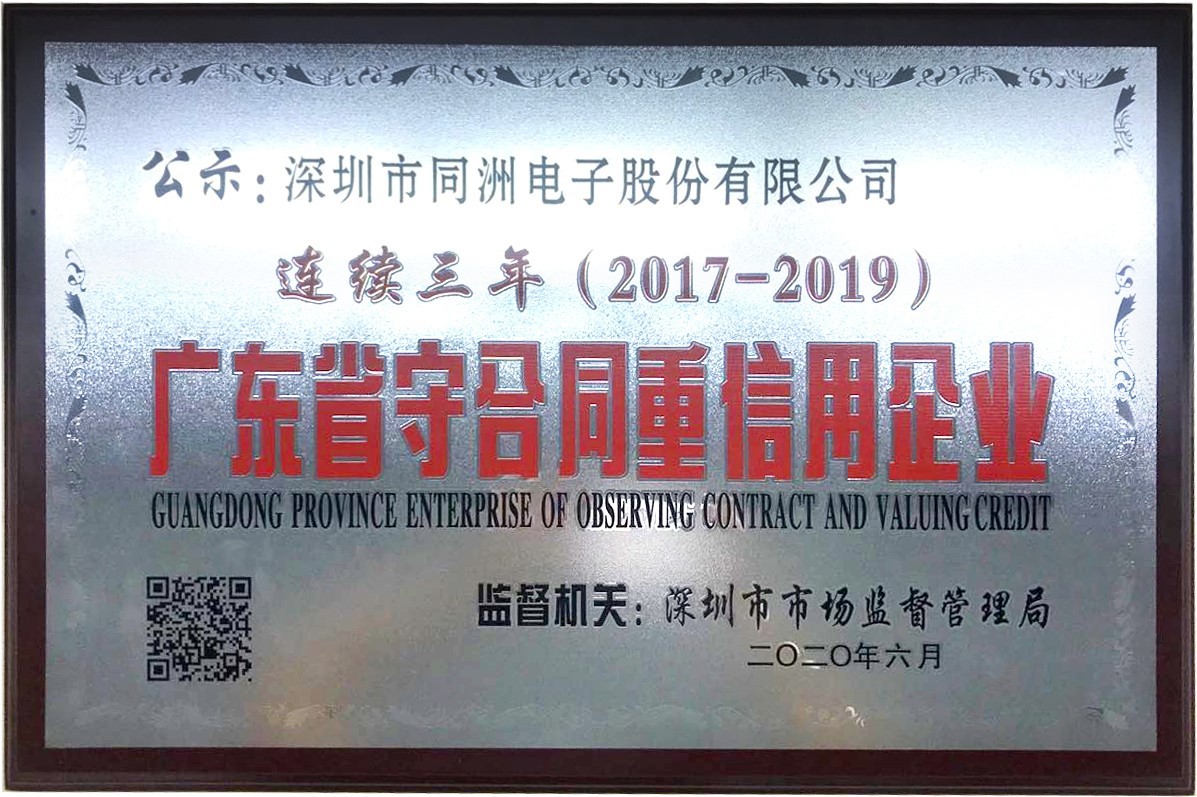 Since its establishment in September 1994, Tongzhou has continued to develop for many years. With the development of digital TV set-top boxes, smart terminals, digital TV overall solutions, and smart home overall solutions in the domestic and international markets, the company's series of products have entered the country. 30. In many provinces and cities, the solution is used commercially by more than 20 operators in China, and the international market is exported to India, Southeast Asia, South America, the Middle East, North Africa and other regions, and the export has been at the forefront of the industry for many years. The Tongzhou brand is widely recognized by the industry and has become a well-known brand in the domestic and international digital video industry.
"Customer First, Teamwork, Innovation, Integrity, Responsibility" are the most basic and core corporate values ​​of Tongzhou. Tongzhou Development has always insisted on growing together with partners and customers, and going hand in hand. Focus on integrity, focus on quality, be serious and responsible to customers, and customize high-quality products and solutions for partners and customers to form a multi-win cooperation relationship.
"Observing contracts and honoring credit" is not the end, but a ladder on the way forward, which will carry Tongzhou to a higher and further development. In the future, Tongzhou will continue to forge ahead on the basis of mutual trust, mutual assistance and candid cooperation to empower more partners.
Related news
undefined