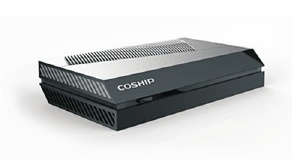 The main chip of N9201 product is up to 1GHz, the processing capacity is 2000DMIPS, and it fully complies with the DVB-C standard. It can integrate various mainstream CA systems such as Yongxin Tongfang, and support home network sharing, middleware, embedded browser and various two-way services. 2D graphics processing, rich multimedia applications.
News|IOTE2020 Shenzhen International Internet of Things Exhibition, Coship is here…
---
1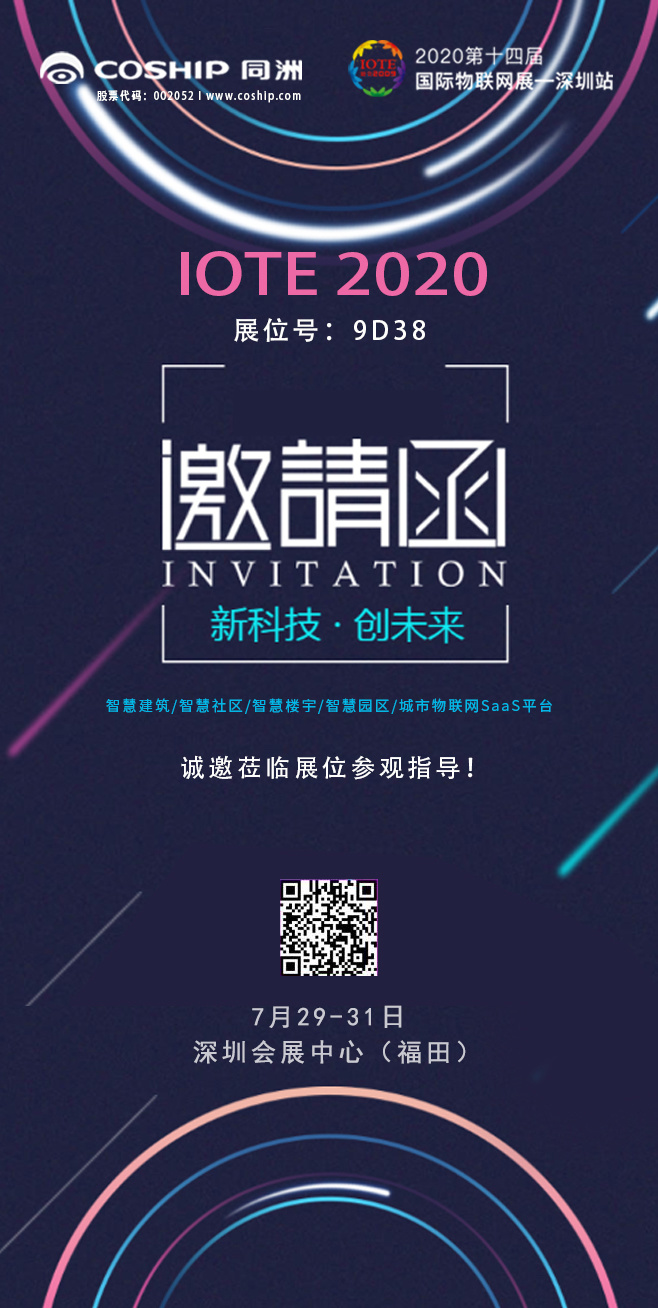 IOTE2020 The 14th International Internet of Things Exhibition (Shenzhen Station) will kick off at the Shenzhen Convention and Exhibition Center from July 29 to July 31, 2020.
As the wind vane of the IoT industry, the International IoT Exhibition will display the complete IoT industry chain, covering the IoT perception layer, network transmission layer, computing and platform layer, and application layer; the exhibition will gather manufacturers and suppliers of the entire IoT industry chain. , dealers and application integrators, there will be many "big names" companies present - Tongzhou Electronics will also appear at this exhibition, booth number 9D38 .
In recent years, Tongzhou has been actively deploying smart buildings, smart parks/buildings, urban IoT cloud platforms, smart communities, smart cities and other emerging IoT fields and markets. "Platform + Channel + Terminal + Service" smart industry ecosystem. We will make every effort to help customers to upgrade to "smart" and "Internet of Things", and promote the development of smart industries and the Internet of Things.
This exhibition will bring -
2
1. Urban IoT SaaS cloud platform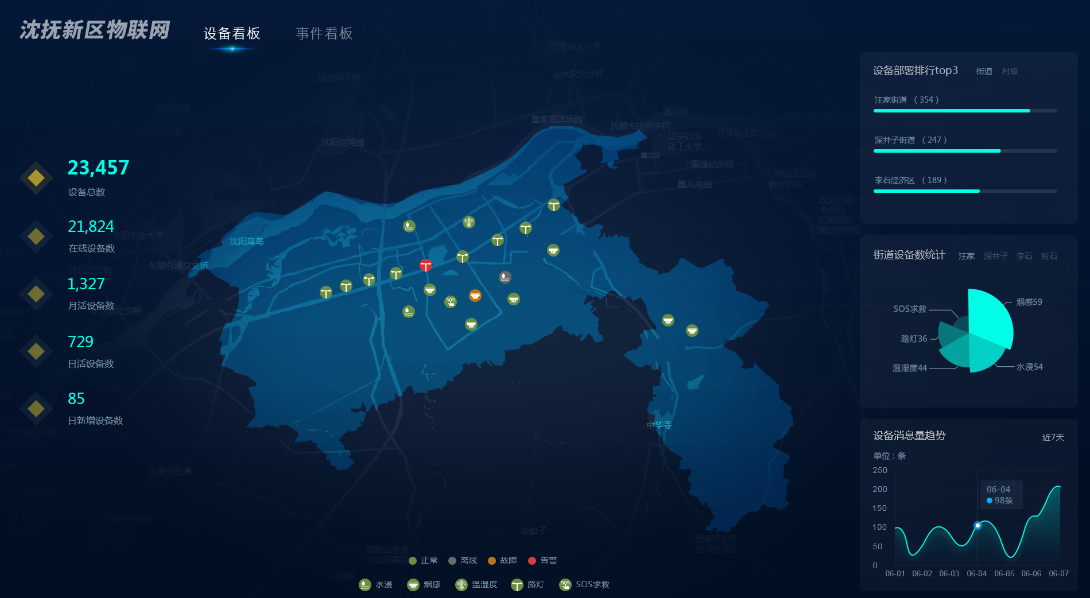 Tongzhou City IoT SaaS platform provides a standard, safe, stable and efficient city-level IoT platform to support the construction of new smart cities and improve the level of urban governance, services and operations.
• The platform connects and aggregates various, massive and heterogeneous IoT devices and systems in the city, and completes the aggregation, storage and analysis of data;
• The platform provides modular value-added capabilities and calling interfaces to empower various IoT scenarios and industry development;
• The platform has rich system management and operation functions, making operation management scientific, simple and efficient.
3
2. Smart Building Solutions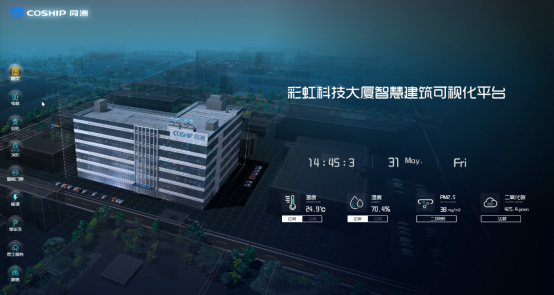 Tongzhou's smart building solutions provide equipment access, process coordination, scene linkage, emergency command, big data support, AI , information security and other capabilities, and quickly construct property, building control, energy saving, security, travel, office, environment optimization, etc. It provides an end-to-end IoT application cloud solution for building intelligent control, energy saving, cost reduction, efficiency increase, safety and comfort, convenient office, and industrial upgrading.
4
3. Smart Community Solutions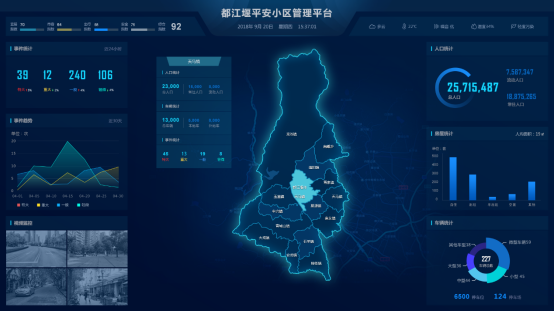 Aiming at the situation that people and vehicles in the community come and go at will, there are many potential safety hazards, and the management and control are not in place, Tongzhou Smart Community Solution is based on the principle of " high starting point and high efficiency " , with the goal of " visibility, efficiency, and dynamics " , to realize the " people " of the community. , house, car, field, network " and other management are three-dimensional, visualized and controllable. Ensure that information is in place, conflicts are resolved in place, public security prevention and control are in place, and convenience services are in place.
5
4. Multimedia Information Publishing System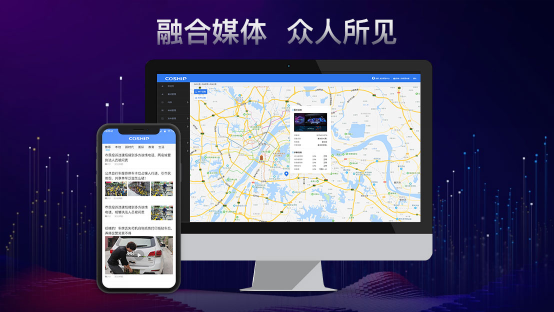 Tongzhou Multimedia Information Publishing System provides government/enterprises, hospitals, schools, buildings, parks, scenic spots, shopping malls, hotels and other institutions to build a network-based system that can publish videos, pictures, subtitles, web pages, apps, WeChat and other various types of Media Matrix's multimedia information release platform, with graphic, text and video mix and match layout, multi-level review of content, rich file formats, real-time screenshots, one-key information screen, GIS map management, timed and localized release, multi-terminal/channel/mode push display, etc. Eight major advantages, providing users with low-cost, high-quality, high-security multimedia information cloud services.
For more product technical information and application cases of Tongzhou Electronics, from July 29th to July 31st at the IOTE2020 Shenzhen International Internet of Things Exhibition (Booth No.: 9D38) , welcome to visit and exchange!
Related news
undefined