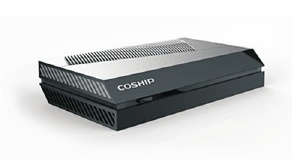 The main chip of N9201 product is up to 1GHz, the processing capacity is 2000DMIPS, and it fully complies with the DVB-C standard. It can integrate various mainstream CA systems such as Yongxin Tongfang, and support home network sharing, middleware, embedded browser and various two-way services. 2D graphics processing, rich multimedia applications.
Coship has become a standard member of China Mobile Internet of Things Alliance, and join hands to explore the stars and sea of the Internet of Everything
---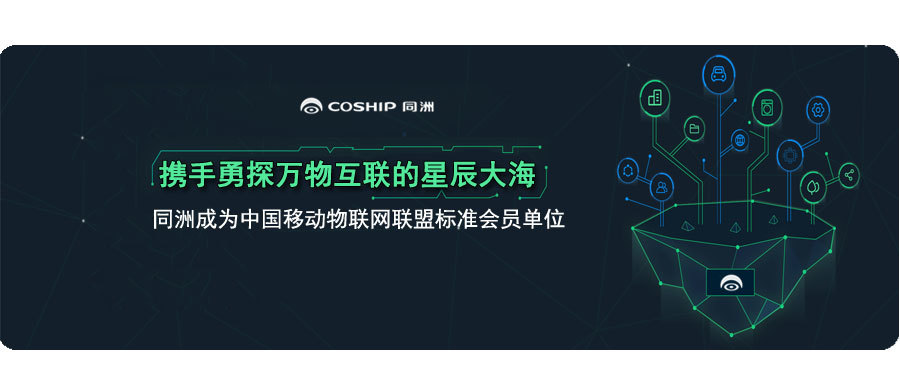 The 2018 China Mobile Partner Conference & China Mobile IoT Alliance Ecological Summit with the theme of "big connection, deep empowerment, and new ecology" hosted by China Mobile Communications Group and China Mobile IoT Alliance was held recently (December 6th). Since then) was held in Guangzhou.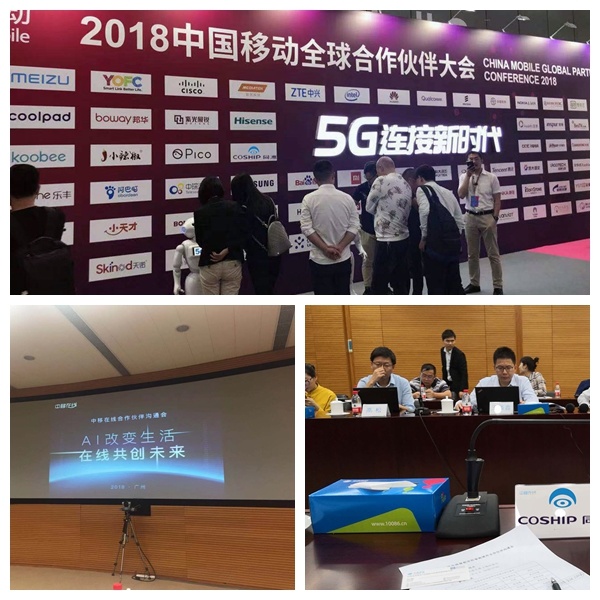 On December 6, Tongzhou, as a strategic partner of China Mobile Online, was invited to attend the "Partner Conference" to discuss and exchange ideas on the theme of "AI Changes Life, Online Creates the Future Together". They put forward clear solutions to the problems and needs in the cooperation process to further promote the in-depth cooperation, exchanged views on the prospects of the cooperation market and exchanged views on the next cooperation direction.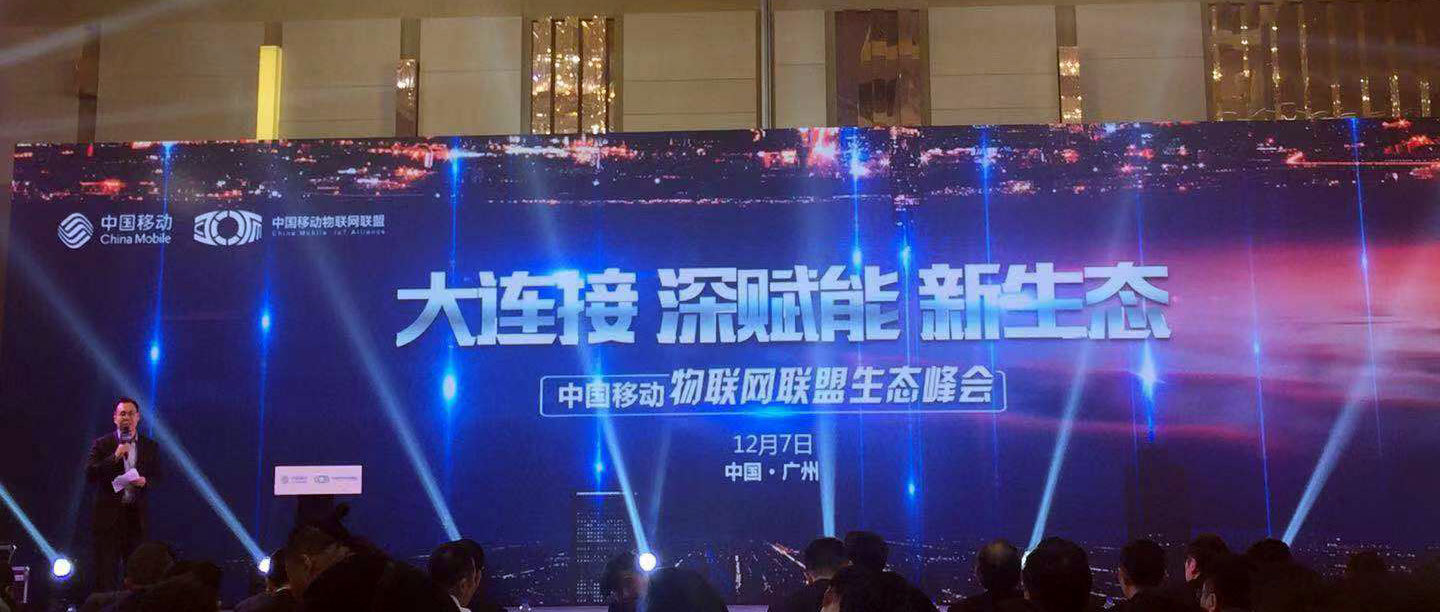 On December 7th, at the awarding ceremony of the alliance member unit held at the China Mobile Internet of Things Alliance Ecological Summit, Tongzhou Electronics was awarded the license by the China Mobile Internet of Things Alliance and was promoted to a standard member unit. China Mobile Internet of Things Alliance is committed to promoting the development of Internet of Things-related industries, and carries out technology research and development, application implementation, industrialization, etc. organize. The award also shows from the side that the Internet of Things solutions of Tongzhou Electronics have been greatly recognized by the industry.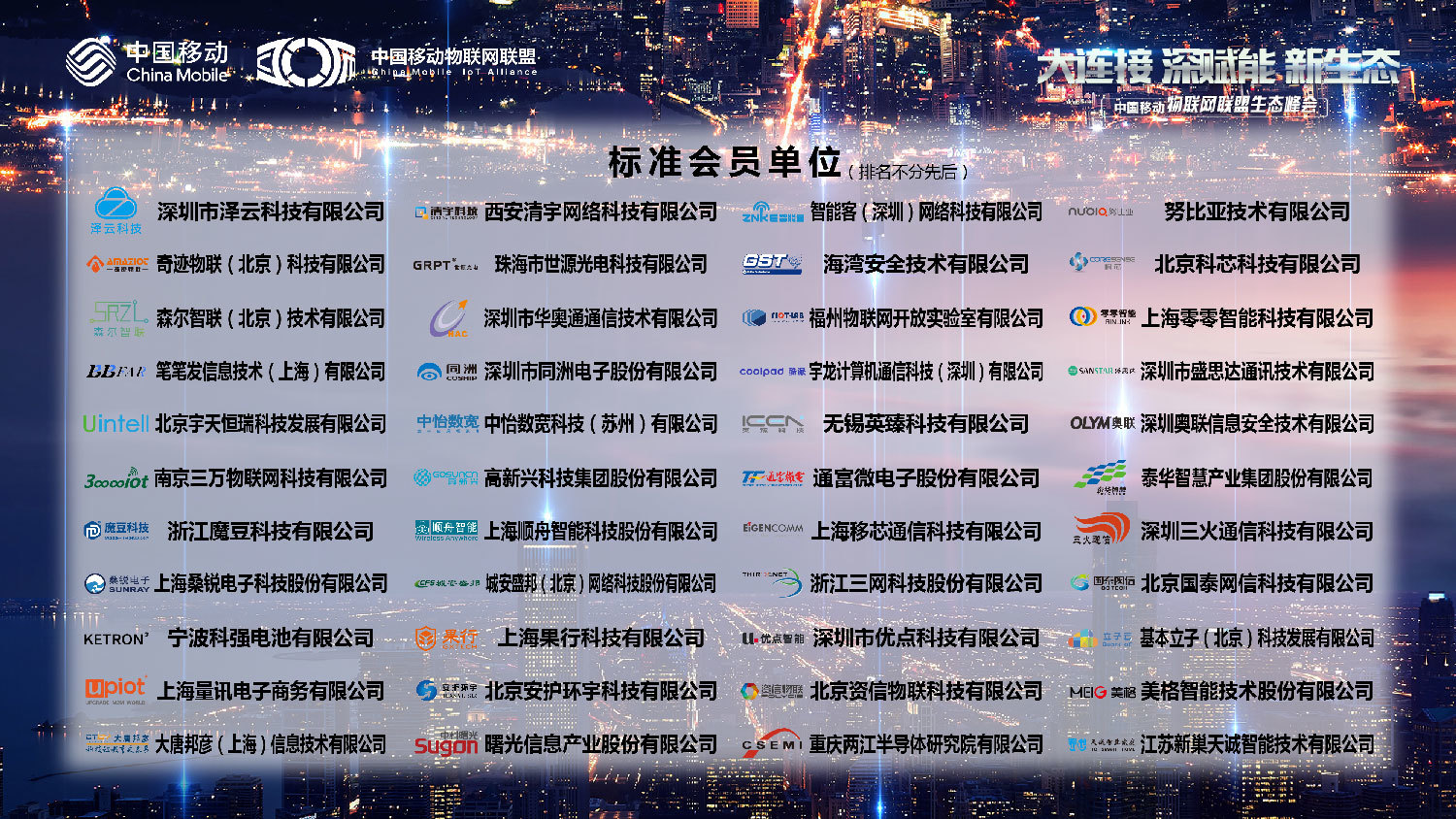 In the sea of ​​stars where everything is interconnected, Tongzhou will work with its partners to rely on its strong R&D strength and accumulation of platform application development to jointly help customers to upgrade to "smart" and "informatized", and promote global digital video and Internet of Things. industry development.
Building a win-win IoT ecosystem is the vision of China Mobile IoT Alliance, and it is also the direction that Tongzhou is striving for.
In the future, Tongzhou will also adhere to the open spirit of "Internet of Everything" and establish a cooperation ecosystem. In terms of information sharing, it maintains communication with all parties in the industry chain and establishes an exchange mechanism, jointly formulates dynamic information such as product and technical standards and releases it in a timely manner, and maintains and improves the cohesion with various partners. In terms of collaborative innovation, we will continue to promote the formulation and marketization of IoT technology standardization, and contribute to the formation of a technical standard system that meets market demand and industry development. In terms of market cooperation and promotion, we will continue to promote product exchanges, docking, and interoperability, and promote the docking of needs and solutions, so as to jointly promote the landing of business opportunities.
Related news
undefined