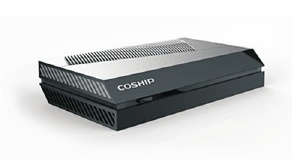 The main chip of N9201 product is up to 1GHz, the processing capacity is 2000DMIPS, and it fully complies with the DVB-C standard. It can integrate various mainstream CA systems such as Yongxin Tongfang, and support home network sharing, middleware, embedded browser and various two-way services. 2D graphics processing, rich multimedia applications.
Epidemic, we fight together! Service, as always.
---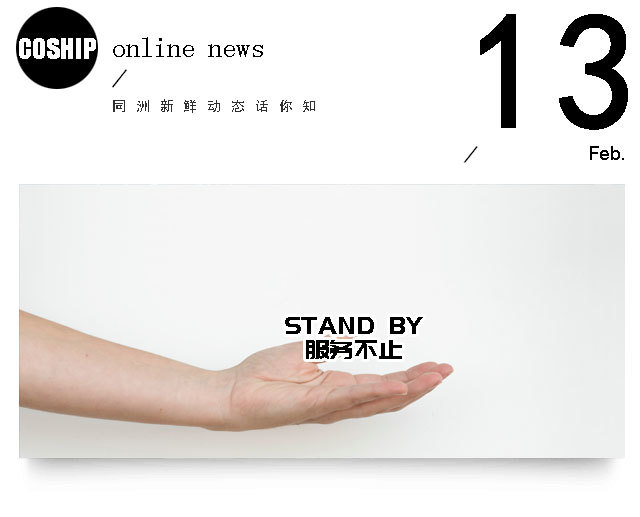 1
It's been a little quiet this spring
Anxiety is fermenting, and love and hope are spreading at the same time
Between people, so far and so close
Counting the pace of time and confronting anxiety
At this moment, it may be more necessary to change the perspective
With the original heart, go the farthest way
As long as you take responsibility and rise together with the sun
As long as the shoulders of care are like the rushing water of the river
As long as we are still...
The journey forward will never stop
Spring won't stop here
From February 10th
Tongzhou has "stand by"
Join hands with customers, partners, and all Tongzhou people
Let's go through this spring together
Go the furthest way with the original heart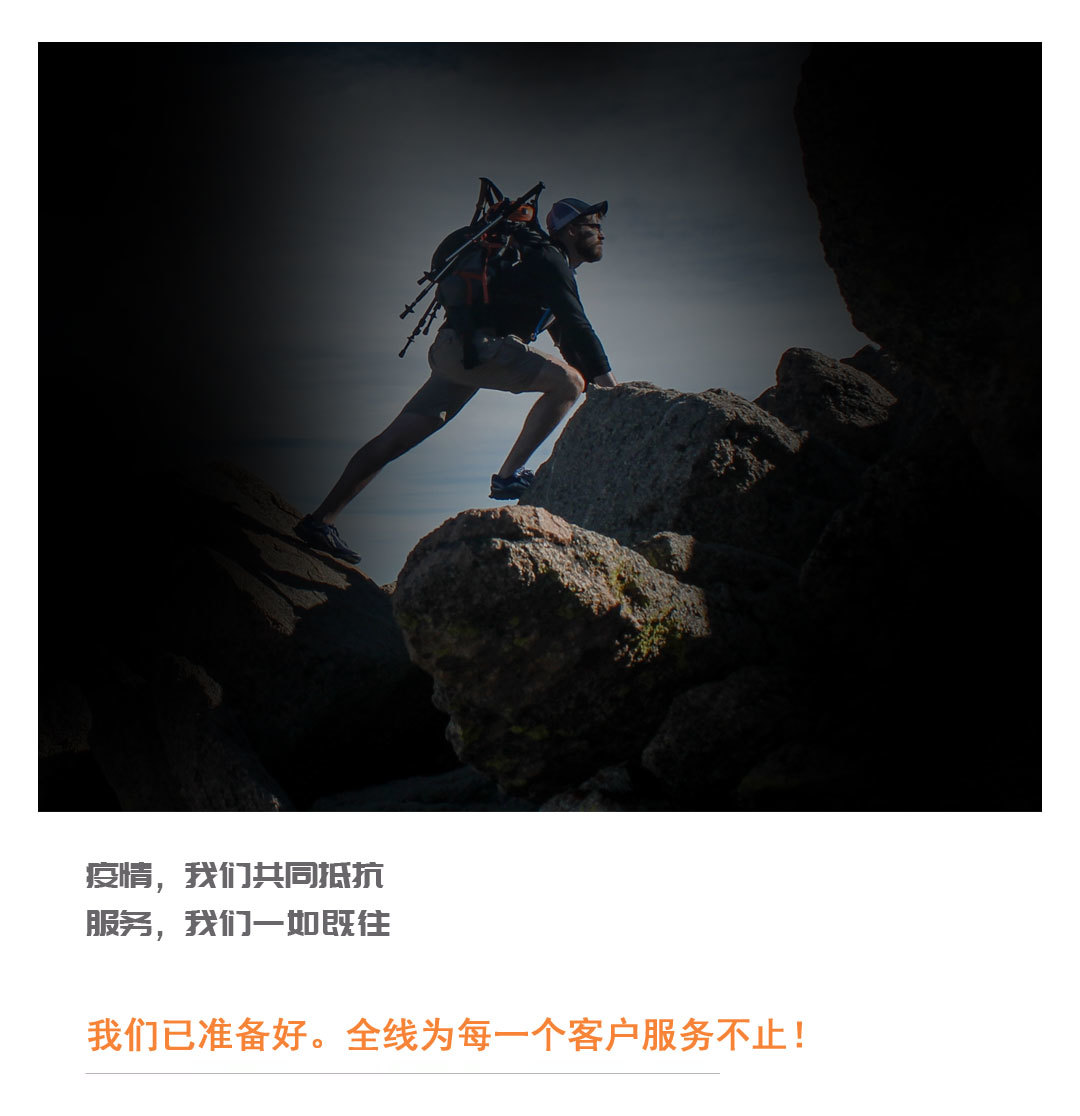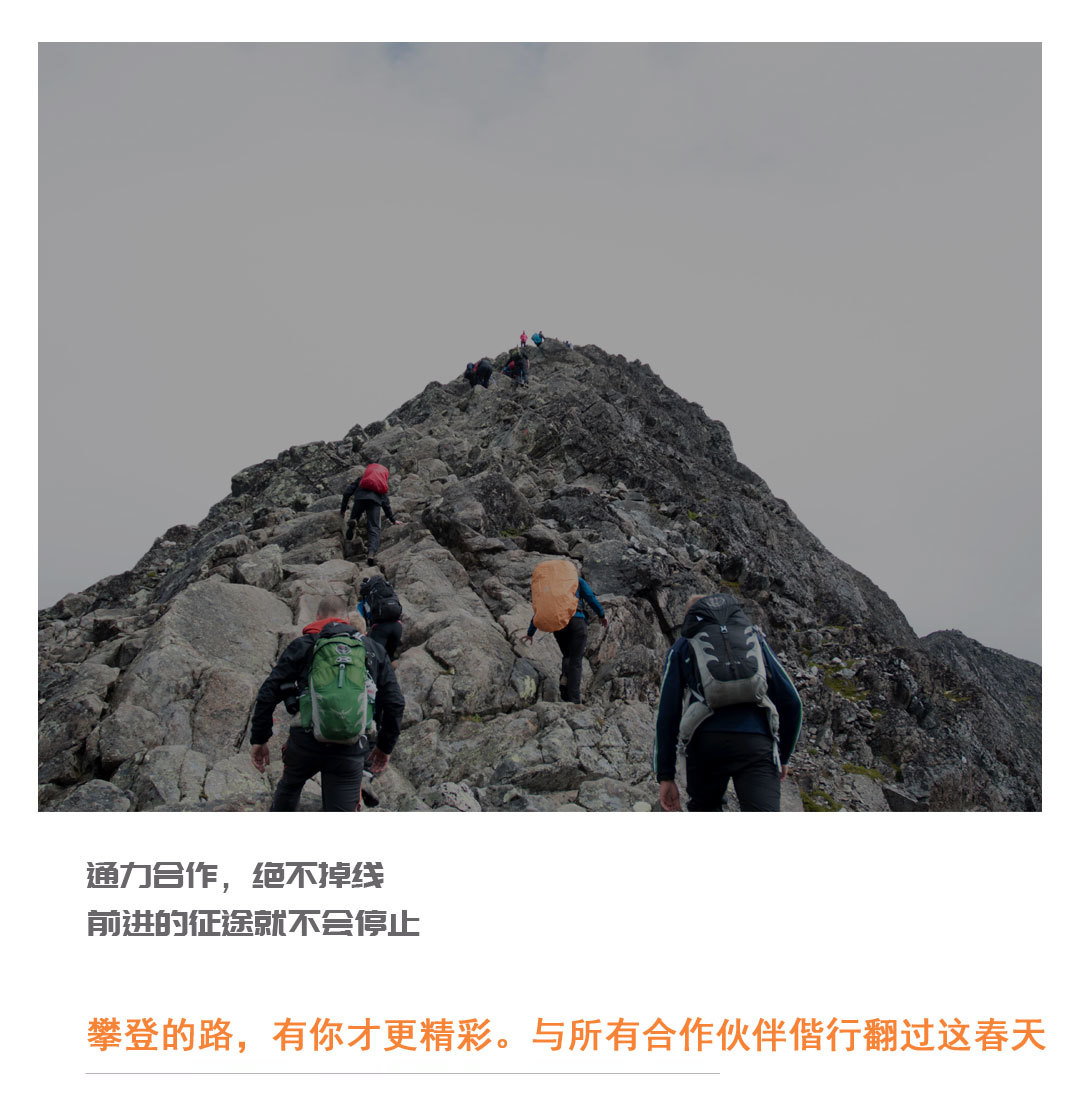 2
during this extraordinary time
Viruses keep distance from each other
But can't isolate our service
Tongzhou is also every partner in the front line of service
Prepared a protective guide
Pay tribute to every "you" who sticks to it!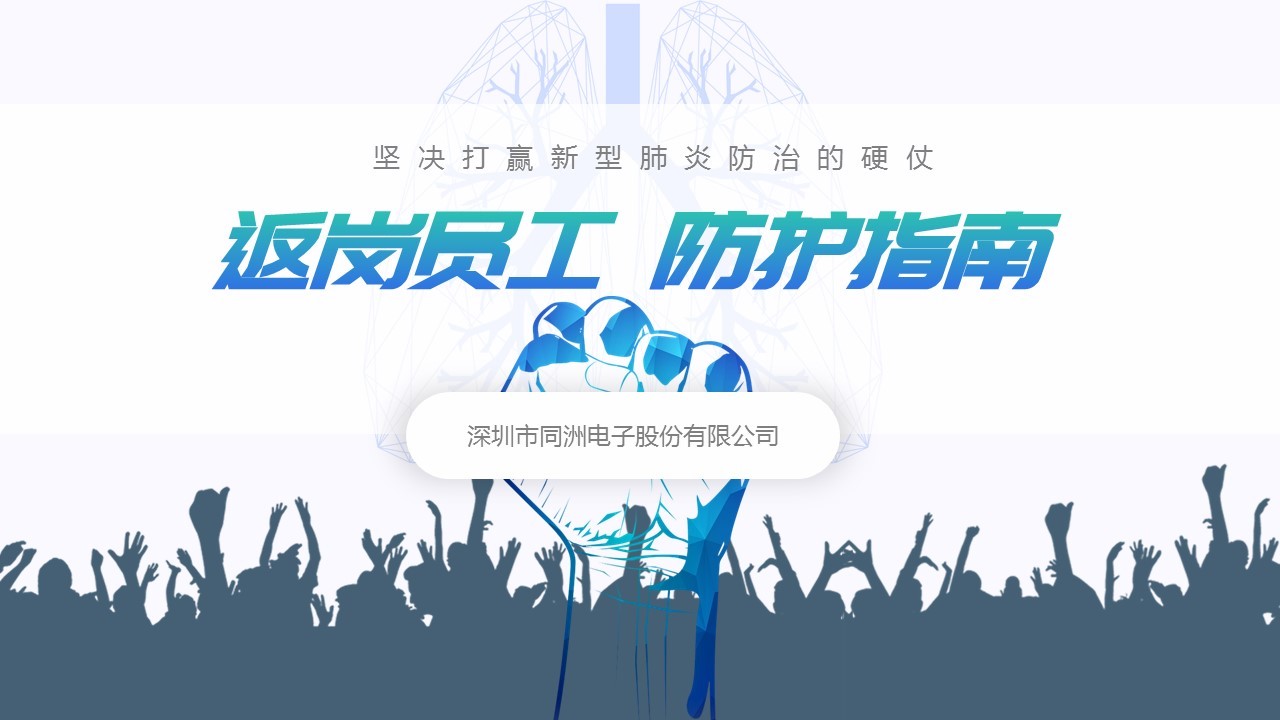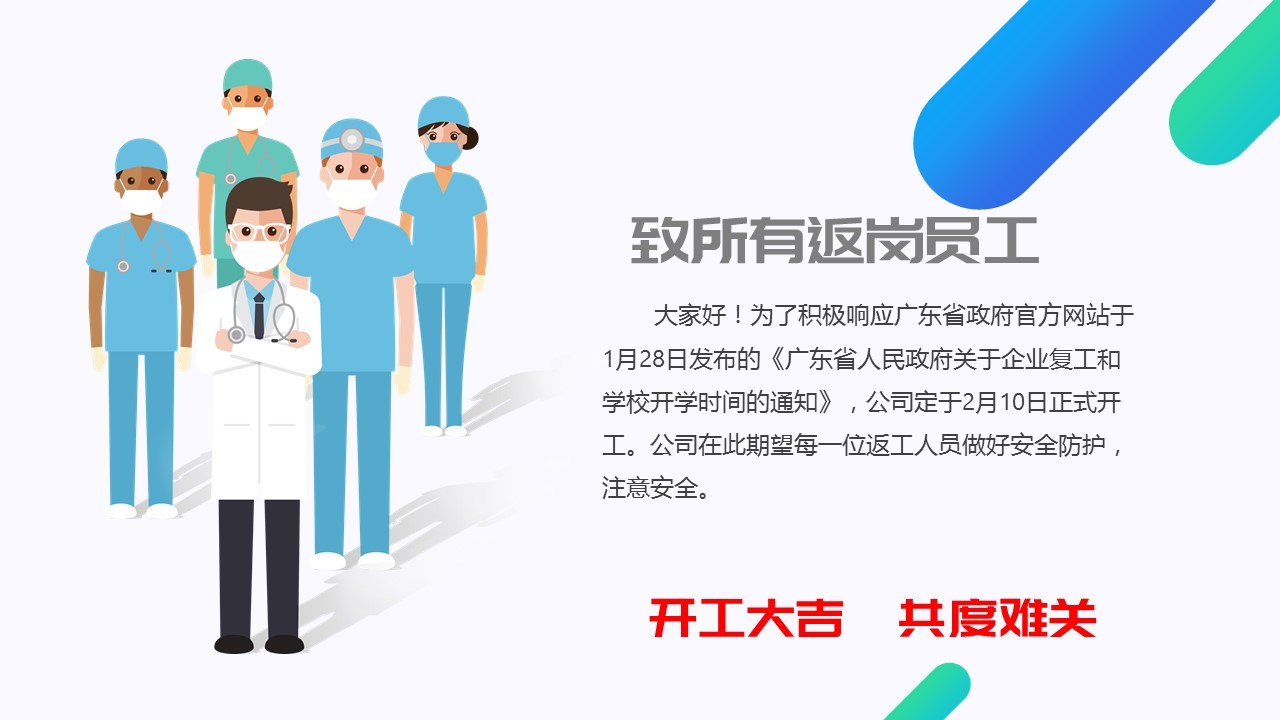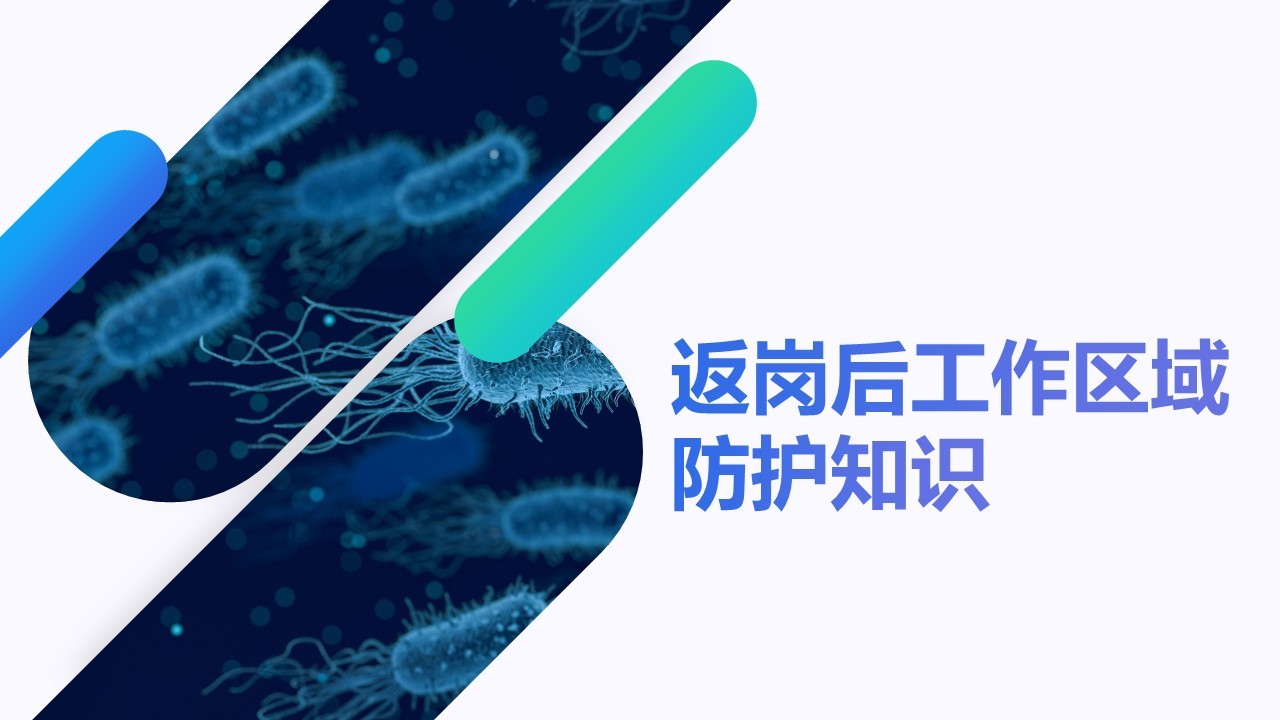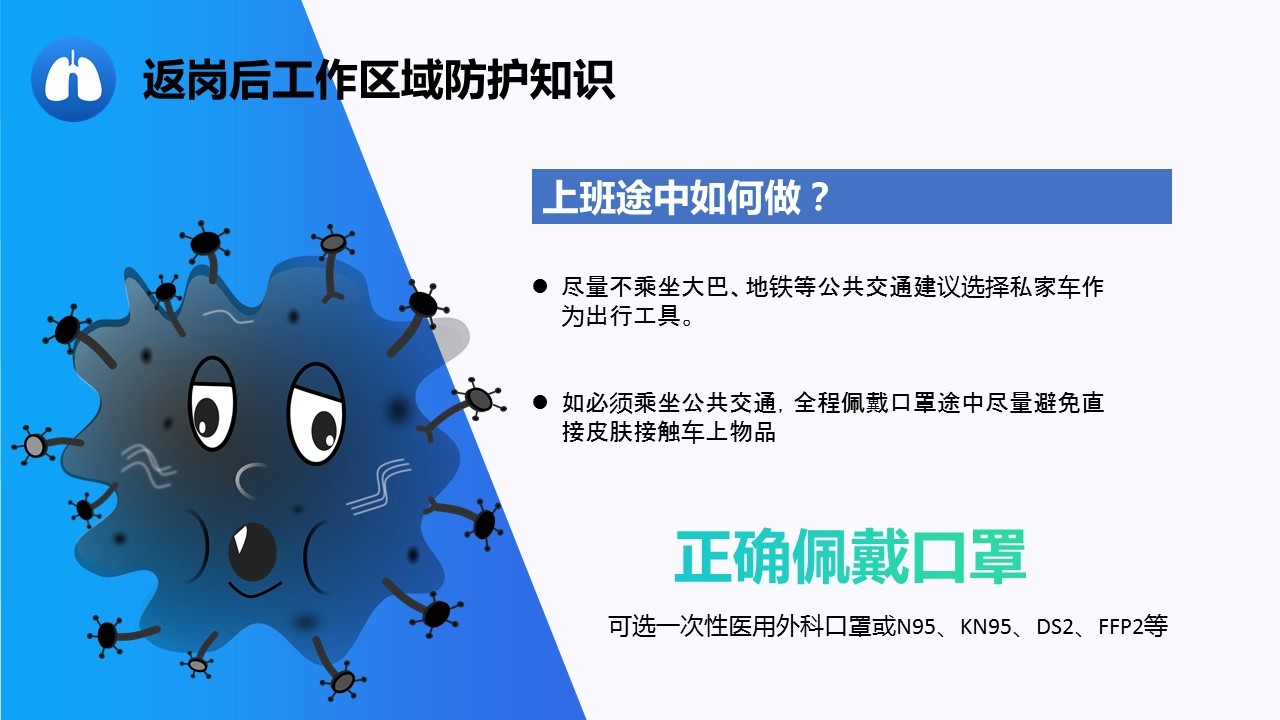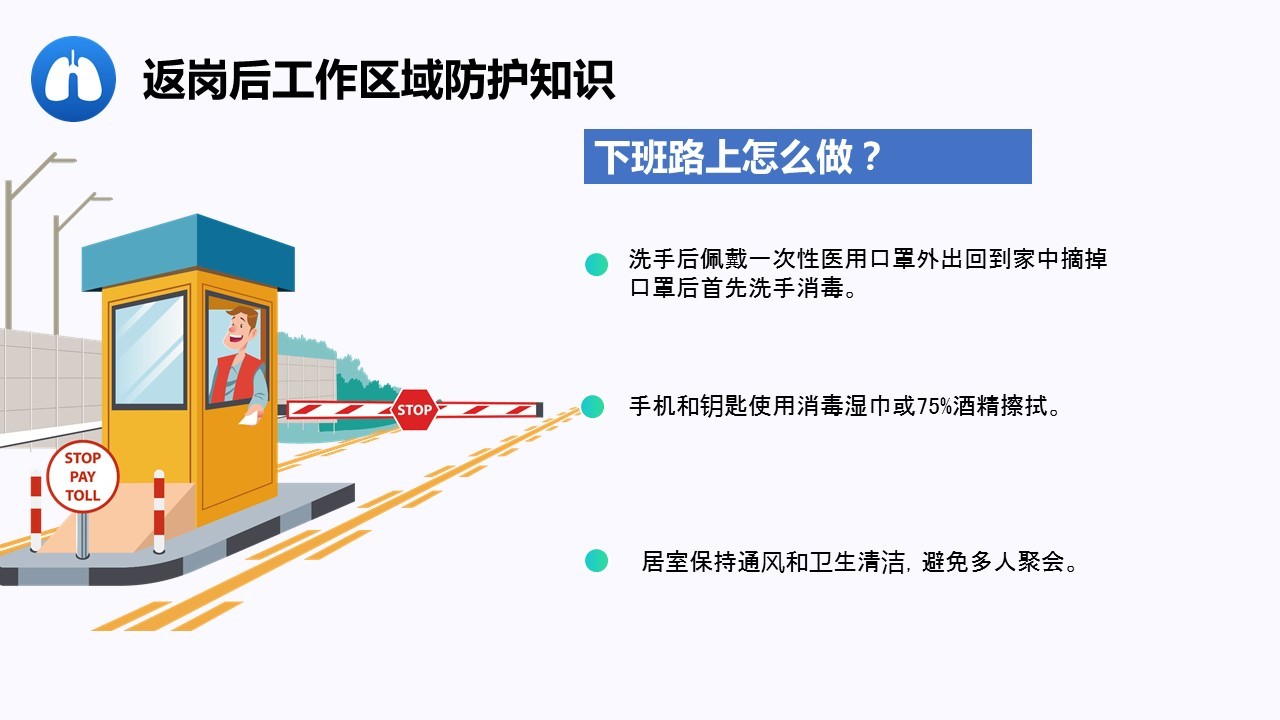 Related news
undefined