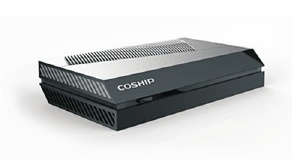 The main chip of N9201 product is up to 1GHz, the processing capacity is 2000DMIPS, and it fully complies with the DVB-C standard. It can integrate various mainstream CA systems such as Yongxin Tongfang, and support home network sharing, middleware, embedded browser and various two-way services. 2D graphics processing, rich multimedia applications.
Inventory of ISEC2019|Coship, let the city become smart...
---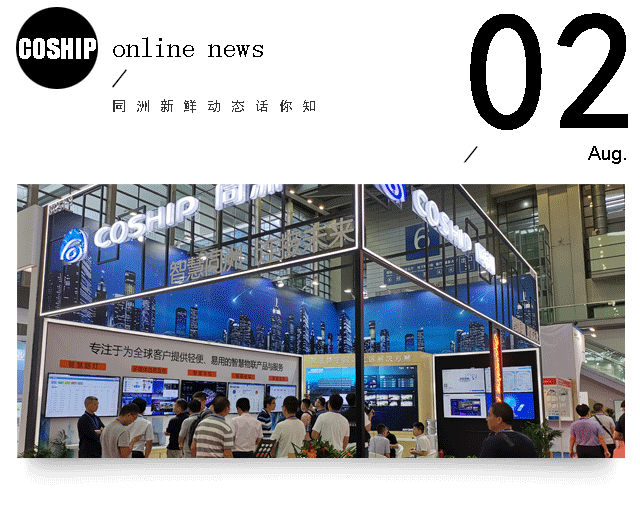 The 3-day Shenzhen International Smart City Expo (ISEC2019) ended on the afternoon of August 1.
In recent years, Tongzhou has actively deployed IoT fields and markets such as smart communities, smart buildings, smart parks, and smart cities. Through resource integration and model innovation, it has successfully built a smart industry ecosystem of "platform + channel + terminal + service" .
At this Shenzhen International Smart City Expo, Tongzhou exhibited the CoNET IoT basic management platform based on its own research and development, two major products of smart community and smart building created for customers, as well as smart schools, smart street lights, and multimedia information. Application solutions in multiple vertical fields such as the release system have become an effective application for urban governance, people's livelihood development, and industrial upgrading, attracting the attention of guests from all walks of life.
Today, we take stock of all the highlights of Tongzhou's display solutions for you...
1
Smart Community Solutions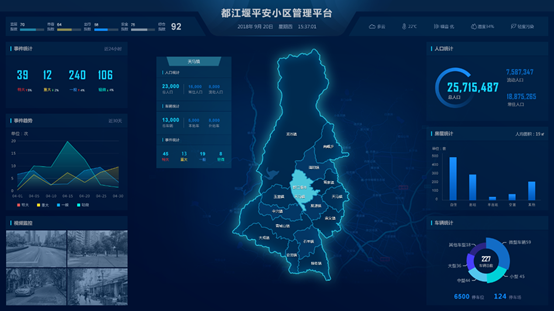 Aiming at the situation that people and vehicles in the community come and go at will, there are many potential safety hazards, and the management and control are not in place, Tongzhou Smart Community Solution is based on the principle of "high starting point and high efficiency", with the goal of "visibility, efficiency, and dynamics", to realize the "people" of the community. , house, car, field, network" and other management are three-dimensional, visualized and controllable. Ensure that information is in place, conflicts are resolved in place, public security prevention and control are in place, and convenience services are in place.
2
Smart School Solutions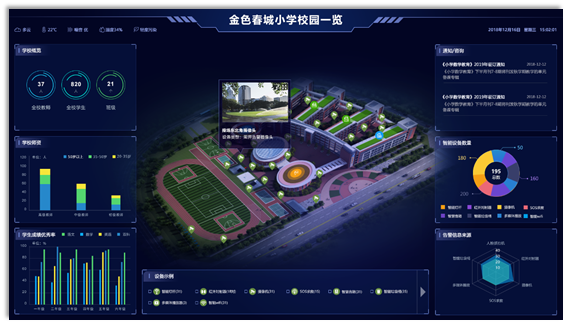 The solution of Tongzhou Smart Campus is based on the Internet of Things technology, and on the basis of the digital campus, it further develops and improves the campus management, campus services, campus security, energy management and control, etc., to create a safe, visible, stable, and An environmentally friendly and energy-saving smart campus.
3
Smart Street Lighting Solutions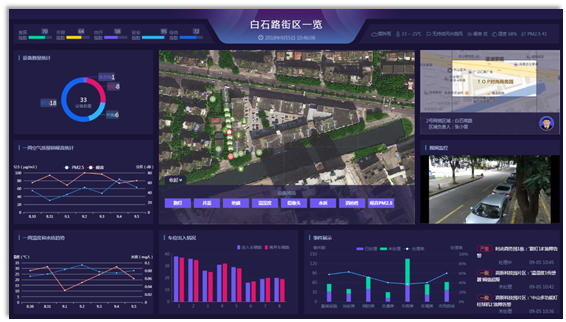 Tongzhou smart street light solution realizes the remote centralized control and management of street lights. Smart street lights have automatic brightness adjustment according to traffic flow, remote lighting control, active fault alarm, lamp cable anti-theft, which can greatly save power resources and maintenance costs. , to improve the management level of public lighting and enhance the image of the city.
4
Multimedia Information Publishing System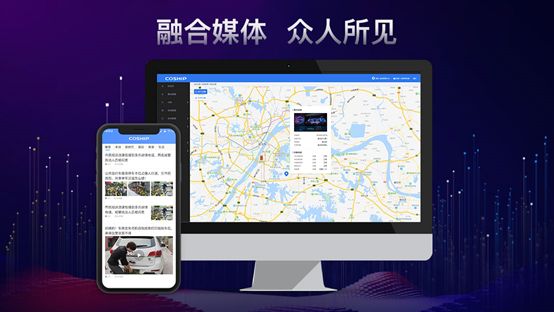 Tongzhou Multimedia Information Publishing System provides government/enterprises, hospitals, schools, buildings, parks, scenic spots, shopping malls, hotels and other institutions to build a network-based system that can publish videos, pictures, subtitles, web pages, apps, WeChat and other various types of The multimedia information publishing platform of Media Matrix has eight major categories: graphic, text and video mix and match layout, multi-level review of content, rich file formats, real-time screenshots, one-key information screen, GIS map management, timed and localized publishing, and multi-terminal/channel/method push display. Advantages, to provide users with low-cost, high-quality, high-security multimedia information cloud services.
5
Smart Building Solutions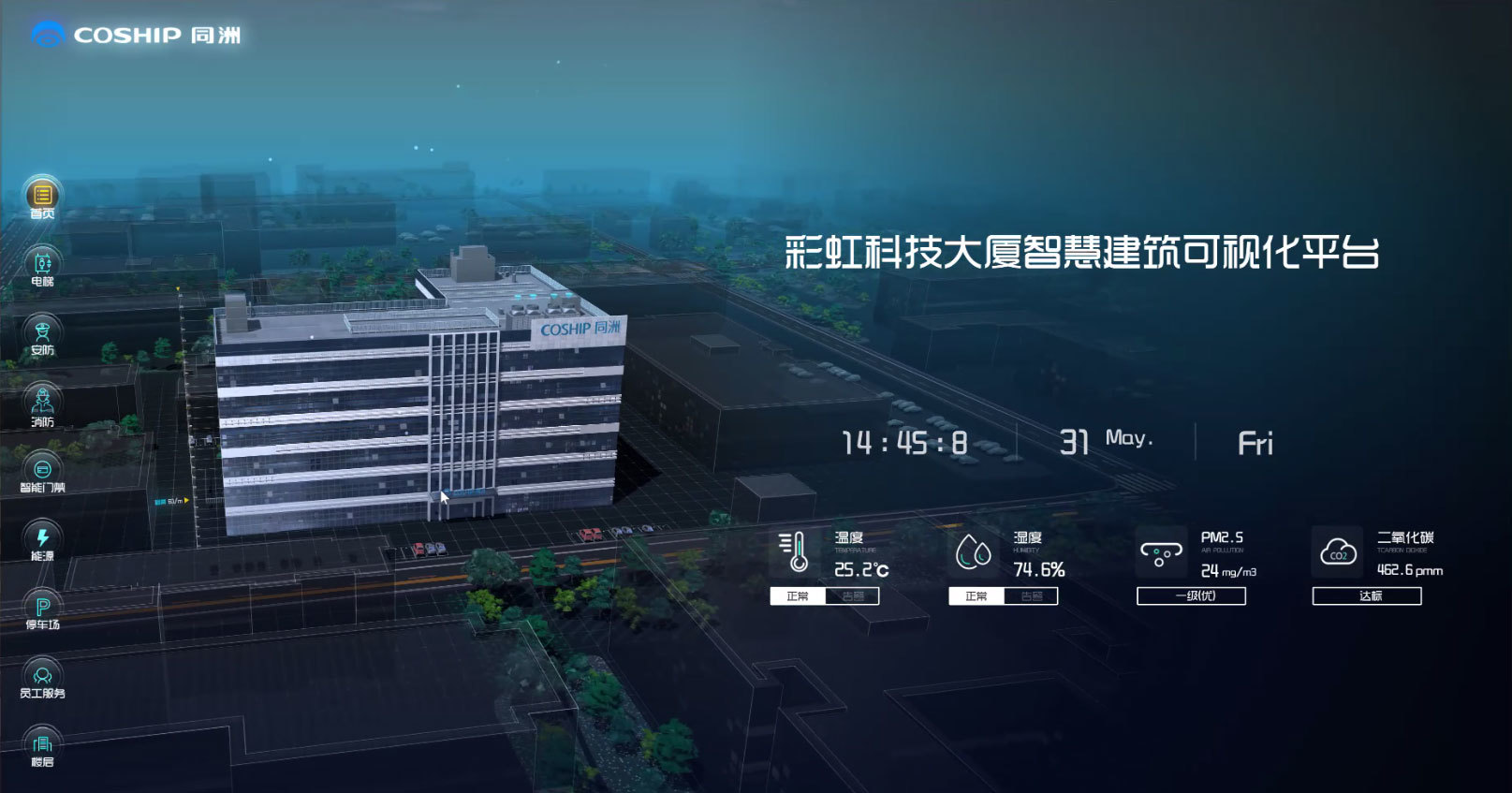 As the top priority of this exhibition, Tongzhou's smart building solutions will form a new generation of smart building integrated operations by actively exploring the application and long-term practice of advanced technologies such as big data, Internet of Things, and artificial intelligence in smart buildings. Management solutions to unlock the deep value and potential of buildings/buildings.
We use a picture to summarize the composition, advantages and value of Tongzhou smart building solutions for you again!

Related news
undefined