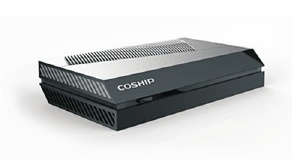 The main chip of N9201 product is up to 1GHz, the processing capacity is 2000DMIPS, and it fully complies with the DVB-C standard. It can integrate various mainstream CA systems such as Yongxin Tongfang, and support home network sharing, middleware, embedded browser and various two-way services. 2D graphics processing, rich multimedia applications.
Leaders of Nanchang Chamber of Commerce visited Coship Electronics for visit and guidance
---
On November 8, 2017 , the leaders of the Nanchang Chamber of Commerce visited the Shenzhen headquarters of Tongzhou Electronics to conduct a working visit and tour guidance to Tongzhou Electronics.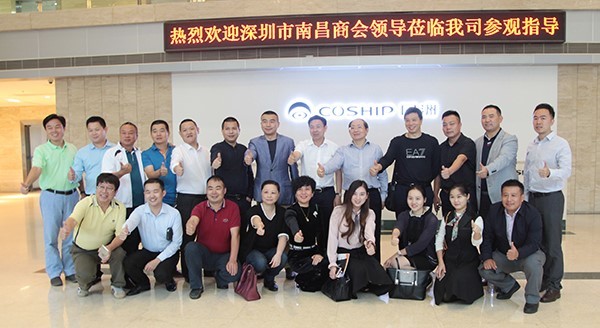 At 3 pm, Rao Luhua, Chairman of Nanchang Chamber of Commerce (Chairman of Kelu Electronics), Vice Chairman Gu Wei (Chairman of Zhaochi Co., Ltd.) and nearly 20 other leaders arrived at the Shenzhen Tongzhou Electronics Headquarters and were warmly welcomed by the company leaders. Under the leadership and introduction of the person in charge of the marketing department, the leaders of the Nanchang Chamber of Commerce visited the company's exhibition hall and listened in detail about the development history, main projects and future plans of Tongzhou Electronics.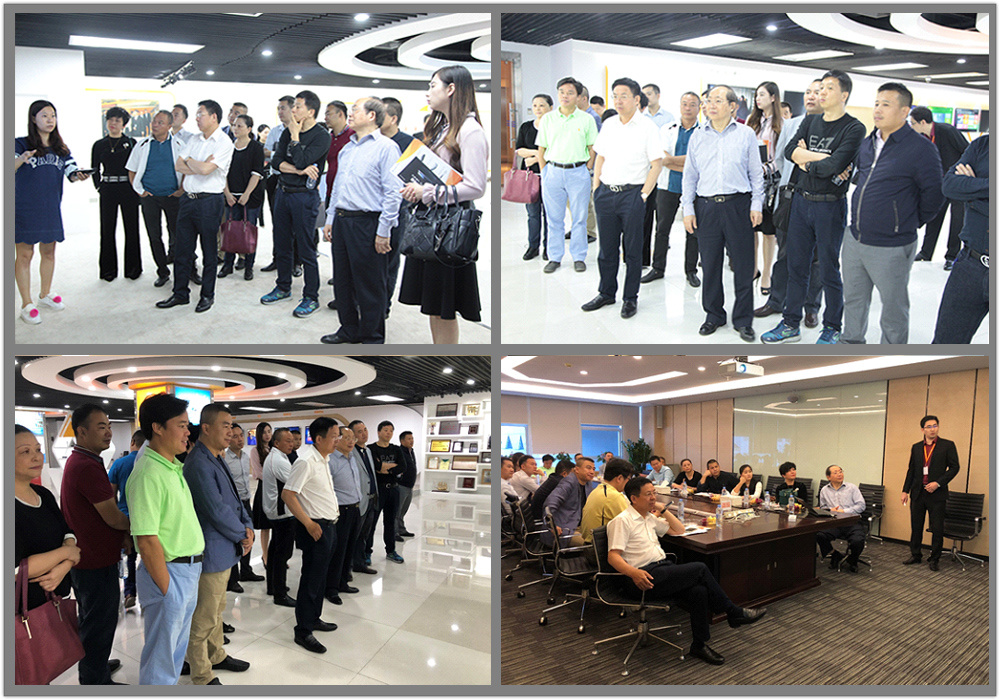 After listening carefully to the company's project introduction, the leaders of the chamber of commerce expressed great appreciation for the project planning and future development of Tongzhou Electronics. At the same time, it is hoped that in the future work, the two sides can strengthen exchanges and explore cooperation possibilities and plans in smart home, security monitoring, and smart community.
At the symposium, the two parties further exchanged the continuous innovation and planning concepts of Cozhou Electronics in the whole business platform and smart home, and answered the questions raised by the leaders of the chamber of commerce one by one, conveying that Cozhou Electronics is closely following the market demand. , attaches great importance to the service spirit of customer experience.

After the symposium, the leaders of the chamber of commerce expressed their hope that Tongzhou Electronics, as a leader in the video industry, will continue to lead the continuous development and innovation of the industry.
Related news
undefined