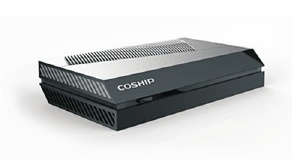 The main chip of N9201 product is up to 1GHz, the processing capacity is 2000DMIPS, and it fully complies with the DVB-C standard. It can integrate various mainstream CA systems such as Yongxin Tongfang, and support home network sharing, middleware, embedded browser and various two-way services. 2D graphics processing, rich multimedia applications.
The theme activity of "Green Tax Helping Development, Creating First-class Together" was successfully carried out
---
In order to inherit the spirit of the "May 4th" and encourage the youth of national taxation to lead with the goal of striving for the "four first-class", forge ahead in unity, pioneer and innovate, and actively participate in the modernization of taxation in the new era, on the occasion of the 69th Youth Day, Nantong National The Youth Federation of the Taxation Bureau and the Nantong Youth Chamber of Commerce jointly carried out the theme practice activity of "Green Tax Helps Development to Create First Class" in Tongzhou Electronics Nantong Science and Technology Industrial Park.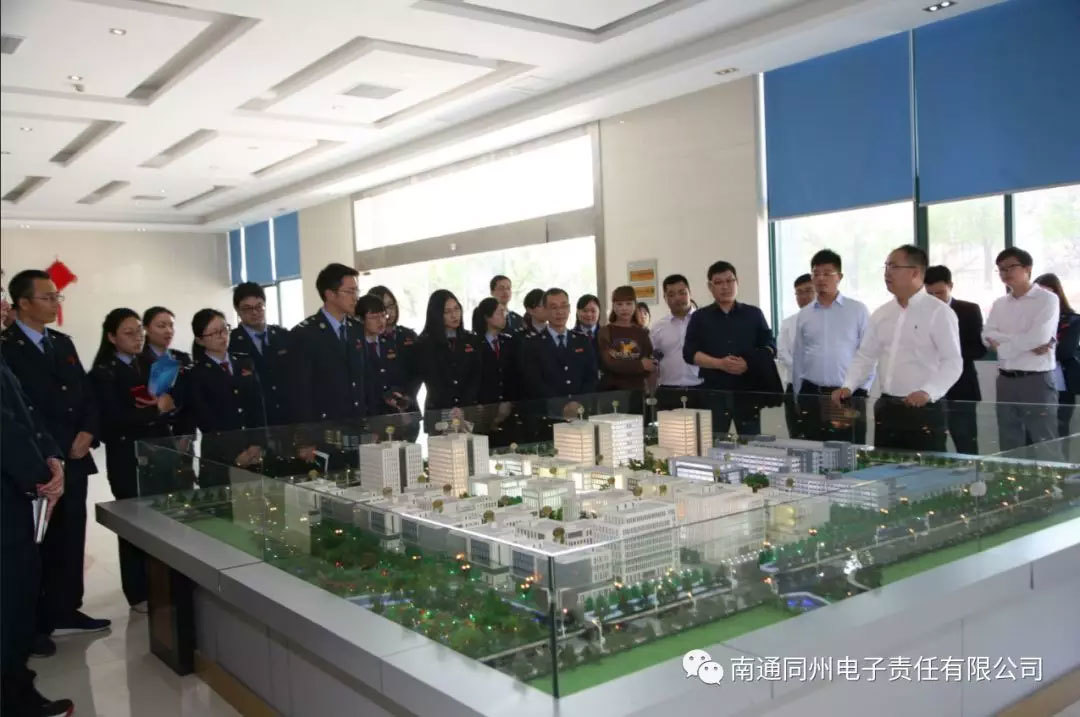 Mr. Zhu introduced the general situation of the park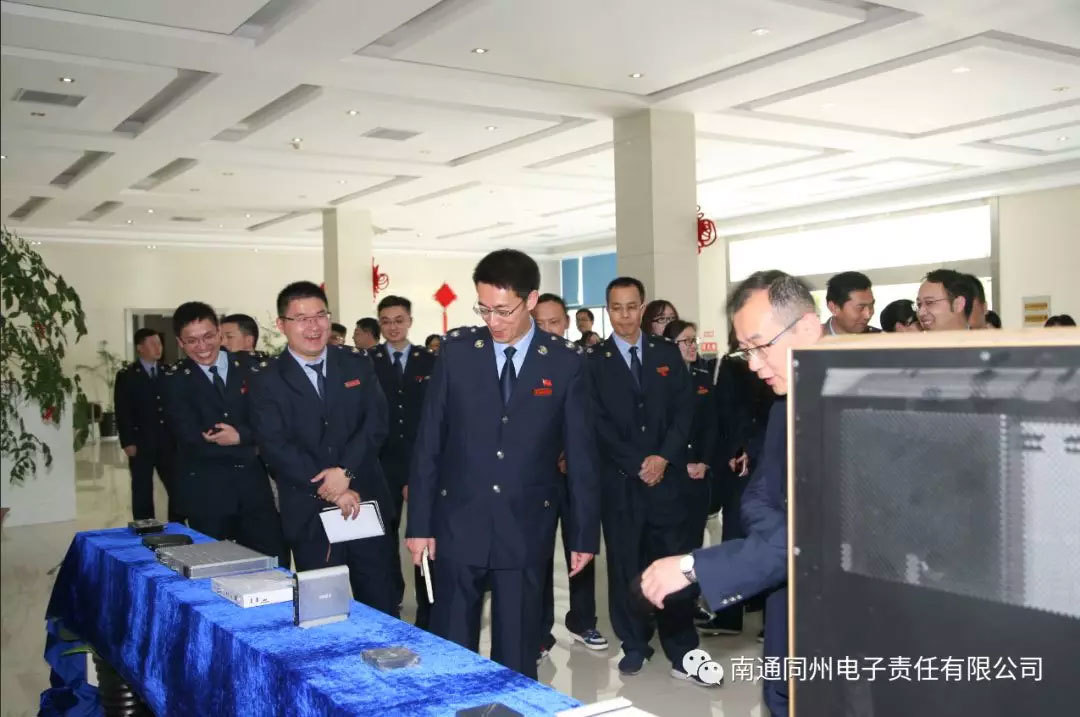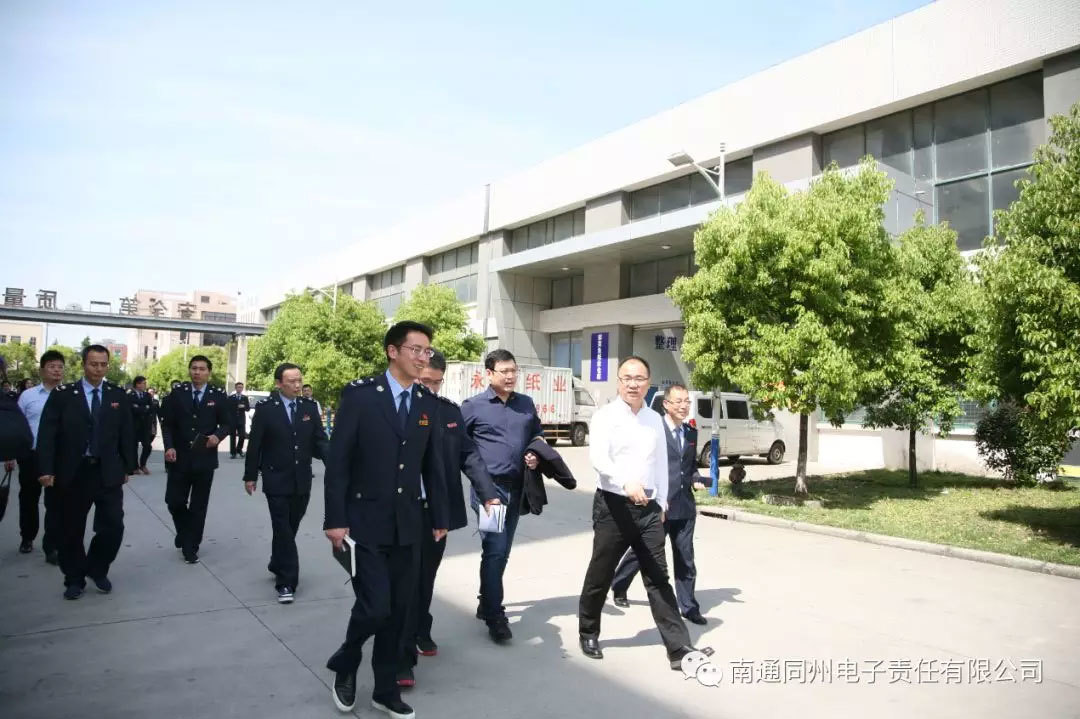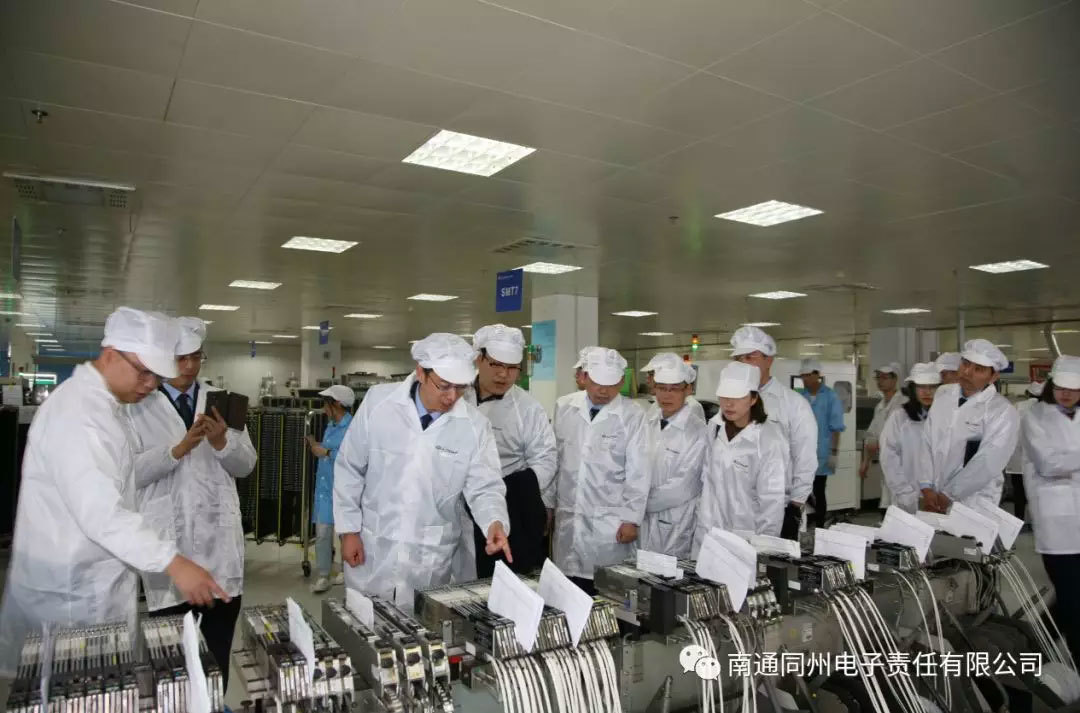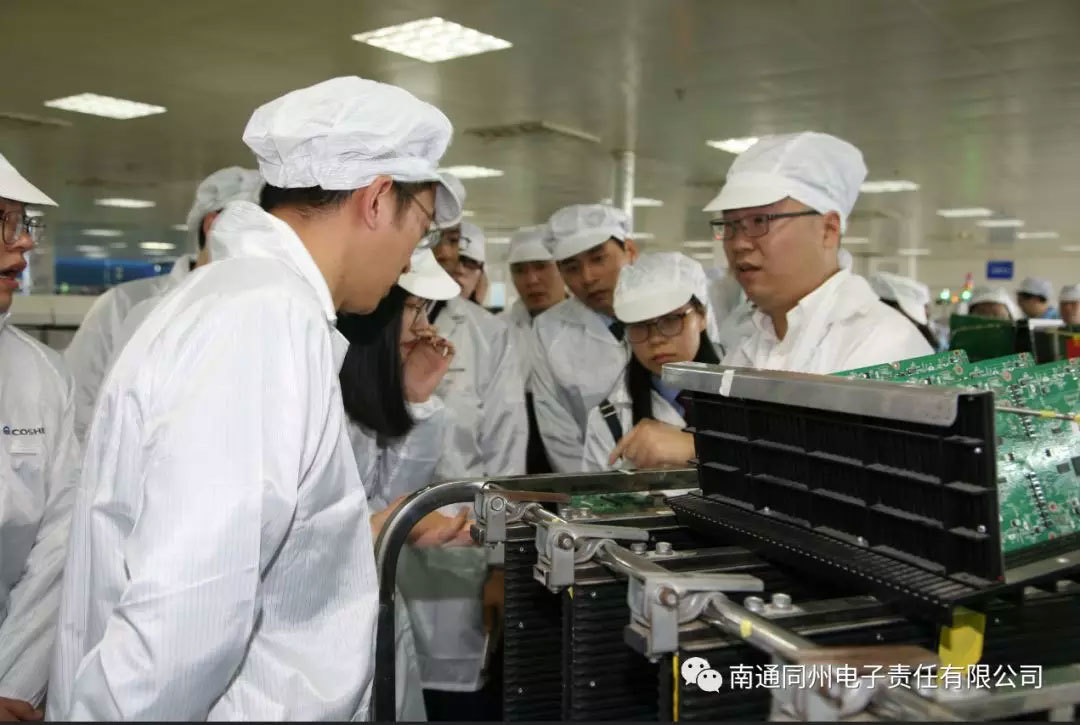 Visit Tongzhou Electronics factory and production workshop
In the on-site communication session, Huang Junkang, chairman of the Municipal Youth Federation, and Shen Qibo, general manager of Jiangsu Yinzhou Real Estate Group, secretary-general of the Municipal Youth Chamber of Commerce, delivered speeches respectively. Representatives of 10 entrepreneurs including Yan Baiqiang, general manager of Nantong Bairun Catering, and Zhu Jun, executive vice president of Nantong Tongzhou Electronics They shared their own entrepreneurial experience and insights. Representatives from both sides actively interacted and communicated on topics such as youth growth and entrepreneurship. The atmosphere was warm, with warm applause and knowing laughter.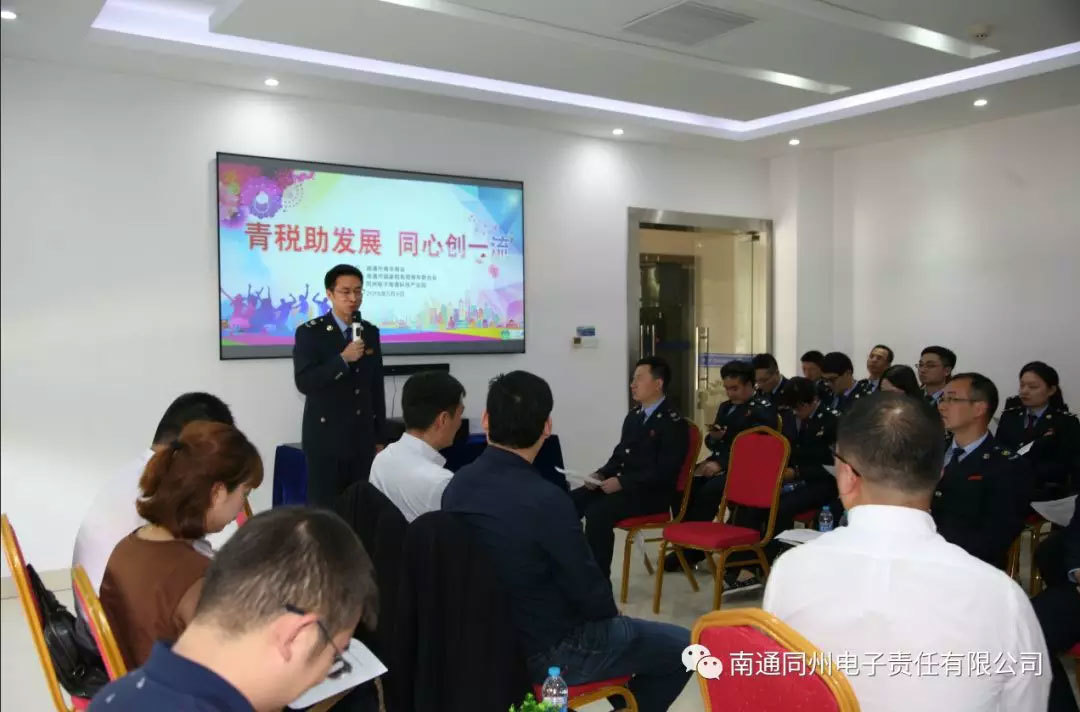 Huang Junkang, Chairman of the Urban Council Youth Federation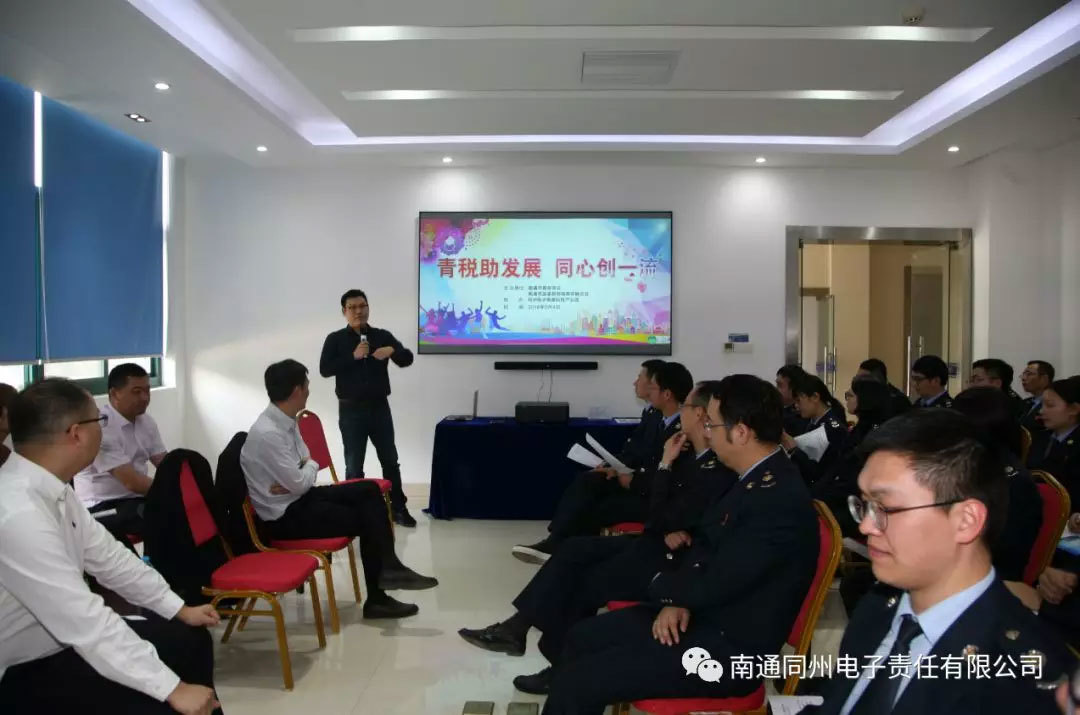 City Youth Chamber of Commerce Secretary General Shen Qibo, General Manager of Jiangsu Yinzhou Real Estate Group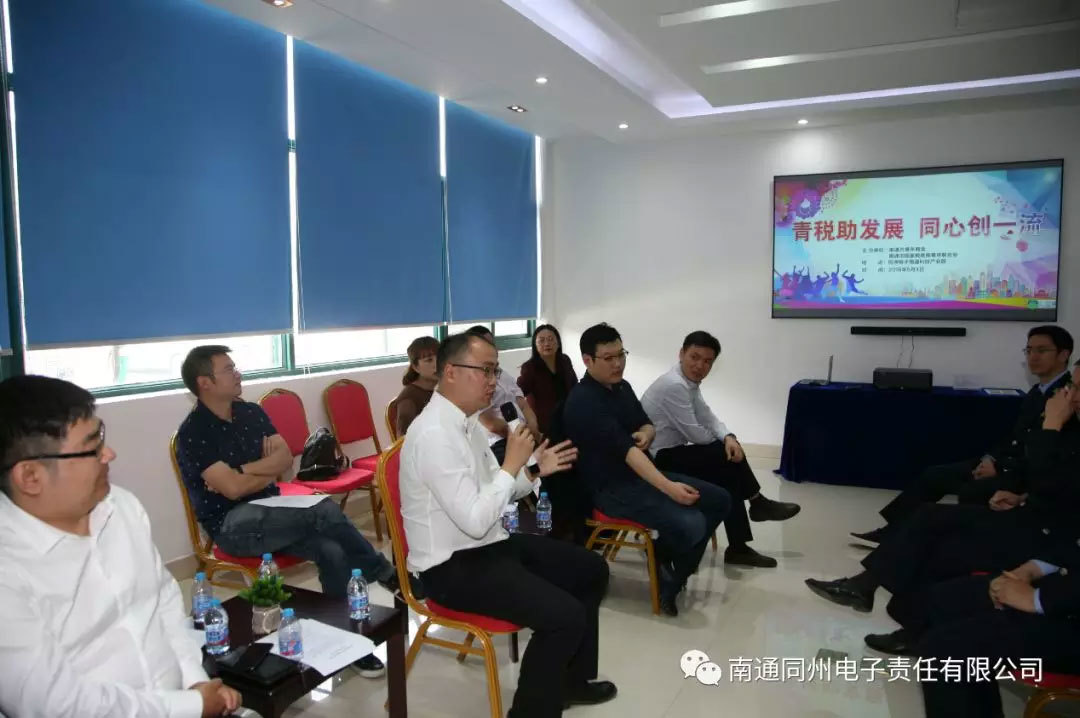 Zhu Jun, Executive Vice President of Tongzhou Electronics
During the period, the animation video "Changing the Sea of ​​Taxes" was played on the spot. Zhang Wen, Liu Jing, Chen Yi and other young cadres of the State Taxation Department discussed the tax reduction policies recently introduced by the General Administration, preferential income tax policies and "Internet + tax services" products. On-site interpretation and publicity, and answers to tax-related issues raised by on-site enterprises.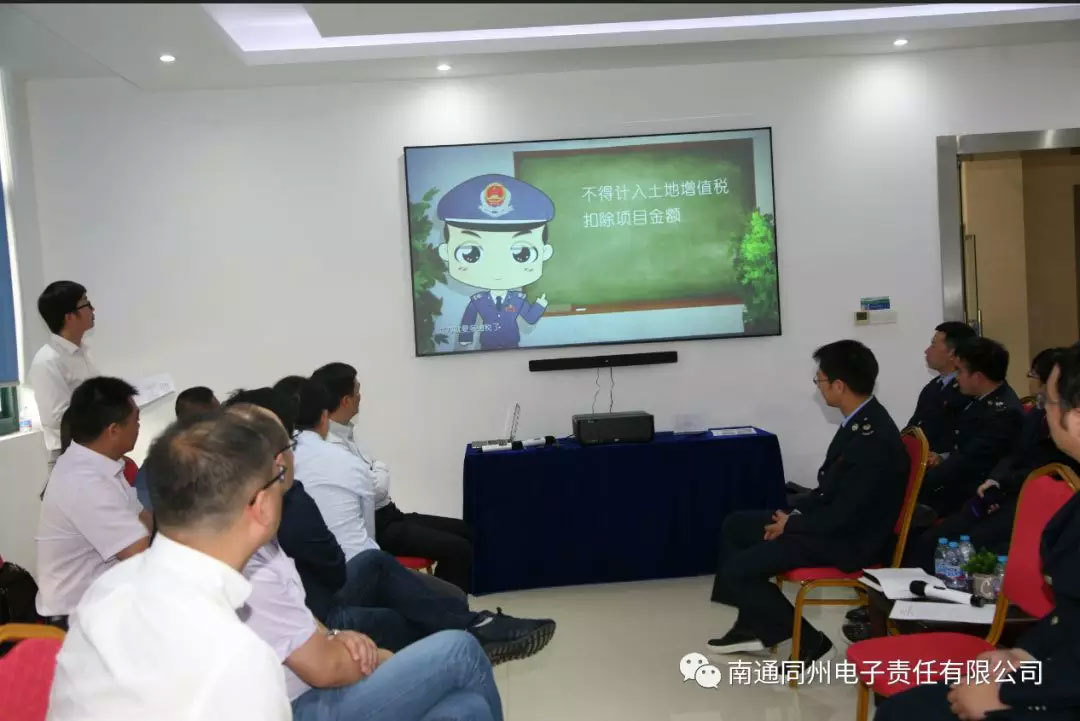 Watch the tax policy video
Lu Lin, deputy secretary of the Nantong Youth League Municipal Committee, came to the scene and participated in the activity. He pointed out that this activity has built a bridge and a platform for the exchange of tax and enterprise youth. The development of the joint work has opened up a new path. It is hoped that the two sides of the tax and enterprise will take this event as an opportunity to establish a normalized communication mechanism and jointly contribute their youthful wisdom and strength to promoting the high-quality development of Nantong.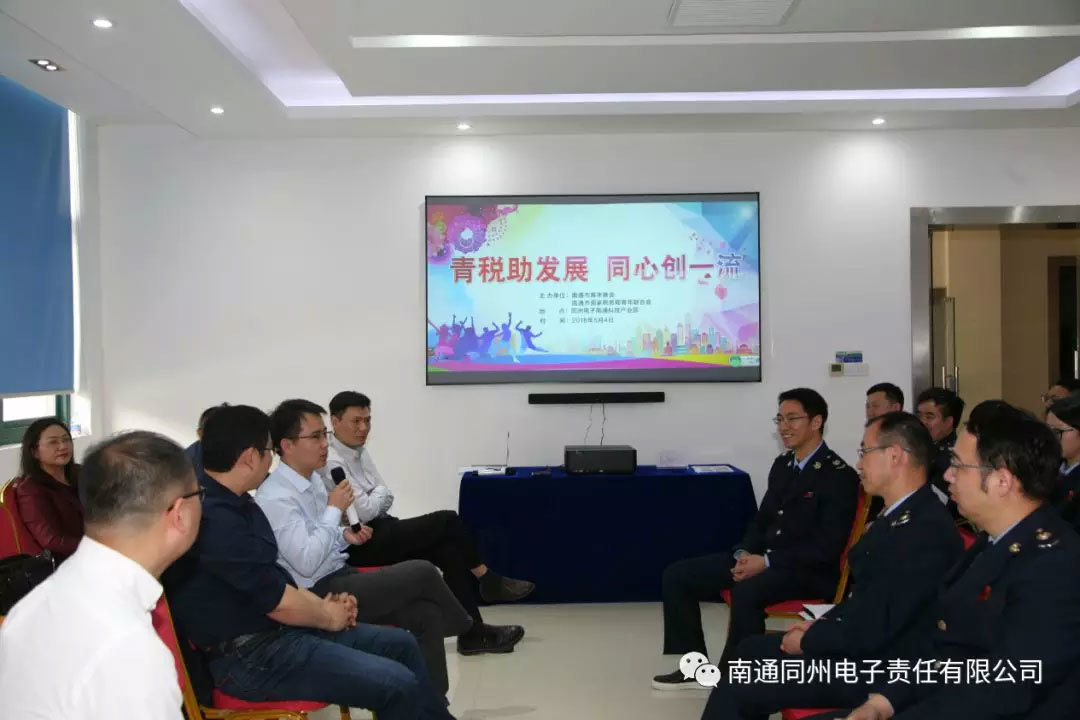 Lu Lin, Deputy Secretary of Nantong Youth League Committee
Related news
undefined