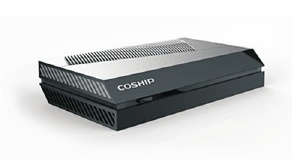 The main chip of N9201 product is up to 1GHz, the processing capacity is 2000DMIPS, and it fully complies with the DVB-C standard. It can integrate various mainstream CA systems such as Yongxin Tongfang, and support home network sharing, middleware, embedded browser and various two-way services. 2D graphics processing, rich multimedia applications.
CCBN2018| Coship OVideo's Xueliang engineering solutions make AI the keynote of security
---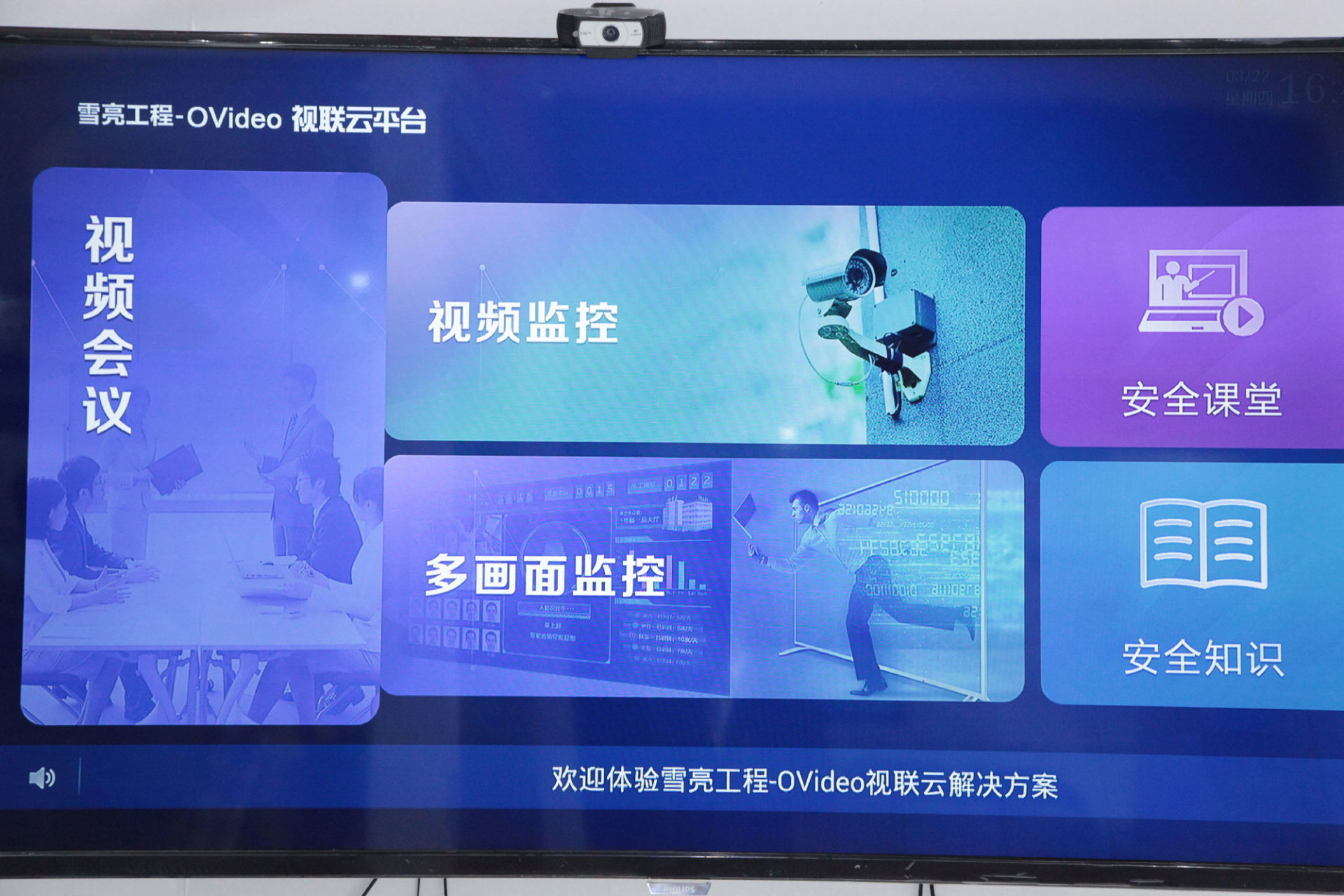 As a key project of the "13th Five-Year Plan", driven by the existing construction goals, the Xueliang engineering construction market is heading for explosive growth . A few days ago, many provinces and cities announced the 2018 provincial government work report. In the government work reports of various places, the "Xueliang Project" appeared in the government work reports of many provinces, including Jilin, Shandong, Hunan, Guizhou, Hainan, Guangzhou, Hefei and other places. Incorporated into the work deployment in 2018, this will provide more support and guarantee for relevant project establishment and financial support in various places.
-Smart cloud security, let AI become the keynote of security-
Tongzhou Electronics brought its own brilliant engineering solutions in the 26th China International Radio and Television Information Network Exhibition (CCBN2018). Ovideo Smart Vision Cloud Platform is a smart security solution launched by Tongzhou Electronics, including video conferencing, video surveillance, fire monitoring, information release, emergency command, distance education, remote monitoring, telemedicine, video on demand, video telephony, etc. Governments, enterprises, hospitals, schools, etc. provide end-to-end security solutions.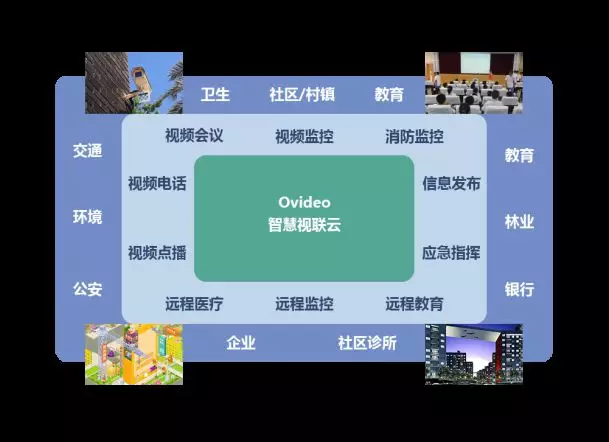 Tongzhou Ovideo Smart Vision Cloud gathers massive surveillance videos from the entire network and the entire industry. After being shared by China Unicom, a large-scale comprehensive social security comprehensive management platform with "full coverage, full sharing, full time and controllability" can be formed. Ovideo Smart Vision Cloud uses innovative technologies such as portrait comparison, command and dispatch, social situation analysis, information release, mobile APP, and cross-screen management to achieve intelligent management, real-time forecasting, early warning, and prevention, and provide strong support for the construction of social security prevention and control systems. means. In business applications, it supports real-time retrieval, release, push and live broadcast, and has functions such as video information release, video monitoring, touch query, etc., which promotes the visualization of business management, the flattening of command and scheduling, and the efficient operation of work.
-Six characteristics, build a social security protection net-
01 | Unified dispatch command
Unified dispatching and monitoring center to promote urban emergency command and control system, real-time linkage allocation of resources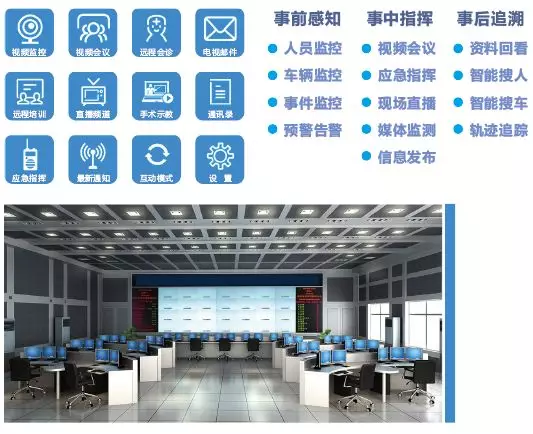 02 | All-round three-dimensional control
Mobile phone/security/drone/, video fusion of all devices, improve monitoring coverage, and make grids safer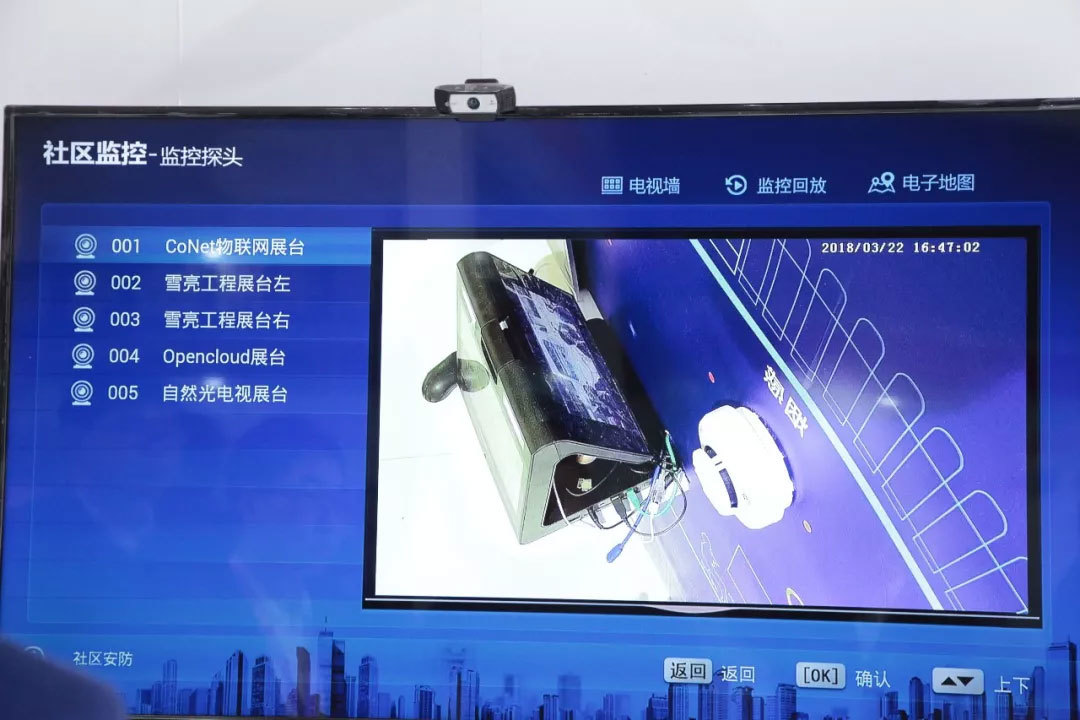 03 | Quick response to "prevent" security
Mobile law enforcement, one-key alarm, quick response. Remotely shouting, promoting to "prevent" security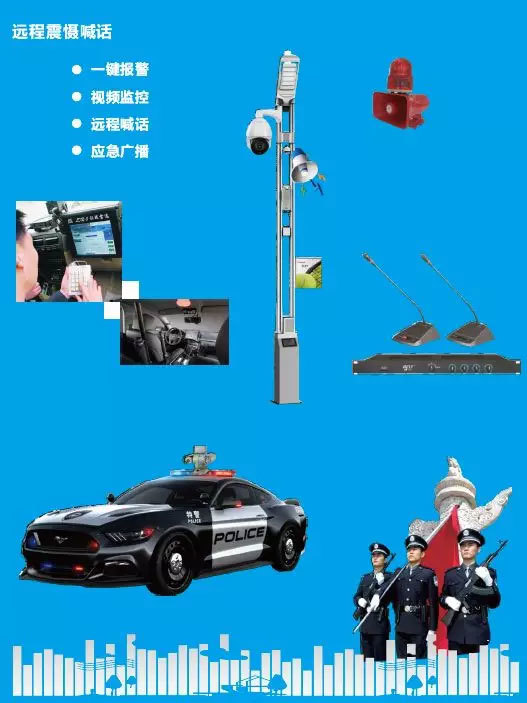 04 | Intelligent broadcast control
Build an interconnected terminal network, intelligent broadcast control, and information control and dissemination in a more timely manner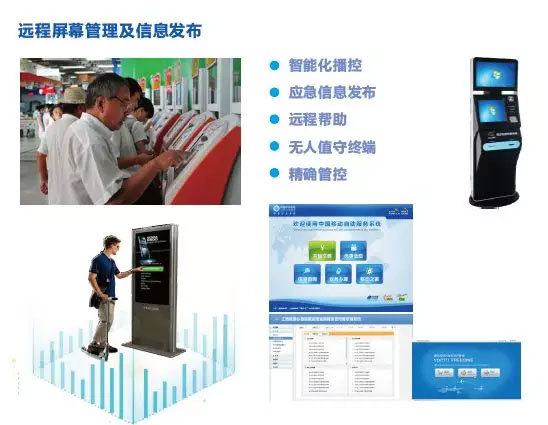 05 | Face Recognition, Focus on Control
Face recognition, witness comparison, timely discovery of risk factors, and key management and control; tracking of suspicious persons' movement trajectories, monitoring of personnel density in key places, and timely scheduling of preventive plans.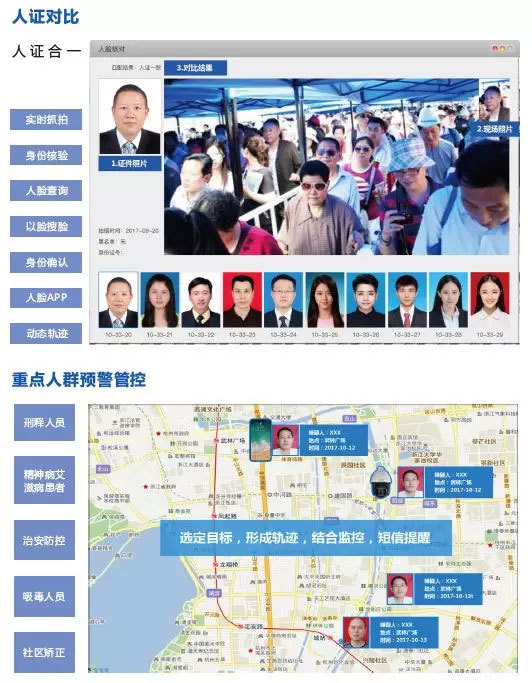 06 | Vehicle Big Data Monitoring
It can provide real-time information to relieve urban public traffic congestion, and can also provide technical support for the detection of cases with transportation as a clue.
Related news
undefined