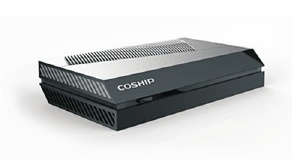 The main chip of N9201 product is up to 1GHz, the processing capacity is 2000DMIPS, and it fully complies with the DVB-C standard. It can integrate various mainstream CA systems such as Yongxin Tongfang, and support home network sharing, middleware, embedded browser and various two-way services. 2D graphics processing, rich multimedia applications.
Meeting with CCBN for 18 years, Coship Electronics leads the radio and television vane!
---
2018 is the first year for China to fully implement the spirit of the 19th National Congress of the Communist Party of China, and it is also a key year for the advanced and intelligent development of China's radio and television: the entire business, process and network of radio and television will be transformed from digitalization to informatization and customization, and from automation . Upgrade to "smart" and "smart".
The new generation of information technologies represented by cloud computing, big data, artificial intelligence, and the Internet of Things have entered the industrial stage one by one, and China Radio and Television has also ushered in an important opportunity to upgrade and shift gears.
It is against this background that the 26th China International Radio and Television Information Network Exhibition (CCBN2018), which will be held at the China International Exhibition Center in Beijing from March 22 to 24, will attract special attention.
As a leading enterprise in the radio and television industry, every CCBN Tongzhou Electronics will fully display the cutting-edge technology of radio and television, intelligent frontier terminals and platform solution systems/solutions, and become the vane of the development of radio and television technology. The previous CCBNs have also witnessed the growth and expansion of Tongzhou Electronics and Radio and Television for more than 20 years.
At CCBN2018 , Tongzhou will be the main exhibitor for the 18th consecutive year. With the theme of "New Wisdom, New Tongzhou", it will bring its various smart terminals and platform solutions to the show.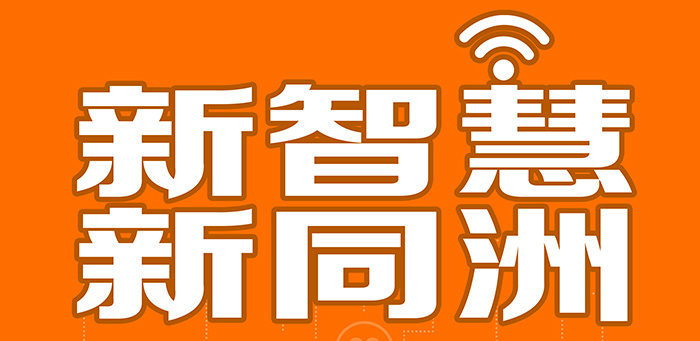 1| Innovative applications promote the intelligent transformation of radio and television
When Google, BAT and other giants at home and abroad are getting involved in artificial intelligence, how can radio, television and artificial intelligence be combined and applied? This is the concern of all radio and television practitioners.
During this CCBN2018, Tongzhou Electronics brought a variety of home smart terminal devices such as smart speakers and natural light TV to home users.
How do these terminal devices reflect the artificial intelligence element? It is understood that through the product idea of ​​aggregating data and opening capabilities, Tongzhou Electronics has realized the integration of intelligent hardware with live broadcast, VOD, OTT VOD, marketing topics, advertising exposure, value-added applications and other full services.
The smart operation platform launched by Tongzhou Electronics makes full use of the advantages of hardware layout, combines the collection and analysis of user behavior data, and penetrates into the last meter of the living room. Strategic Decision.
For home users, differentiated and targeted refined operation services can be realized to meet the individual requirements of users in different regions.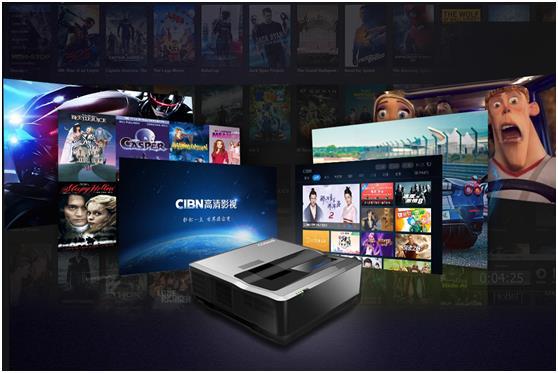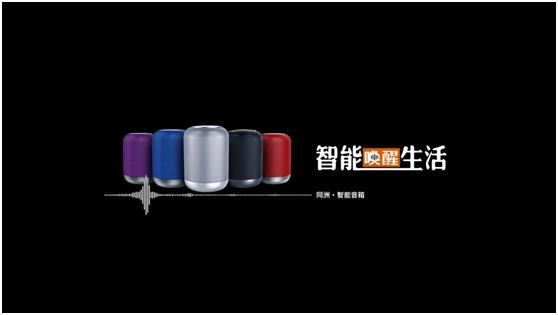 2| The Internet of Things platform creates a new ecology of radio and television
In addition to related products such as terminals, they will be officially unveiled at this CCBN2018. The Internet of Things platform, CoNET Internet of Things platform, which is independently developed by Tongzhou and is oriented to radio and television, attracts special attention. The CoNET platform further lays a solid foundation for the technological leadership of Tongzhou on the road to intelligent upgrading of radio and television, which is of revolutionary significance.
It is understood that the CoNET platform provides customers with end-to-end solutions based on terminal + platform + business, and brings third-party professional capabilities with the help of open architecture, enabling radio and television operators to have more independent scalability and expansion in business diversification. sex.
The CoNET platform meets user needs through Internet thinking and technology, allowing more user groups to return to the living room. Of course, the service is not limited to the home. Through the Internet of Things and cloud services, users can enjoy all-encompassing intelligent services such as medical care, shopping, education, leisure and entertainment in the whole city even outside the home.
It can be said that the CoNET platform is the essence of Pass and the best practice of applying Saas. It is one of the best samples of Cozhou's continuous promotion of the evolution of radio and television application intelligence and industrial ecology.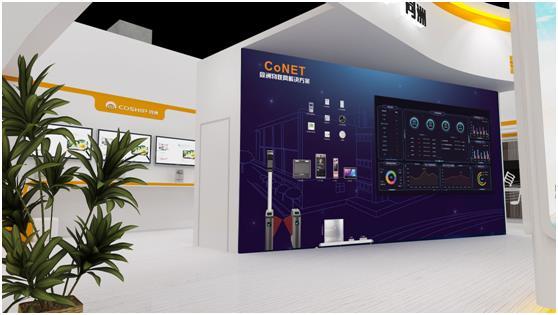 On March 22-24, Tongzhou Electronics sincerely invites you to visit 1B-203 of China International Exhibition Center in Beijing to discuss and promote the intelligent development of radio and television, build a new ecology of radio and television, and create and enjoy new audio-visual of radio and television.
Related news
undefined