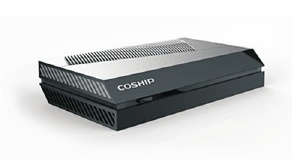 The main chip of N9201 product is up to 1GHz, the processing capacity is 2000DMIPS, and it fully complies with the DVB-C standard. It can integrate various mainstream CA systems such as Yongxin Tongfang, and support home network sharing, middleware, embedded browser and various two-way services. 2D graphics processing, rich multimedia applications.
Coship Sweeps Kolkata, India, Trinity Promotes Smart Life
---
India, the third largest cable market in the world, has more cable subscribers than all of Europe. The population and development of India have created the continuous expansion of the Indian radio and television market...
In this CABLE TV SHOW 2018 exhibition, Tongzhou Electronics has been highly concerned by local operators and users, and has become the most popular exhibitor!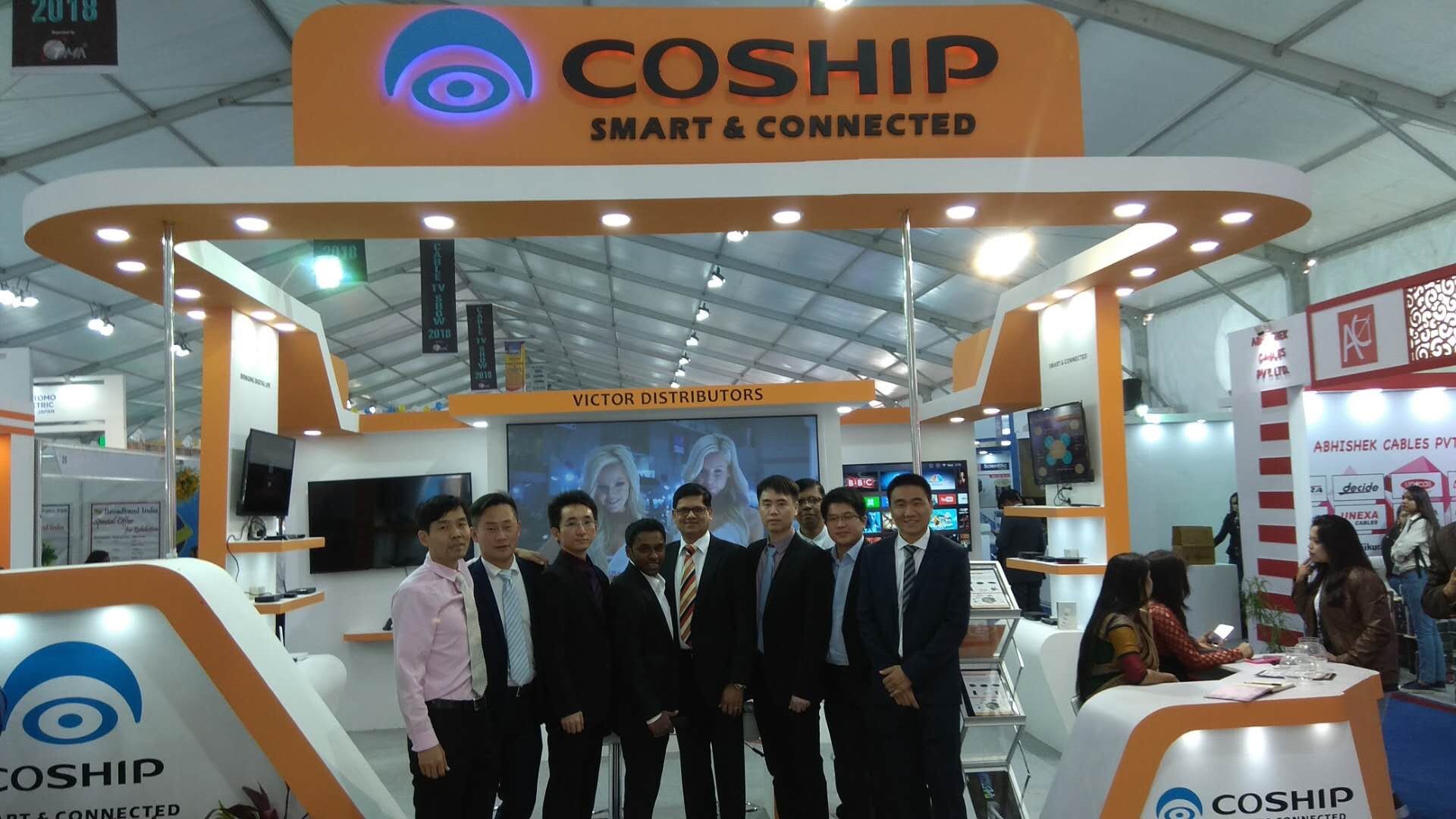 In recent years, with the continuous development of technology. The living room economy has returned to the field of vision. While the living room TV is constantly being upgraded in a clearer and richer direction, it is also moving towards a smarter direction. Providing users with a smart home life experience through TV networks is within reach, and the intelligence of hardware terminals has undoubtedly become the most critical part.
In 2018 , from January 10th to 12th, Tongzhou Electronics will bring its natural light TV, smart set-top boxes and home interconnection solutions to attend the 21st Cable TV Show held in Kolkata Science City, India, to bring users in India based on The new ecological smart life of cable TV network!
Smart set-top box, experience smooth ultra-clear viewing service
Cozhou Electronics exhibited a number of flagship products this time, including DVB+OTT , OTT+4G LTE+AP, OTT, OTT+IPTV and other series of set-top box products, which meet the service viewing needs of cable TV users in India and provide compatibility and multiple options. Bring more economical, rich and excellent viewing and operation experience to local operators and viewing users.
Combined with the actual needs of operators, Tongzhou Electronics has continuously improved the competitiveness of various technologies and products. Such as OTT+IPTV , support OTT+IPTV multicast, video on demand, online browser and other functions, and obtain the highest level of CA certification. It has been expanded and extended in UI presentation and value-added business interaction. In terms of terminal systems, enhancing the operational support for the Android system, etc., various technical measures will bring more systematic, professional and diversified operation and management services to Indian cable TV operators, and also bring more than 80 million viewers to India's 80 million home users. HD, HD, SD and other standard video-on-demand, live broadcast, time-shifting and other high-quality audio-visual enjoyment experience.
Home gateway, building a smart home service platform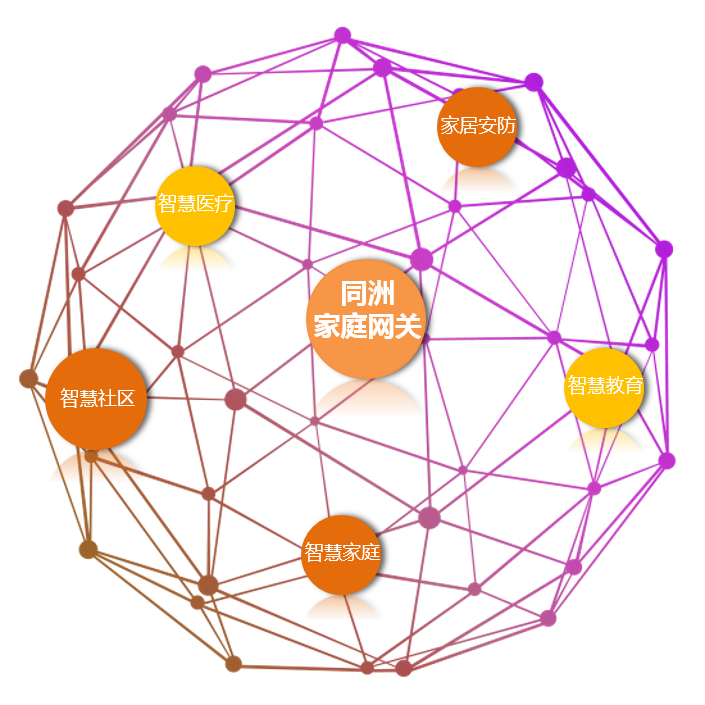 Tongzhou's home gateway interconnection solution (product) is connected to the radio and television network, and distributes TV, broadband, and communication signals in the home in a wired + wireless manner. One-stop smart home service of "high-quality video + personalized service + high-speed broadband" that integrates communication services.
At present, it can carry Internet of Things services such as live TV, video on demand, broadband network, remote security, distance education, telemedicine, video calls, emergency command, smart home, etc., integrate all intelligent entrances, realize remote control and management of homes, and make smart life without everywhere.
Natural light TV, a new generation of smart TV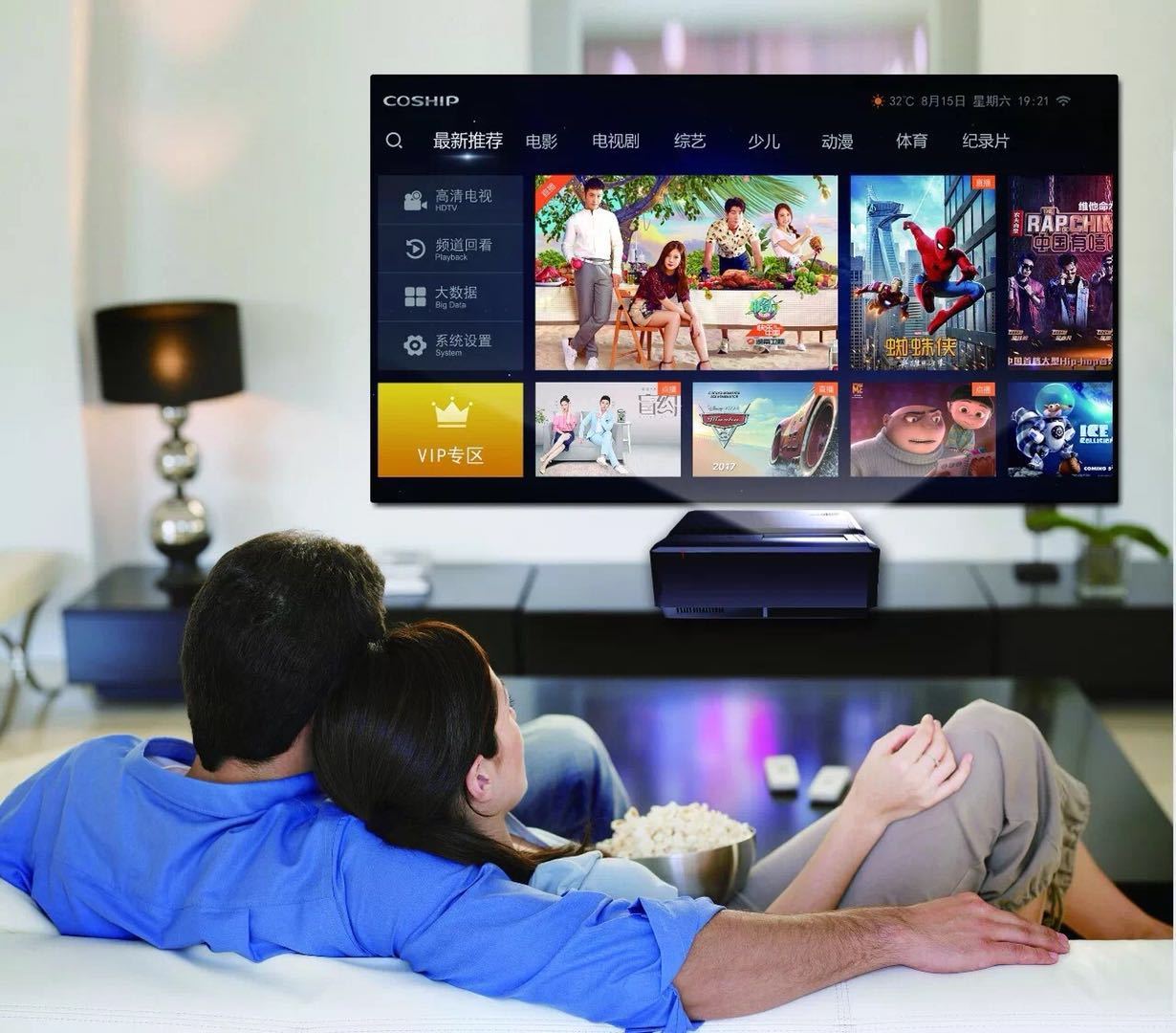 Projection TV, with its large screen and relatively high cost performance, has become the first choice for consumers to upgrade the audio and video in the living room. Tongzhou Electronic Natural Light TV is the world's first projection TV with HLD light source (High Lumen Density) + 3LCD imaging technology, providing users with a 100-inch large-screen experience. In the functional design, the concept of healthy viewing is emphasized, and the reflected light design is adopted. The human eye sees the TV picture through diffuse reflection, which effectively avoids the damage of direct light to the eyes.
At the same time, natural light TV also integrates smart set-top boxes and home gateways, evolving TV from a "consumer entertainment medium" to a "home intelligent control center". Users can not only enjoy 4K ultra-clear live broadcast, on-demand, time-shifting and other services of the radio and television business, but also open up the smart home application ecological chain, integrate smart home products into the natural TV gateway for unified control, and build a convenient smart home for users. Life.
Trinity promotes smart life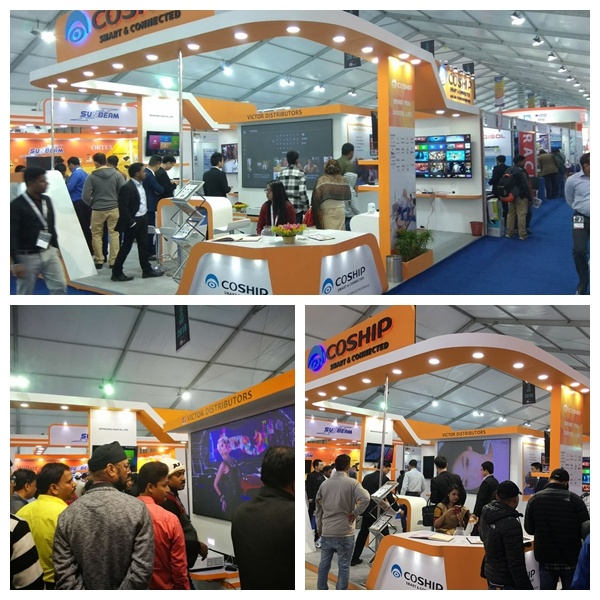 Tongzhou Electronics has been continuously exploring the direction of " radio and television intelligence +" , analyzing the current market situation and trends, using its own profound accumulated experience and technical support, and building a radio and television ecosystem through the trinity of "terminals, solutions, and intelligent hardware" Internet, expand value-added services on the basis of digital TV services, realize cross-platform services, and comprehensively promote and enhance the experience of smart life.
Related news
undefined