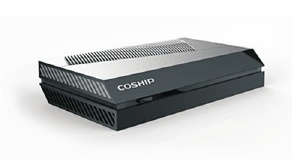 The main chip of N9201 product is up to 1GHz, the processing capacity is 2000DMIPS, and it fully complies with the DVB-C standard. It can integrate various mainstream CA systems such as Yongxin Tongfang, and support home network sharing, middleware, embedded browser and various two-way services. 2D graphics processing, rich multimedia applications.
Coship annual meeting, waiting for you to fight!
---
If you don't get out, you're out! Tongzhou Annual Meeting is waiting for you to fight!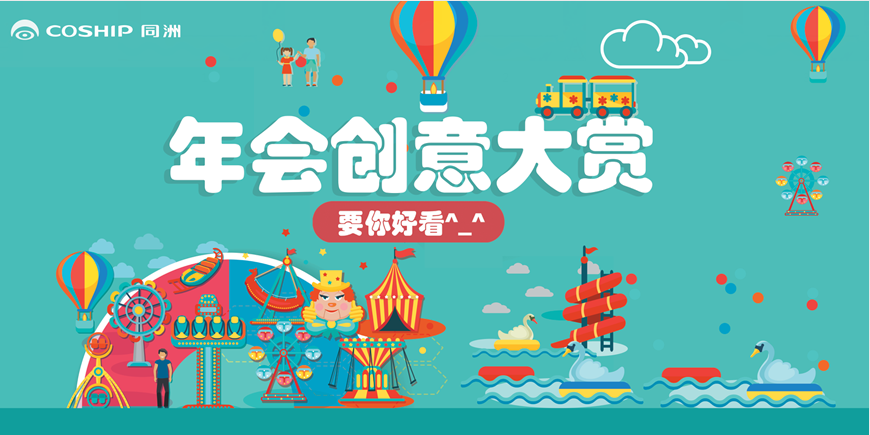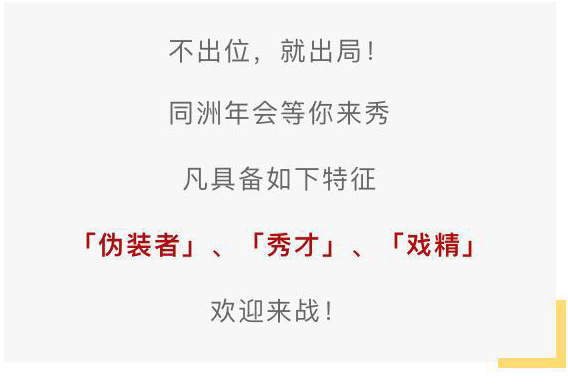 【pretender】
Don't be afraid of misunderstanding, just be afraid of misunderstanding
want
As coquettish as you, the passion bursting like firecrackers
Are you not coming to the annual party? There is no opponent!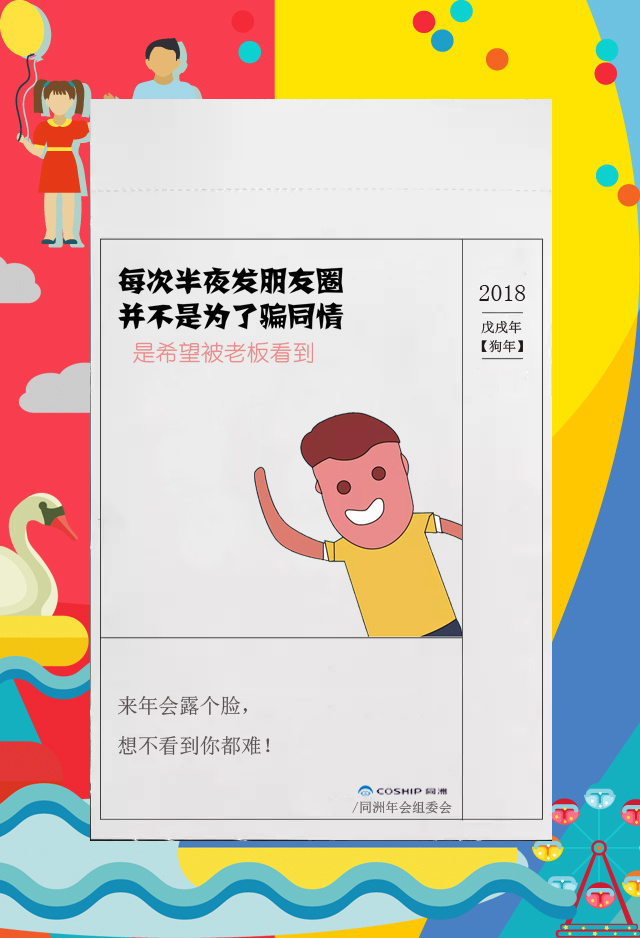 【Scholar】
Proficient in one word, better at one word
want
As playful as you are, the Great Wall is no match for the brilliance of a thousand feet of face
Come next year! Incompetence does not exist!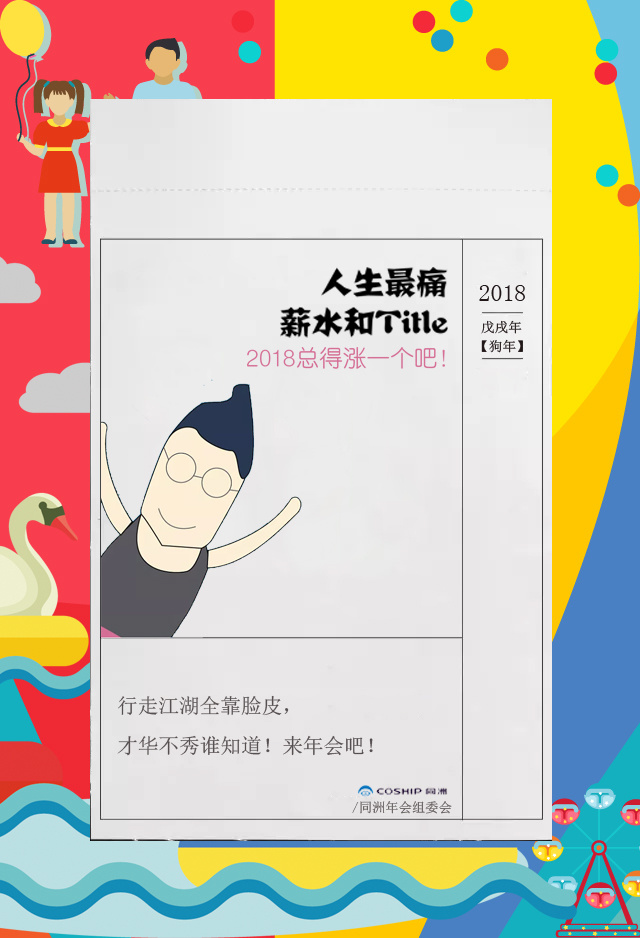 【Drama】
IQ is like a cup of Erguotou, heart-burning and brain-burning
want
Your acting skills are close to you, and your creativity is like a drug addiction. You can't stop swinging
You have to come to the annual meeting! To play HIGH !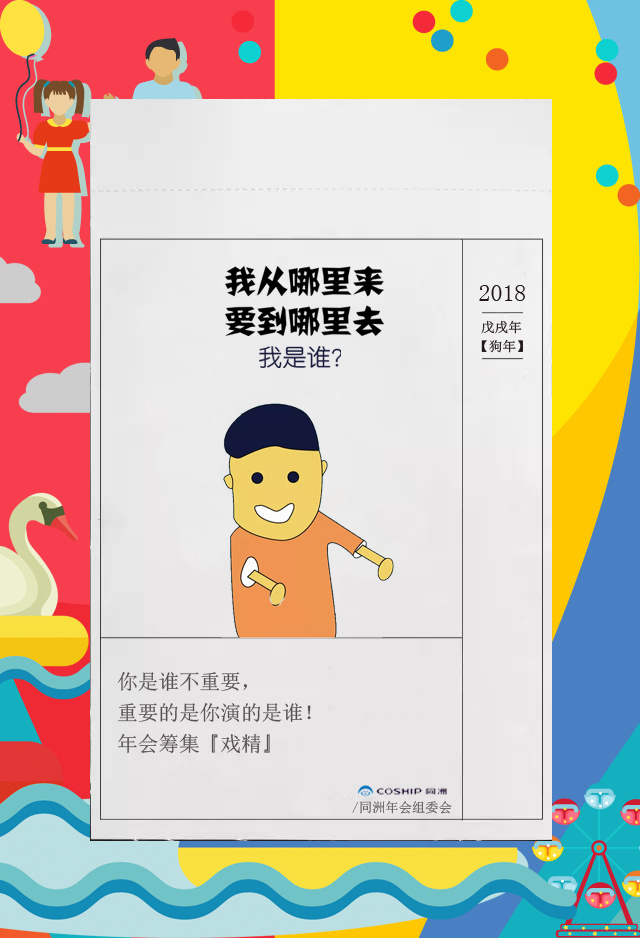 Related news
undefined