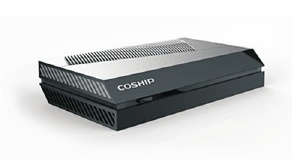 The main chip of N9201 product is up to 1GHz, the processing capacity is 2000DMIPS, and it fully complies with the DVB-C standard. It can integrate various mainstream CA systems such as Yongxin Tongfang, and support home network sharing, middleware, embedded browser and various two-way services. 2D graphics processing, rich multimedia applications.
Coship Big Data 2.0, a new chapter in radio and television operations
---
The future of radio and television big data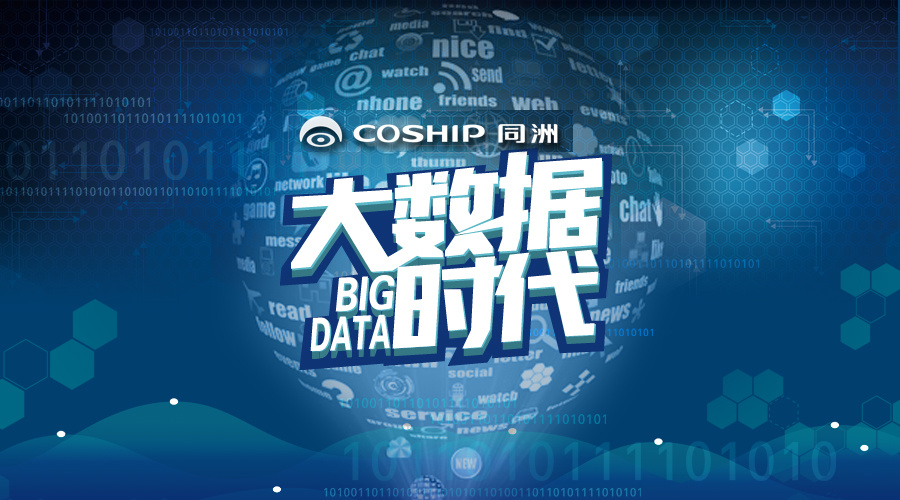 In this era when everyone is talking about big data, the application of big data in life is not uncommon! When you use a search engine for retrieval, relevant information, advertisements, and product recommendations; when you drive out, the navigator has planned a route for you and avoided congested roads in time; for operators in the radio and television industry, the most perceptible What's more, when you turn on the TV, the TV has already recommended channels and programs for you according to your viewing habits and content preferences.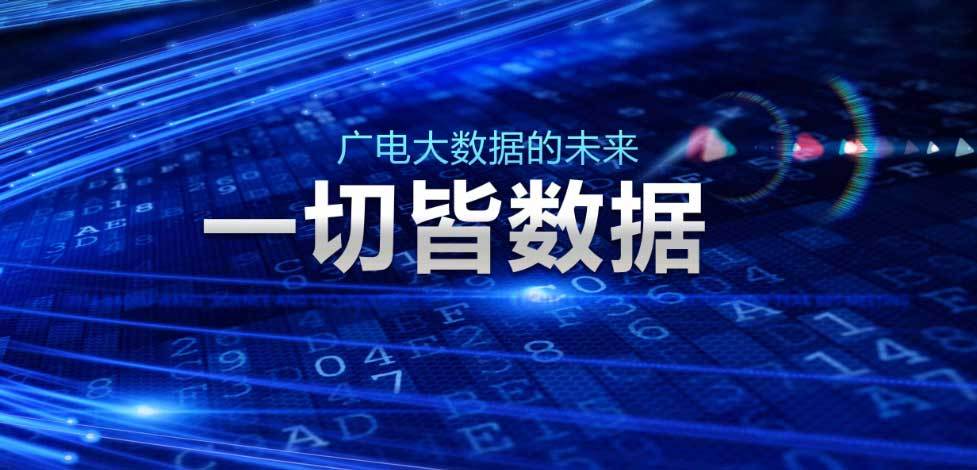 Mr. Fengchun, the chief engineer of Shenzhen Radio and Television Group, once published on the Media Convergence Forum, "The future operation of radio and television is supported by big data; content production relies on big data, public opinion analysis, and omni-channel listening and viewing effect evaluation guide program production; media operation, advertising placement , integrated marketing relies on big data; new media development relies on big data; at the same time, intelligent push, business realization, etc. are inseparable from big data support;" view.
However, under the impact of the Internet, there are not a few rhetoric about bad TV. Such as the loss of audience of radio and television media, and the decline in the start-up rate. So, is it still trustworthy to mention the big data of radio and television and the radio and television operators who try to take off again by relying on big data, and is there a future?
Undervalued radio and television big data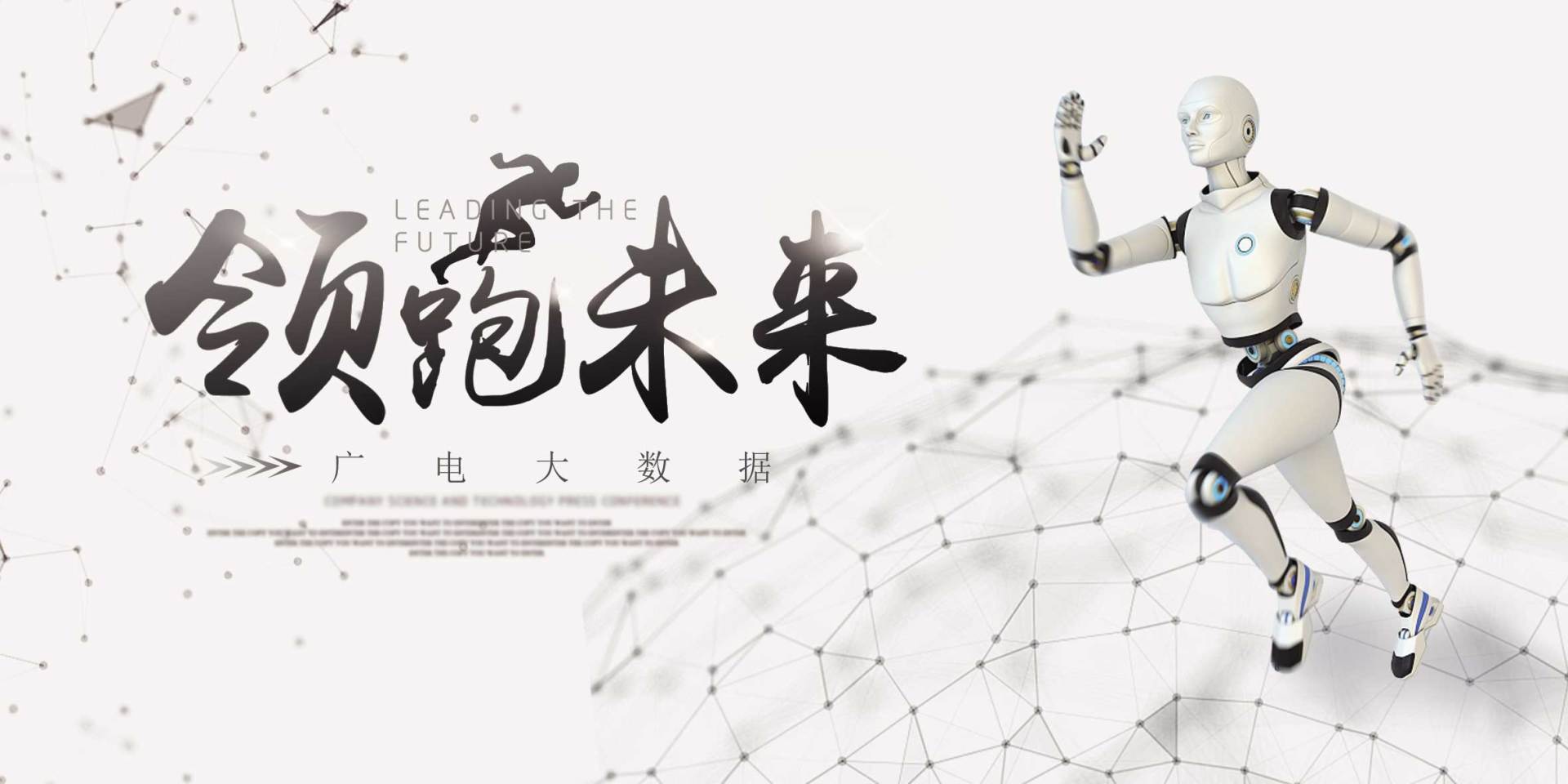 Relying on small sample surveys is being replaced by the era of big data. The realization of big data is based on the coverage and coverage dimensions of the collected data sources. From these aspects, radio and television big data still has irreplaceable advantages.
Comprehensive customer data
Radio and television is the infrastructure with the largest number of users in China, with a user base of hundreds of millions. 100% true customer identity information, including the user's name, home address, ID card information, and consumer ledger capabilities; terminal usage and replacement, preferences for new services and various product experiences, etc.
true and accurate data
Thanks to the overall digital transformation, radio and television stations in various places have established operation support departments, and the issue of data quality has always been the core work of the support departments. With the evolution of technology and business expansion, the quality of data is constantly improving, and all data are stored and processed in accordance with unified formats and standards.
Persistent valid data
The data of the radio and television department has a unique and sustainable advantage. Users generate data at any time, so data results can present periodic predictive analytics.
Therefore, how to use the big data of radio and television to realize fast and efficient operation and business value-added revenue is of great value to the further development of the radio and television industry.
Tongzhou Big Data 2.0 , a new chapter in radio and television operations
The big data platform under the OpenCloud 7.0 full-service intelligence platform of Tongzhou Electronics is an operation and maintenance platform tailored for operators to intelligently manage and use big data, providing operators with intelligent recommendations from system operation and maintenance, business decision-making to user services and other all-round intelligent management to help operators achieve new economic growth points in the Internet era!
Quick response, intelligent early warning
Tongzhou Big Data 2.0 platform provides operators with real-time monitoring of equipment network, rapid fault location and other operation and maintenance big data management. Automate operations. When an alarm occurs, the operation and maintenance big data can quickly check the correlation between equipment and equipment, and between different equipment indicators. Ensure the stable operation of equipment and systems.
In short, related equipment operation data will be converted into one or a few pieces of fault source information through big data analysis. In this way, the work pressure of operation and maintenance personnel is relieved, and the operation of the system and equipment can be restored faster.
Wisdom analysis, decision basis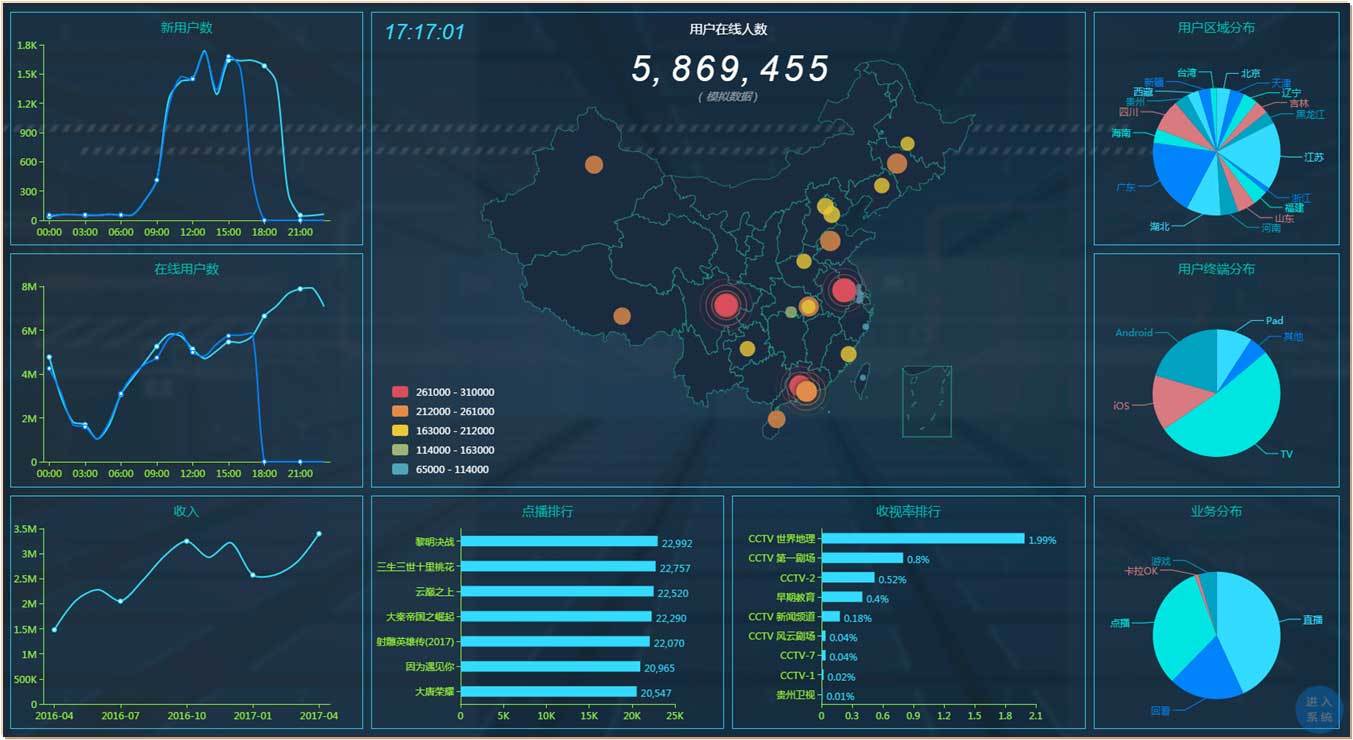 The main value of big data lies in analysis and prediction. Tongzhou big data platform integrates operator operation big data , and intelligently presents visualized business operation reports. By collecting real-time, full sample data, analyzing audience preferences, and conducting in-depth data analysis, operators are guided to adjust and optimize program content according to the dynamic changes in audience needs, and create and disseminate content targeted for viewing, thereby increasing the attractiveness of the platform. with stickiness.
Recommended search, personalized service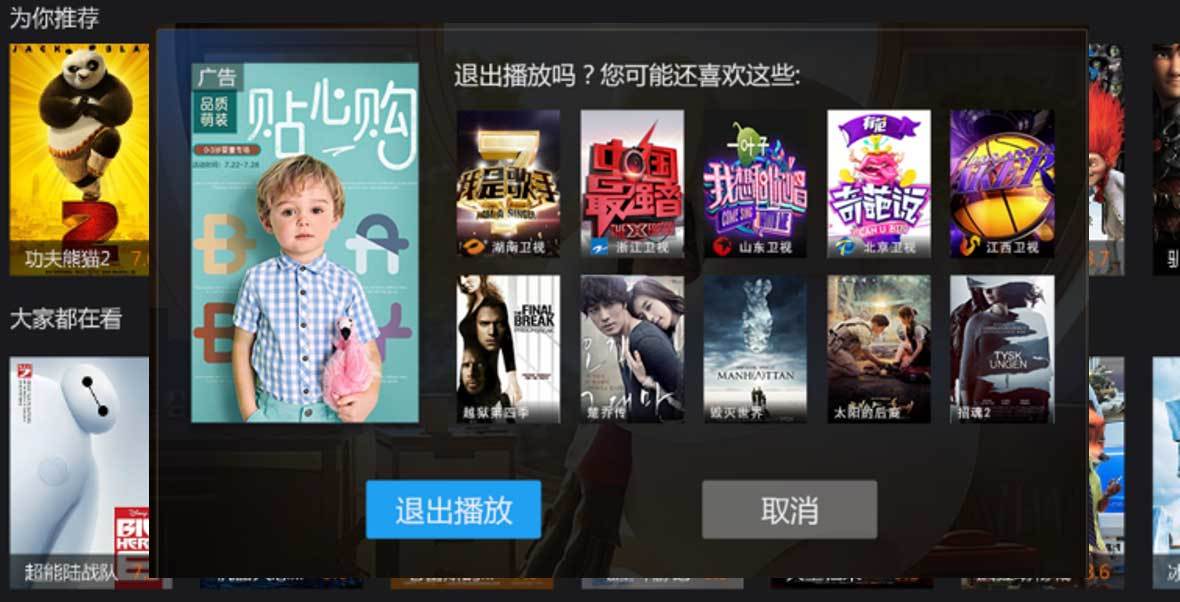 Tongzhou Big Data Platform Media Assets big data service , through accurate understanding of user habits through overall data, builds a bridge of communication between operators and users, and then provides users with accurate recommendation and search services. For example, recommendations are made based on the user's favorite movie types within a certain period of time, or mixed ratio recommendations based on algorithms such as tag similarity, or recommendations are returned when keyword search recommendations and searches are empty.
Operators can use the big data of media assets to achieve more efficient marketing, such as classifying user service levels and providing targeted service content, advertising, and product marketing based on user attributes.
Smart radio and television, with the help of Tongzhou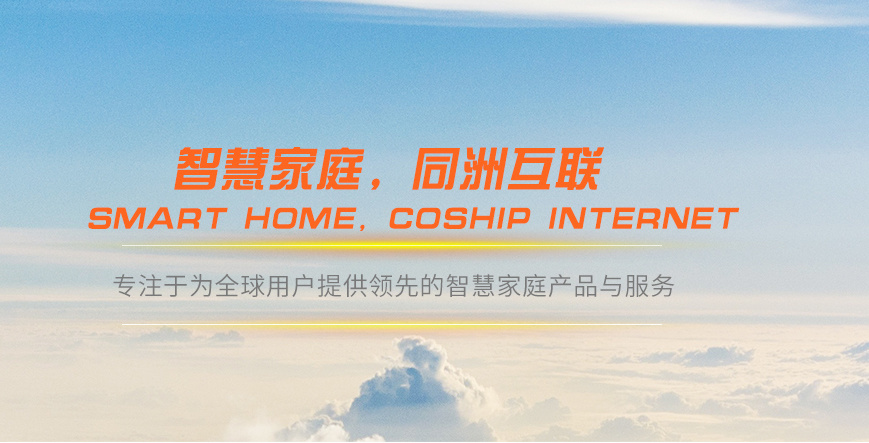 Tongzhou OpenCloud 7.0 full-service smart platform has more services, including magic UI, customer service platform, smart community, security monitoring, etc. As a leader in the domestic video industry, Tongzhou will continue to help operators reach new heights through diversified products and the best service solutions.
Related news
undefined