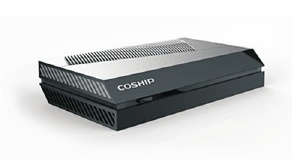 The main chip of N9201 product is up to 1GHz, the processing capacity is 2000DMIPS, and it fully complies with the DVB-C standard. It can integrate various mainstream CA systems such as Yongxin Tongfang, and support home network sharing, middleware, embedded browser and various two-way services. 2D graphics processing, rich multimedia applications.
stable! Coship won the Alibaba Cloud Gold Partner, and join hands to open a new era of IoT
---

Tongzhou Electronics is a member of the ICA Alliance (IoTConnectivity Alliance) and an ISV company recommended by Alibaba Cloud IoT. With the accumulation in the video industry, rich R&D experience and numerous intellectual property rights, Co-Chou launched an IoT platform solution (CoNET, Co-Cho IoT Platform) this year, and recently passed the Alibaba Cloud Gold Partner Certification.
Gold partner
selected
Alibaba Cloud Gold Partner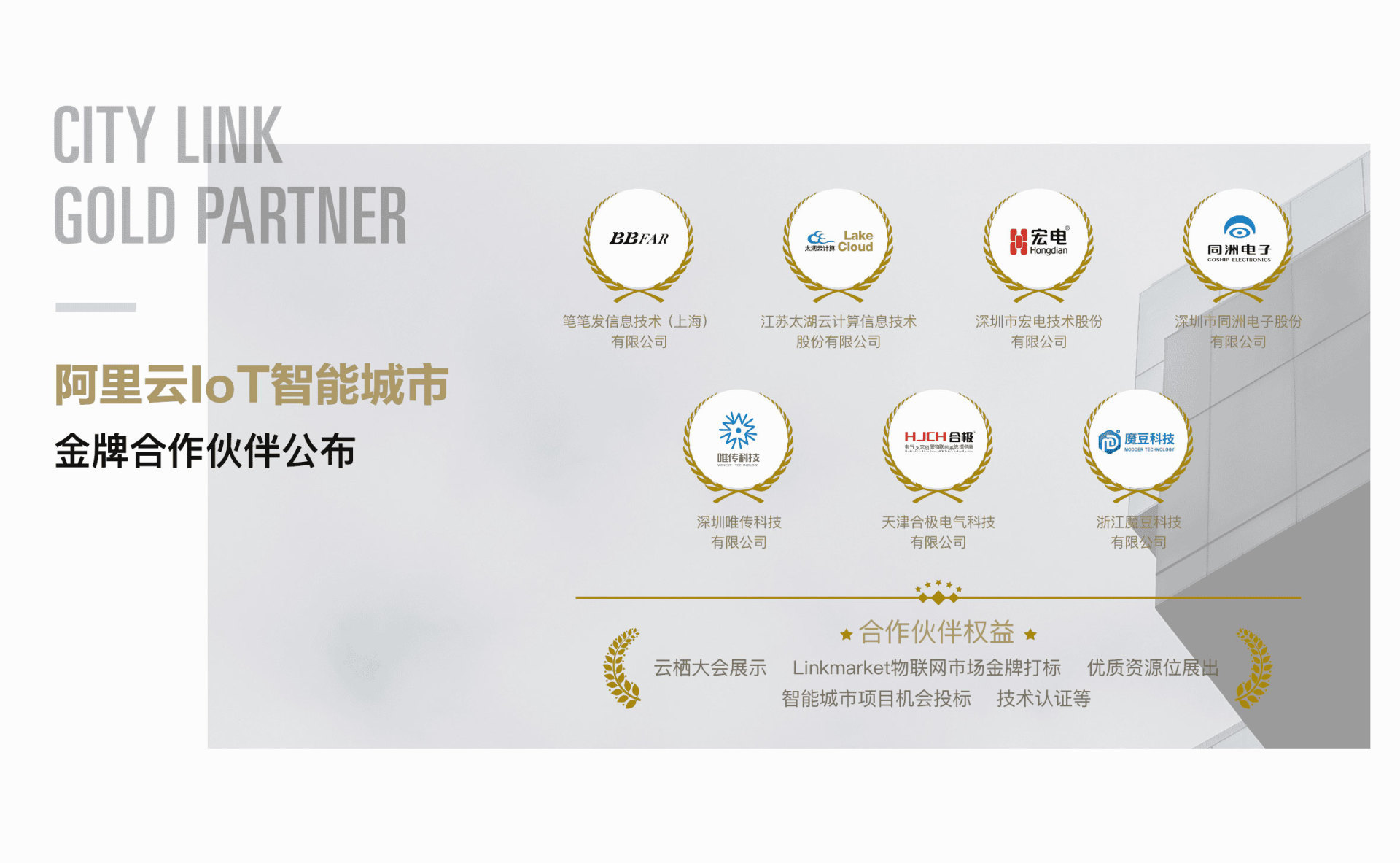 After Tongzhou IOT debuted at the 2018 Yunqi Conference, with the continuous start of the Ali Gold Cooperation Program. After many in-depth communication and docking, Shenzhen Tongzhou Electronics Co., Ltd. (hereinafter referred to as Tongzhou) stood out among many enterprises and obtained the second batch of gold partner certification.
Tongzhou CoNET IoT platform currently has a series of IoT solutions such as smart homes, smart buildings, smart parks and smart blocks, and provides customized services for customers in key solutions. It has more than 200 partners, and has served more than 100 various enterprises and government customers. It has laid out the entire IoT industry chain and has become the leader of the IoT smart city platform. The partnership with Alibaba Cloud IoT will help Tongzhou share CoNET IoT with more peers and enterprises.
Next, Tongzhou will carry out strategic deployment based on platform + market + standard in the field of smart city, and join hands with Alibaba Cloud IoT to build a smart city perception ecosystem of the Internet of Things. Technology promotes urban transformation and helps build new smart cities.
Shortlisted for cooperation
Selected for Ali Smart City Project
The fifth shortlist of recruitment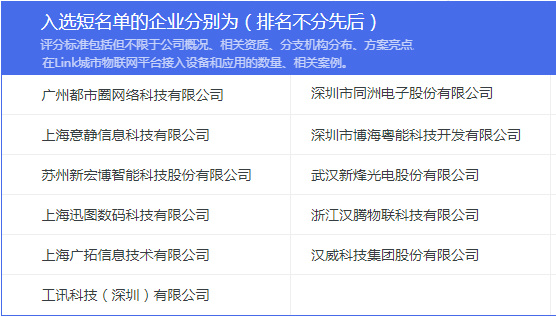 The Alibaba Cloud IoT smart city project aims to build digital characteristic towns and new industrial cities, provide customers with customized solutions based on regional positioning, highlight regional characteristics, define new city business cards, provide industrial development mechanisms, and improve urban emergency response efficiency.
A total of 163 solutions from 44 partners participated in the competition. After a comprehensive evaluation by the Alibaba technical team, the top 3 solutions in each industry were finally shortlisted. With its unique innovative CoNET IoT overall solution, end-to-end complete solution and good company strength, Tongzhou Electronics was successfully shortlisted for the final shortlist for investment and will continue to carry out in-depth cooperation with Alibaba Cloud IoT in specific projects. .
Knocking on the New Era of IoT
Technology empowerment
Joining forces to open a new era of IoT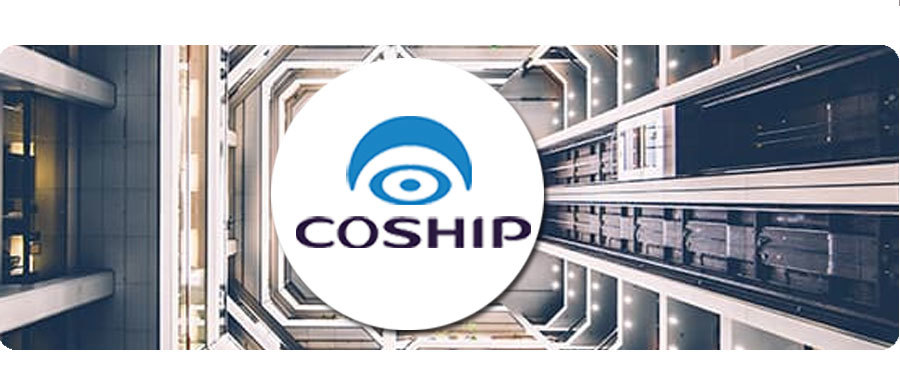 On October 30, Tongzhou, as a member of the Alibaba Smart City Working Group, will participate in the first standard meeting of the Smart City Working Group. Adhering to the concept of technology empowerment, continuous innovation, support and cultivation of the IoT industry ecology, and promoting urban development on the fast lane of intelligence, Tongzhou will continue to work with Alibaba Cloud and other urban partners to open a new era of IoT. It will open up a new world of intelligence for comprehensive urban management, urban construction and public services.
Related news
undefined