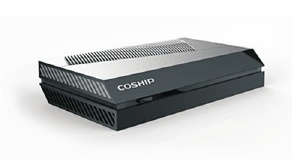 The main chip of N9201 product is up to 1GHz, the processing capacity is 2000DMIPS, and it fully complies with the DVB-C standard. It can integrate various mainstream CA systems such as Yongxin Tongfang, and support home network sharing, middleware, embedded browser and various two-way services. 2D graphics processing, rich multimedia applications.
Coship Aged Drunk Beauty NAB Exhibition
---
In Las Vegas in April, the sun casts along the horizon through the desert, the leaves of the dwarf green plants on both sides of the avenue are getting more and more moist, and the unknown little vines are creeping in the green belt. It is neat and tidy, and the whole flower bed is covered honestly. The small white flowers blooming like stars are dotted, and the faint fragrance permeates the hurried footsteps and laughter of pedestrians. As it got late, the high-rise hotel buildings on both sides of the avenue were intertwined with neon lights, and the lights were bright, dimming the entire starry sky. In the convention and exhibition center on the east side of the avenue, workers are rushing to work day and night, and huge advertisements have been hung all over the convention and exhibition center. From time to time, the flights across the sky also indicate that heroes from all walks of life in the industry are coming from all directions to this oasis in the desert, and a grand event is about to kick off. NAB SHOW ( National Association of Broadcasters ), also commonly known as the American Exhibition in China, is a trillion-level market event. Exhibitors include radio broadcasting, TV broadcasting, digital media, film, entertainment, communications, film and television post-production, industry academic research, advertising , security, live events, online video, IT, and the current hot VR, AR, etc., such as Google, Amazon, Adobe, Sony, Cisco, Nokia, Doby and other manufacturers have large booths and experience halls. More than 1,700 exhibitors, more than 200,000 exhibits and more than 100,000 exhibitors.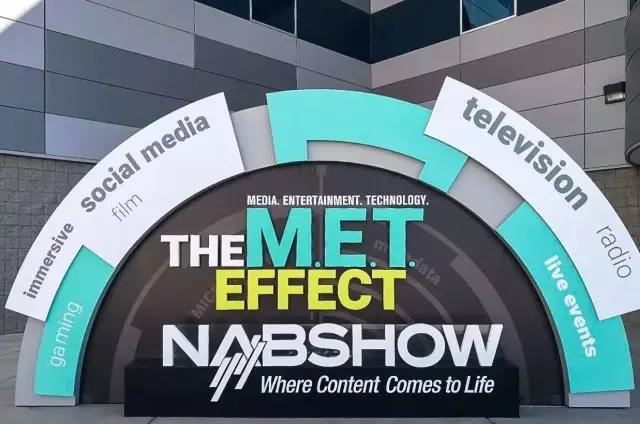 The Tongzhou business elites who are usually stationed in the front line at an altitude of 10,000 meters are using the aircraft reading lights to check and refine the meetings, schedules, and new product presentation materials during the exhibition over and over again. It can give long-awaited customers and the market an answer sheet that exceeds expectations, so that customers can return with a full reward. The products exhibited by our company this time also coincide with the theme of the organizer "The MET EFFECT" (M: Media, E: Entertainment, T: Technology). In addition to traditional set-top box products, such as mainstream chip solutions, mainstream DVB standard of CA solution, HD, UHD, 4K set-top box of ATSC standard; Hybrid set-top box of OTT + DVB, pure IPTV, 4KP60 HDR10 & Dolby Vision OTT network set-top box; more bold ideas, exploration and painstaking research, launch There are many integrated products in the set-top box, such as DLP projector + Bluetooth speaker + OTT SpeculaCast, and cooperate with Latin American operators to integrate mainstream streaming media apps such as Clarovideo, so that the young and struggling generation can enjoy it with a small amount of money to the fun of a mobile home theater. Another example is the Diamond 01 Wi-Fi repeater, which is like a piece of tempting chocolate, making people unbelievable that this is an industrial electronic product, in the customer's words: "My home Wi-Fi signal is fully covered, but I still can't believe it. I want to buy a few and put them at home, they are so beautiful." The stunning market designs of the Tongzhou ID team allow customers to see that Tongzhou not only has strong technical strength, but also has a smart and young thinking. IoT smart home, personal live broadcast, VR360 video, panoramic house viewing and other functions allow customers to see these new markets and the implementation of popular products.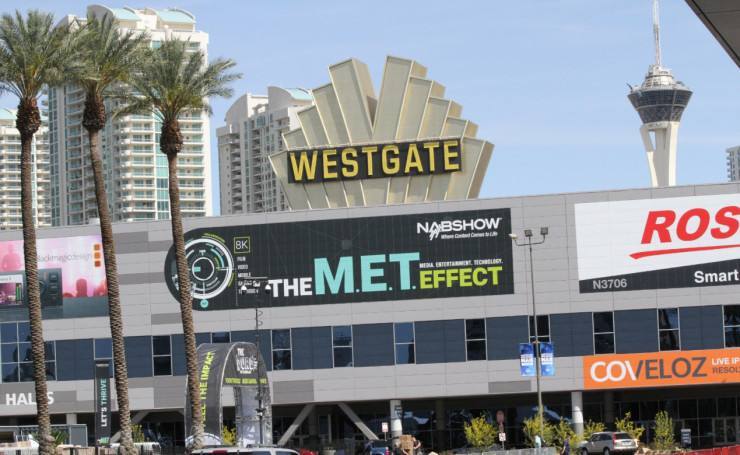 Related news
undefined