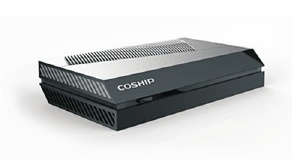 The main chip of N9201 product is up to 1GHz, the processing capacity is 2000DMIPS, and it fully complies with the DVB-C standard. It can integrate various mainstream CA systems such as Yongxin Tongfang, and support home network sharing, middleware, embedded browser and various two-way services. 2D graphics processing, rich multimedia applications.
Coship Electronics made a wonderful appearance at the Singapore Radio and Television Exhibition
---
From May 23rd to 25th , 2017 , BROADCAST ASIA ( BCA for short ) was held at Suntec International Convention and Exhibition Center in Singapore . As the most authoritative, professional and influential industry event in the field of radio and television in Asia, BCA has attracted more than 100 exhibitors from all over the world.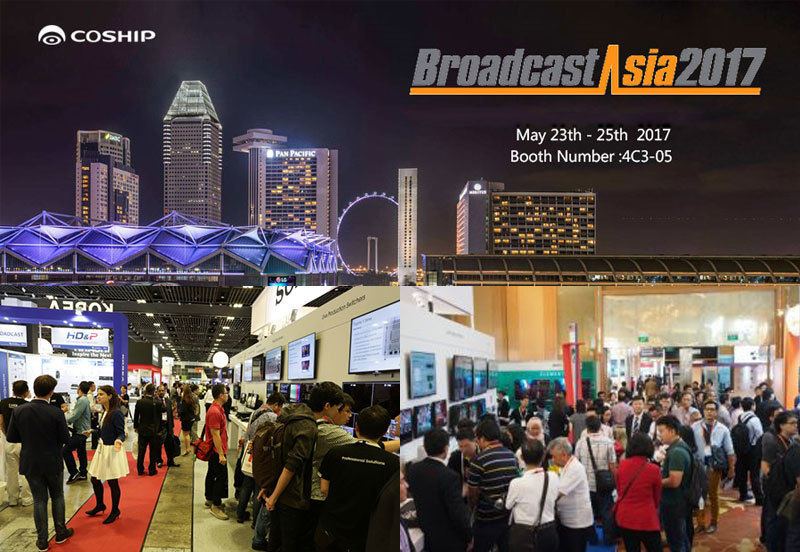 In this exhibition, in addition to displaying products such as OTT , DVB-C HEVC , DVB-S2 HD and DVB-C HD , Coship also launched a new product all-in-one projector that supports OTT function. This product provides cost-effective intelligent The home theater solution quickly integrates OTT content of major international operators, enriches the operator's product form, and brings profits quickly. At the same time, Coship launched a leading home smart full-service platform in overseas markets. The full-service smart platform has full-media, full-service, full-network, and full-terminal operation capabilities, and can simultaneously meet basic services such as DVB/OTT/IPTV . It supports value-added services such as multi-screen interaction, video communication, VR , interactive live broadcast, home finance, home security, and medical care, and with the support of the Coship big data platform, it can realize cross-platforms such as smart home, smart community, and smart city. , Cross-system smart integration business, is the industry-leading smart integration platform solution. Coship Electronics has attracted countless audiences to stop and experience with its new product image and publicity, and has won high praise from new and old customers!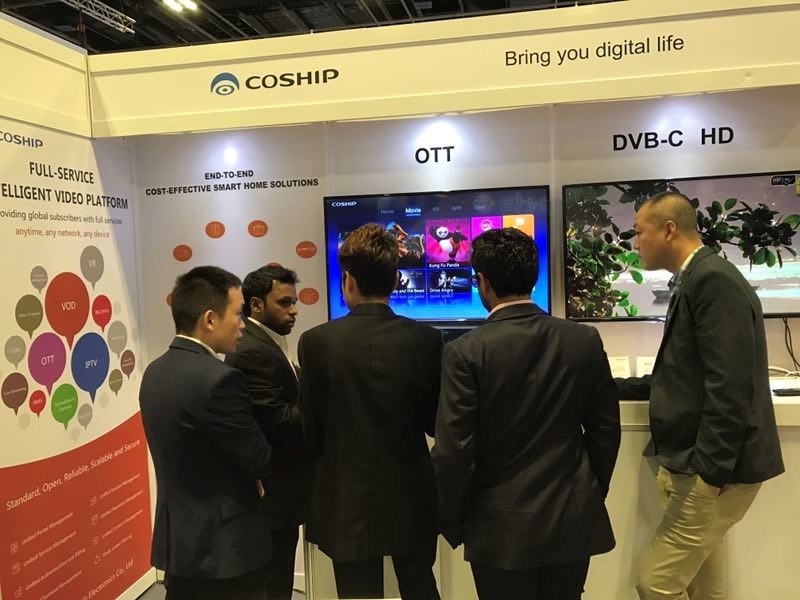 During the exhibition, Coship received major customers from India, Southeast Asia, Africa, etc., and conducted in-depth exchanges on the cooperation mode and direction of the two parties, which was widely recognized and supported by customers. In addition, Coship also met with important partners such as major CA partners and chip manufacturers, and negotiated on current projects and future cooperation opportunities, laying a good foundation for expanding customer resources and better cooperation in the future. .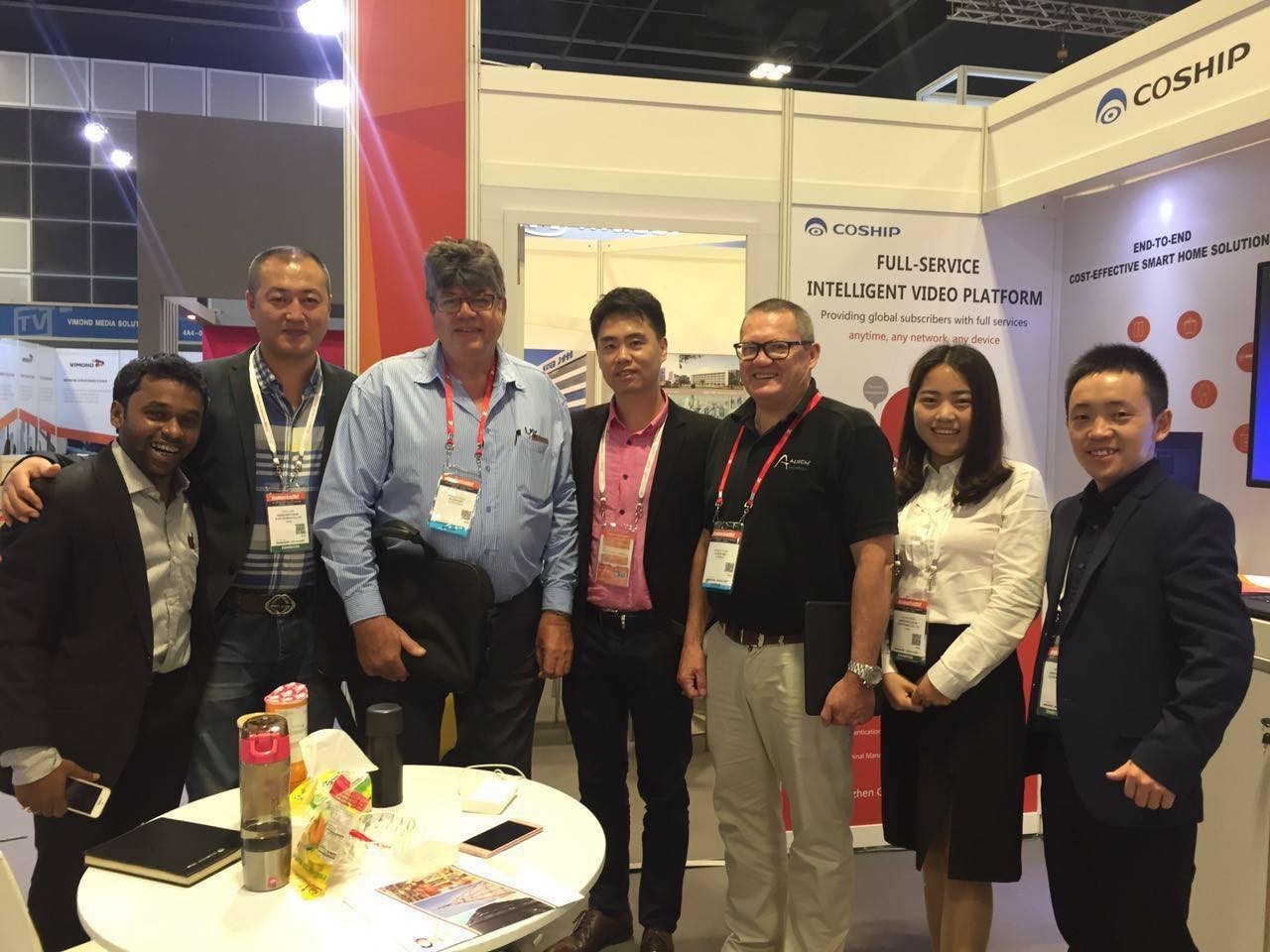 Related news
undefined