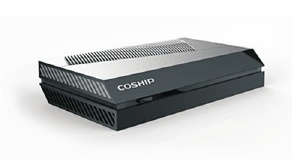 The main chip of N9201 product is up to 1GHz, the processing capacity is 2000DMIPS, and it fully complies with the DVB-C standard. It can integrate various mainstream CA systems such as Yongxin Tongfang, and support home network sharing, middleware, embedded browser and various two-way services. 2D graphics processing, rich multimedia applications.
Demonstrating its strength, Coship Electronics debuted with a variety of smart new products
---
On March 23, the 25th China International Radio and Television Information Network Exhibition (hereinafter referred to as CCBN2017) was grandly opened at the Beijing International Exhibition Center. At this CCBN2017 exhibition, as a leading enterprise in the video information industry, Tongzhou Electronics brought a variety of new 4K smart ultra-clear set-top boxes and many of its terminal set-top boxes to the stunning appearance, which undoubtedly became the focus of attention on CCBN this year.
As the three major set-top boxes launched by Tongzhou Electronics in 2017: 4K intelligent basic type, 4K intelligent enhanced type and 4K intelligent gateway type [4K intelligent basic type and 4K intelligent gateway type],. These three products fully comply with the TVOS standard of radio and television, [Deleted] support H.265 decoding, can support independent network modules, super routing functions, and integrate various smart home services such as home finance, health care, home security, etc. bring more convenience. It can maintain a good user experience in terms of image quality, video playback fluency and overall performance.
As a leader in technological innovation in the industry, Tongzhou Electronics never disappoints users and the market, and this time is no exception. The newly developed set-top boxes are not only superior in performance, but also add VR applications. Last year, VR technology attracted widespread attention, and new technologies brought us more novel look and feel. Tongzhou Electronics also keeps pace with the times and deploys VR. These smart set-top boxes newly launched this year can be used as the terminal carrier of the VR cloud service of Tongzhou's full-service platform. The viewing angle can be switched through the remote control to provide users with panoramic 4K extremes. Image quality experience; you can also use the smart set-top box remote control and mobile phone to switch the viewing angle, which brings convenience to users and brings more novel experiences.
Remarks: Tongzhou S4000 4K Smart Basic

Remarks: Tongzhou S4100 4K Smart Enhanced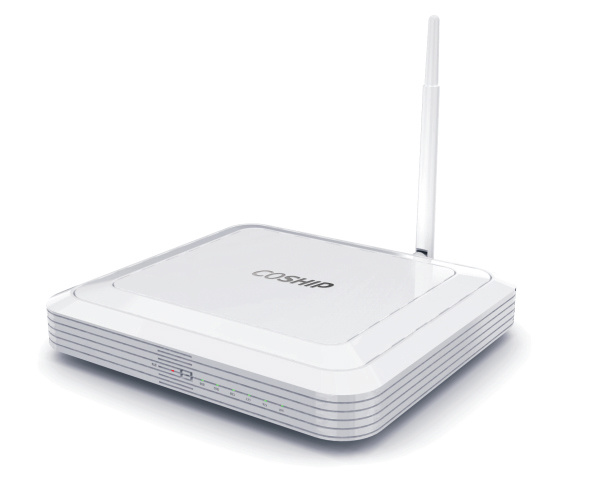 Remarks: Tongzhou S4200 4K intelligent gateway type
Tongzhou Electronics has always focused on providing excellent all-round solutions for radio and television. With the help of capital platform and technical service platform, it can rapidly improve the popularization efficiency of high-definition set-top boxes and 4K smart terminal [4K smart terminal] products, and constantly innovate, and is committed to serving global customers. Provide first-class digital video related products and services.
Related news
undefined