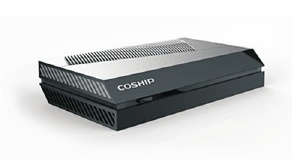 The main chip of N9201 product is up to 1GHz, the processing capacity is 2000DMIPS, and it fully complies with the DVB-C standard. It can integrate various mainstream CA systems such as Yongxin Tongfang, and support home network sharing, middleware, embedded browser and various two-way services. 2D graphics processing, rich multimedia applications.
Big stage, big future - Coship Yunqi Conference empowers the intelligent development of the industry
---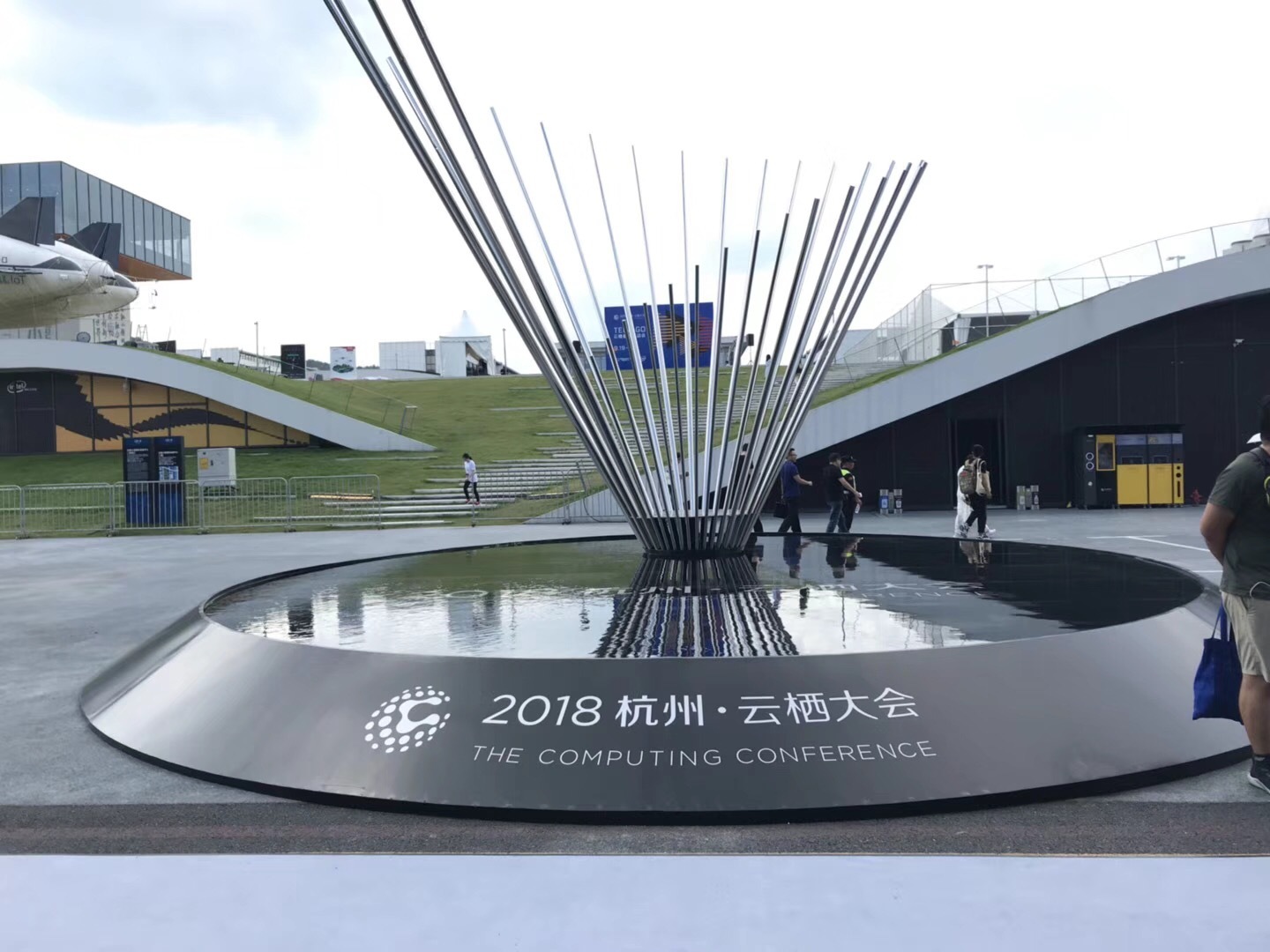 From September 19th to 22nd, 2018 , the Yunqi Town in Hangzhou, Zhejiang Province is about to welcome the annual Yunqi Conference. The theme of this year's conference is "Driving Digital China".
This cloud computing summit hosted by Alibaba Group and known as the world's most influential cloud computing summit refreshes people's imagination every year, shocked by its grand scale, and surprised by the latest cutting-edge technologies.
With the rapid development of Internet technology, in 2018, "Digital China" was written into the government work report for the first time. The government clearly proposed to vigorously develop the digital economy, to "accelerate the construction of digital China, cultivate new kinetic energy with informatization, and use new kinetic energy to promote new Develop, create new brilliance with new development.
ICA Alliance Member
Continental Internet of Things (CoNET)
The first brand of smart city IoT platform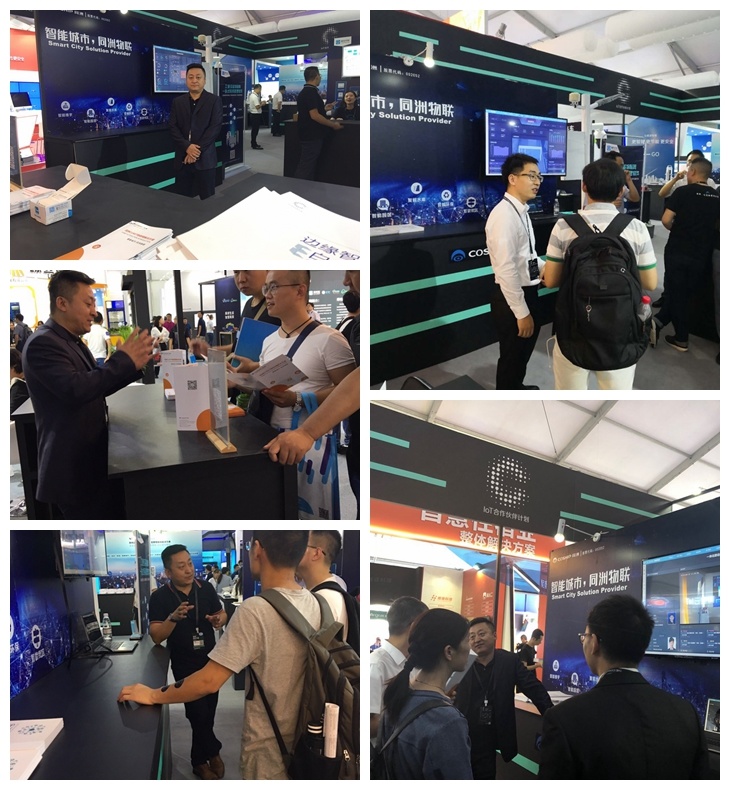 As a leader in the video industry, Tongzhou, as a member of the ICA Alliance, was invited to participate in the conference with the CoNET IoT solution launched in 2018. ICA (IoT Connectivity Alliance) is an IoT standard alliance established by Alibaba and IoT industry partners.
CoNET (CoNET, a brand of Cozhou Electronics Co., Ltd.) is positioned as a global smart city IoT cloud platform, dedicated to providing government and enterprises with end-to-end IoT software, cloud platforms and big data AI services. Full-service solutions to help governments and enterprises connect devices quickly and securely, full-process business collaboration, scenario-based intelligent linkage, big data AI processing, extract value from IoT data, and realize urban management, industrial upgrading and people's life in all directions promote.
Benefiting from years of platform development experience and multi-field R&D and innovation, Tongzhou Electronics Co., Ltd. has become a comprehensive solution integrator with a comprehensive technical system from hardware drivers, operating system kernels, middleware to upper-layer applications. The core technology covers communication protocol stacks, deep learning, graphics and image algorithms, operating system optimization and other aspects. It has accumulated rich R&D experience and many intellectual property rights, and has strong technical development and service capabilities.
At the same time, as the first brand of smart city IoT platform, CoNET focuses on various scenarios of smart city with the mission of "IoT changes the future and creates a better life". The platform has a series of IoT solutions such as smart homes, smart buildings, smart parks and smart blocks, and provides customized services for customers in key solutions. As of September 2018, the platform has access to 110+ types of equipment and develops ecological cooperation. With more than 200 partners, more than 100 enterprises and government customers of various types have been served, and it has become the leader of the IoT smart city platform.
Easy to obtain, convenient to use
Five Features of CoNET
Enabling the intelligent development of the industry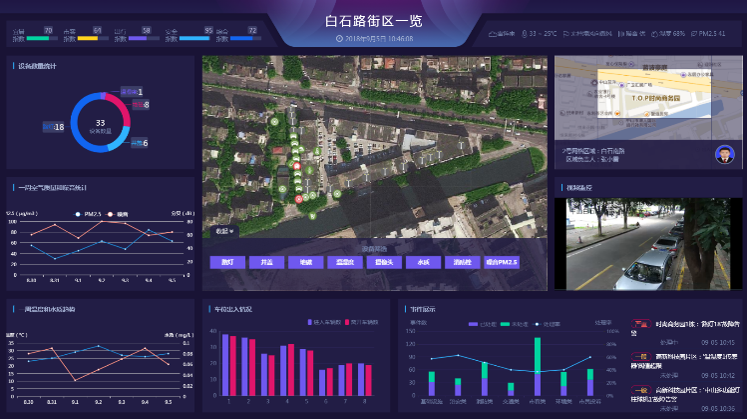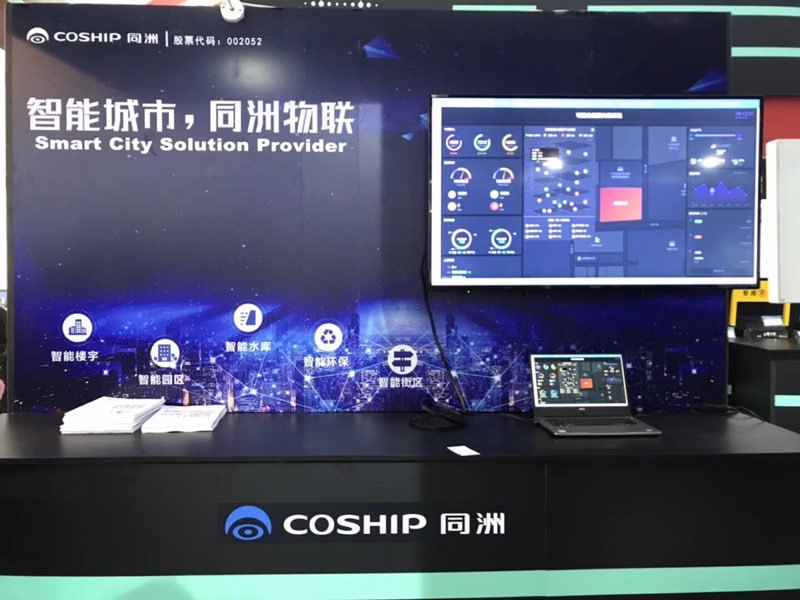 At present, the difficulties in realizing the transformation and process of intelligent IoT in traditional industries are that, first, the price is expensive, the second is difficult to use, and the workload of development and deployment is huge. To this end, Tongzhou CoNET takes "easy access and convenient use" as the trigger point to share with industry users how to build an intelligent ecosystem through the CoNET platform in the existing industry environment, creating a truly intelligent IoT platform for enterprise applications. and tools to achieve inclusive AI.
CoNET has 5 major features that make the Smart IoT easy to obtain and use:
Easy device access
The platform supports mainstream IoT communication protocols such as LoRa, NB-IoT, ZigBee, etc., and connects with mainstream IoT platforms such as ZTE Kara, Huawei IoT, Telecom, China Mobile, China Unicom, etc., and easily connects various IoT devices, gateways and networks.
Unified management platform
Multiple networks and one platform manage various devices, collect, integrate, process and process data in a unified manner to solve the problem of information islands.
Rich workflow
By using IoT devices, the workflows such as fault handling, work order circulation, dispatch command, command control, inspection operation and maintenance can be used to reduce task time, improve operation efficiency, and reduce operation costs.
Comprehensive security
Sound user security mechanism, support for encrypted data transmission, equipment exception isolation, etc., anti-leakage, anti-attack, anti-theft, comprehensively guarantee the security and reliability of the system.
Flexible deployment methods
It adopts cloud service architecture design, supports public cloud, private cloud, hybrid cloud and other deployment methods to meet the needs of customers' different businesses.
The future can be expected
Tongzhou joins hands with industry partners
Jointly create a new ecology of the Internet of Things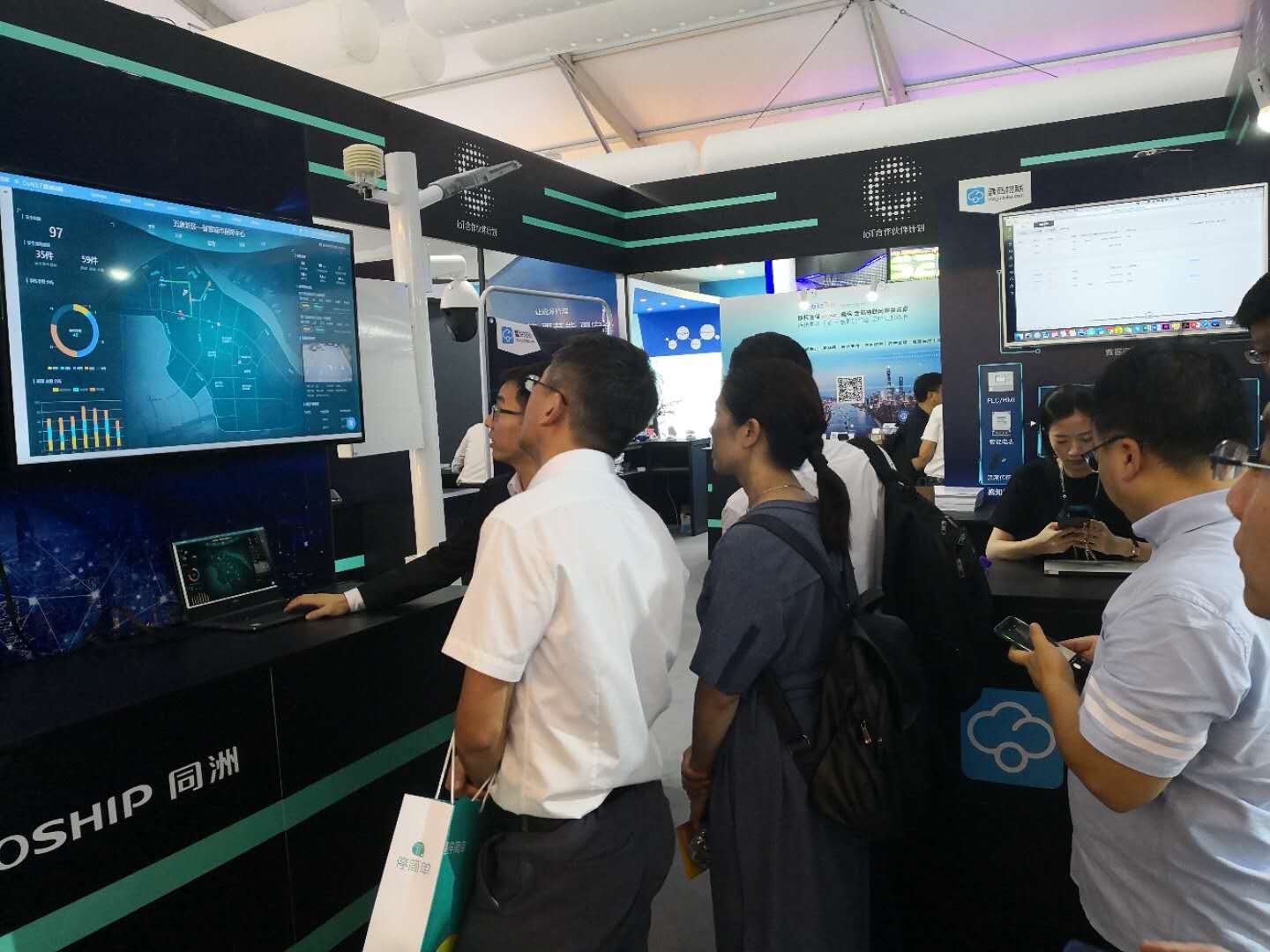 As the first brand of smart city IoT platform, Tongzhou, as the ISV recommended by Alibaba Cloud IOT, will join hands with industry partners to create a new IoT ecosystem and empower the intelligent development of the industry. The future is promising, let's wait and see!
Related news
undefined