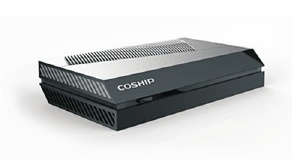 The main chip of N9201 product is up to 1GHz, the processing capacity is 2000DMIPS, and it fully complies with the DVB-C standard. It can integrate various mainstream CA systems such as Yongxin Tongfang, and support home network sharing, middleware, embedded browser and various two-way services. 2D graphics processing, rich multimedia applications.
The list of A-share top 100 innovative companies released: Coship Electronics is on the list!
---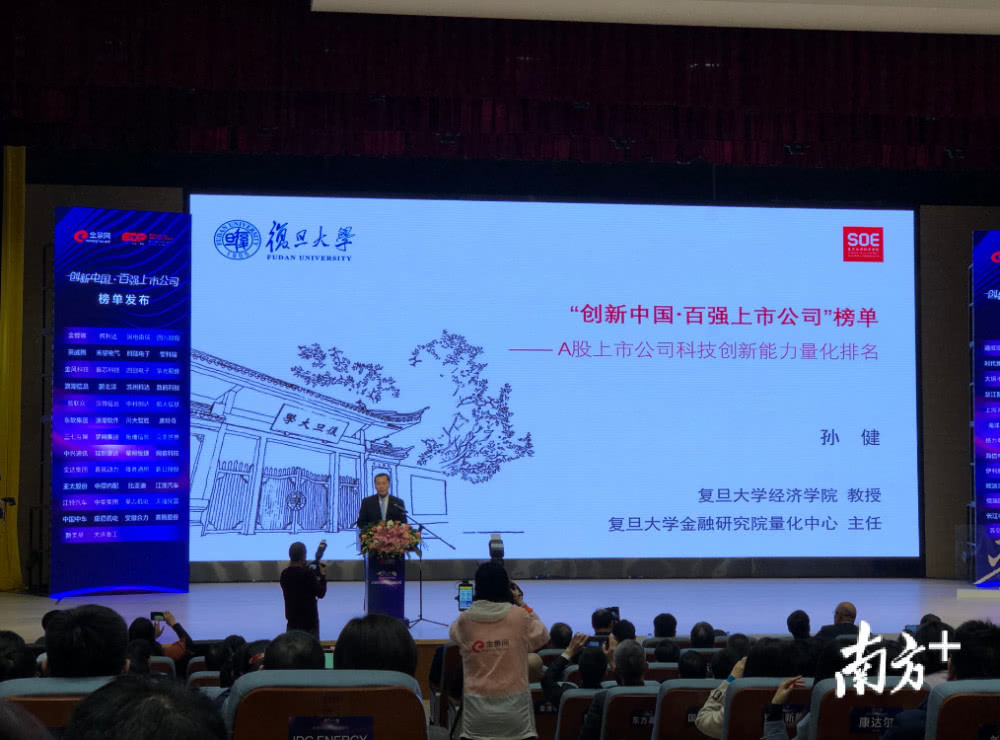 At the "2018 Guangdong-Hong Kong-Macao Greater Bay Area Listed Company Development Opportunities Forum" held on December 17, the School of Economics of Fudan University and Shenzhen Panorama Network Co., Ltd. jointly released the first "Innovative China Top 100 Listed Companies" list, aiming at Explore the innovation capabilities of Chinese listed companies, witness technological innovation promote enterprise development, and continuously inject new and strong impetus into economic development.
According to Sun Jian, the designer of the quantitative model of this list and a professor at the School of Economics of Fudan University, all listed companies in the A-share market are included in the scope of this "Innovative China Top 100 Listed Companies". The annual report, the 2018 mid-year report, the public data of the last three years, and the database of the School of Economics of Fudan University are based on the competitive ranking of the same industry and similar market value. Relying on the objective data to import the quantitative model, 100 companies with excellent innovation ability are selected. Financially sound public company.
"The scope of the evaluation targets is all A-share companies listed on the Shanghai and Shenzhen stock exchanges. Considering that the requirements for innovation in different industries are different, according to the industry standard of Shenwan, the banking and non-banking financial industries are excluded. The remaining industries are compared in it, taking into account each industry." Sun Jian said.
Sun Jian said at the forum that the real purpose of innovation is for the better and long-term development of the company, rather than simply competing for scientific research investment and innovative concepts. Therefore, all listed companies must first be screened by financial fundamentals, with good financial status and excellent benefits. Only companies can enter the ranking of technological innovation. Then, use various indicators of technological innovation capability as the core for ranking, and at the same time take into account different industries and companies in different industries.
According to the statistics of the list, Guangdong has 20, which is the most province, while Shenzhen has 11, which is the most city.
Judging from the list, the 11 companies in Shenzhen are GEM, Ocean King, Tongzhou Electronics , Libang Instruments, Fangda Group, INVT, Hopewind, Kelu Electronics, ZTE, BYD, and CIMC. There are four companies in Guangzhou, namely Haozhi Electromechanical, Oppai Home Furnishing, CVTE and Kingfa Technology. There are Midea Group and Wanhe Electric in Foshan City, and Gree Electric Appliances in Zhuhai City. Huizhou has TCL Group. Dongguan City has Jianlang Hardware.
Attachment: Screenshot of the first "Innovative China Top 100 Listed Companies" list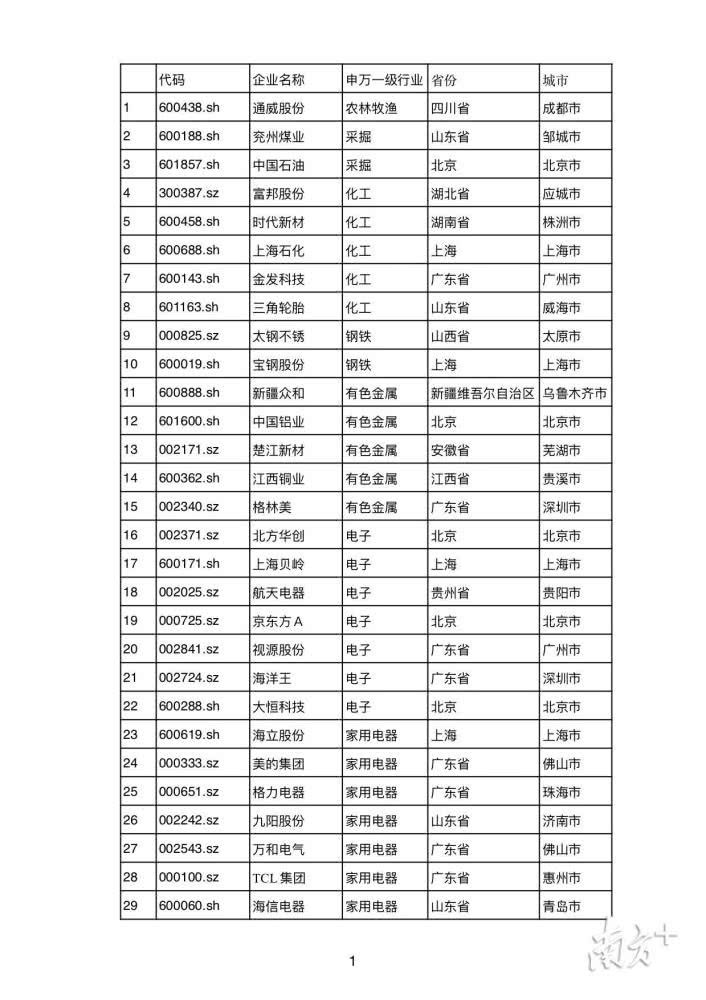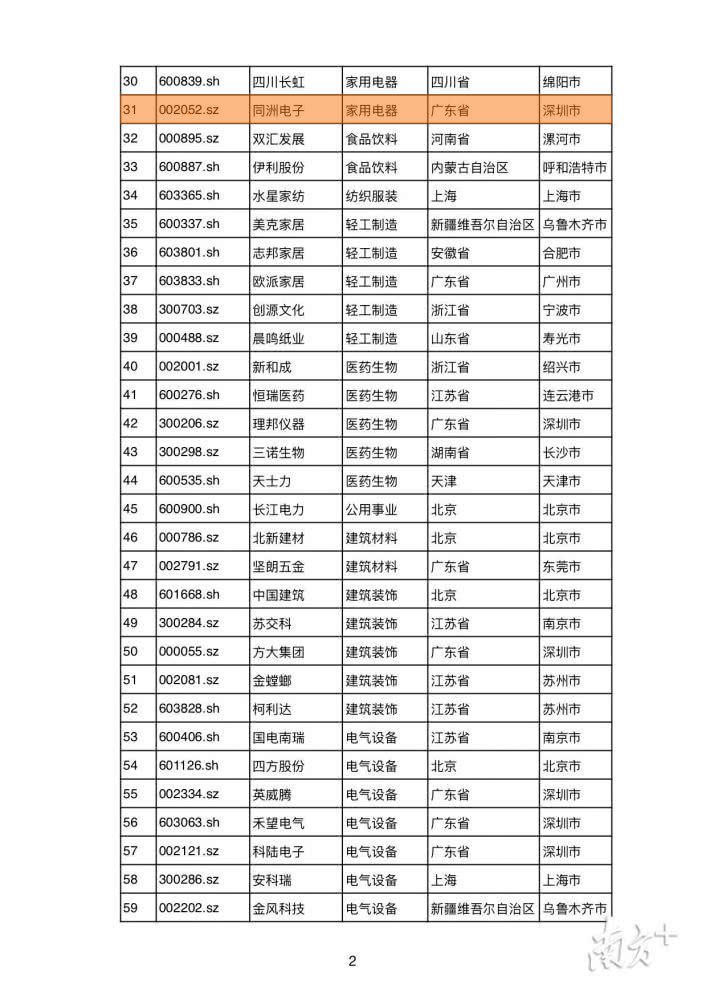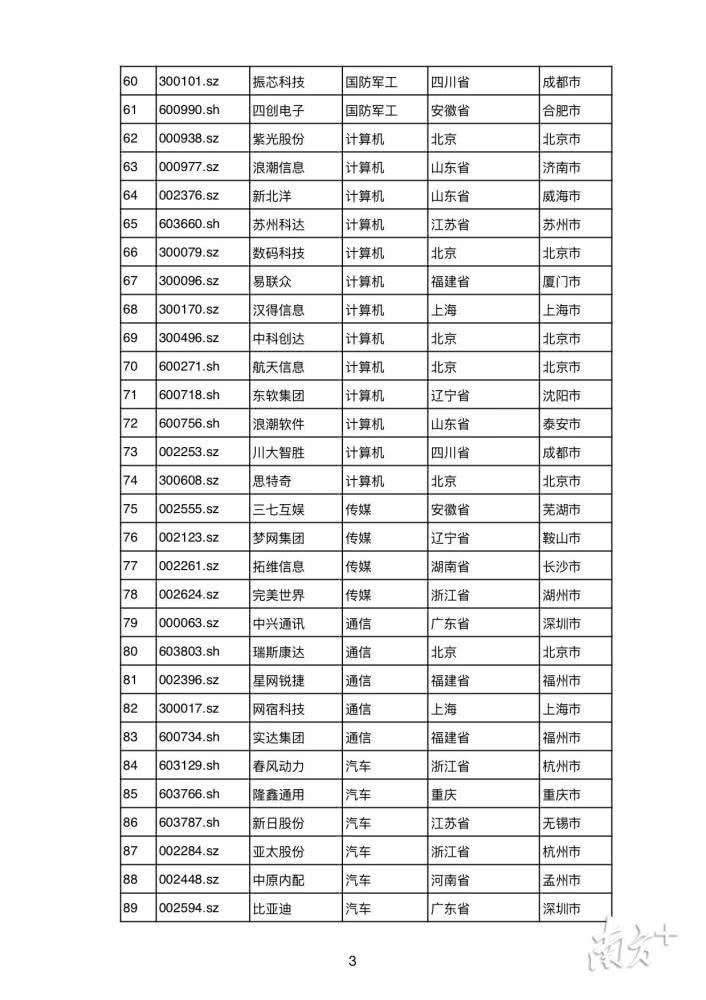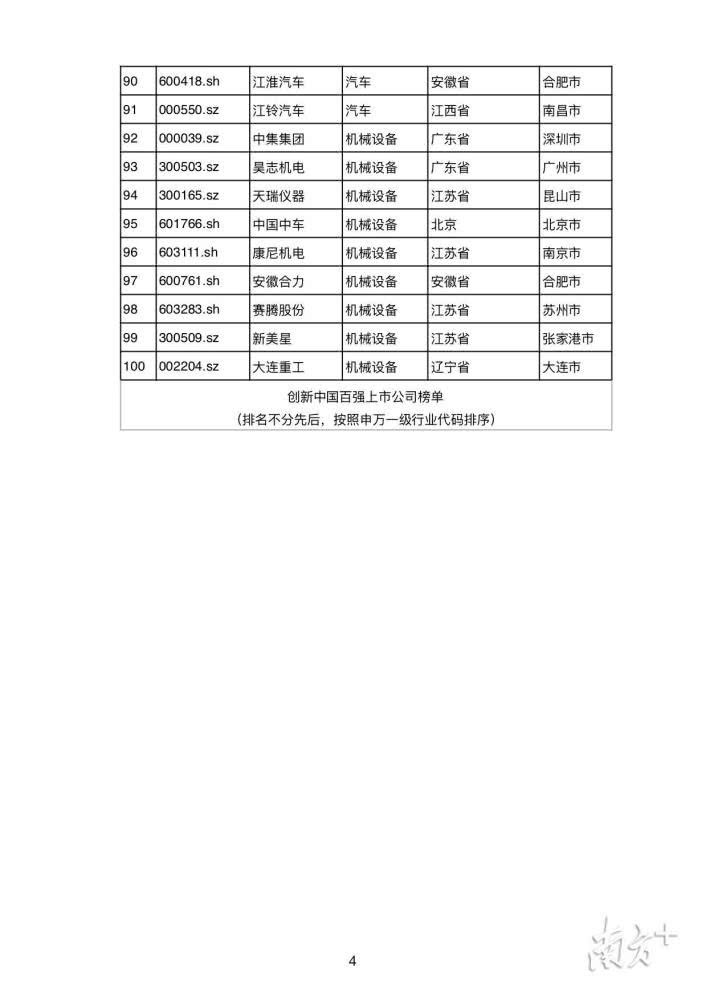 Related news
undefined