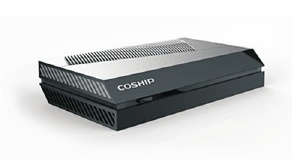 The main chip of N9201 product is up to 1GHz, the processing capacity is 2000DMIPS, and it fully complies with the DVB-C standard. It can integrate various mainstream CA systems such as Yongxin Tongfang, and support home network sharing, middleware, embedded browser and various two-way services. 2D graphics processing, rich multimedia applications.
Tianwei video multi-service integration platform
---
Tianwei video multi-service integration platform
Tianwei Video Multi-service Convergence Platform (MSCP) was built in March 2012 and officially launched on April 15, 2013. The platform is based on the Next Generation Broadcasting and Television Network (NGB) and is oriented to user needs. It is a collection of video services. , communication services, information services and cultural and entertainment functions in one integrated platform.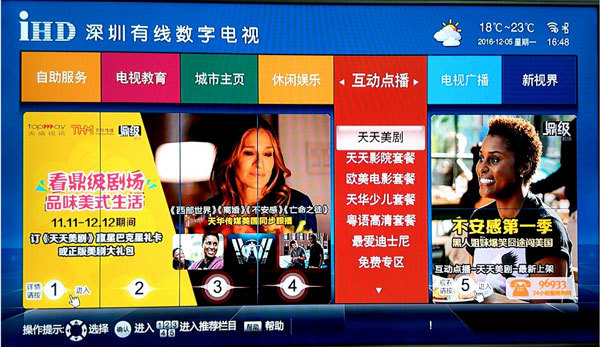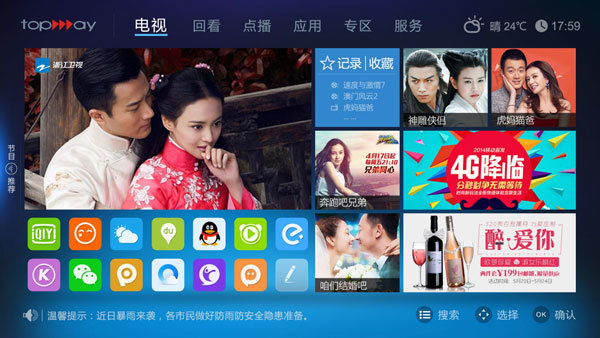 Solutions and Services
In the high-definition interactive platform of Tianwei Company, our company has undertaken the construction of multi-service convergence (MSCP) platform, content distribution network subsystem (CDN) and other subsystems, providing a strong and stable basic capability platform and operation management platform for the construction of Tianwei interactive platform. .
Based on the target market in Shenzhen, our company uses the mode of central and partitioned deployment to reduce the coupling between regional systems, reduce the correlation between various business systems, and minimize the scope of failures to protect the city's users. Under the unified management and unified operation in advance, the viewing experience is the best.
The platform supports the access of existing middleware set-top boxes, converged set-top boxes, 4K high-definition set-top boxes and other set-top boxes that may meet the access standards of this platform.
The platform adopts the design concept of open design, follows two development protocols of NGOD and NGB, and provides a unified interface and service to the outside world, which provides a basic guarantee for the rapid introduction of Tianwei interactive business.
Current scale and benefits
Up to now, it has developed more than 1 million two-way interactive users and 35,000 concurrent streams;
The system operates safely and stably for a long time, and various businesses develop smoothly.