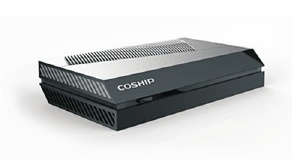 The main chip of N9201 product is up to 1GHz, the processing capacity is 2000DMIPS, and it fully complies with the DVB-C standard. It can integrate various mainstream CA systems such as Yongxin Tongfang, and support home network sharing, middleware, embedded browser and various two-way services. 2D graphics processing, rich multimedia applications.
Shandong Radio and Television Station
---
Shandong Radio and Television New Media IPTV Broadcast Control Platform
In the first half of 2016, Tongzhou started to build the new media IPTV broadcast control platform of Shandong Radio and Television, and it was officially launched for commercial use in October 2016. The platform supports a variety of interactive services based on NGOD and SDP protocols. The concept of Mushroom UI brings portal operation management based on smart boxes, and the platform's open docking mode realizes a new leap in home smart terminals.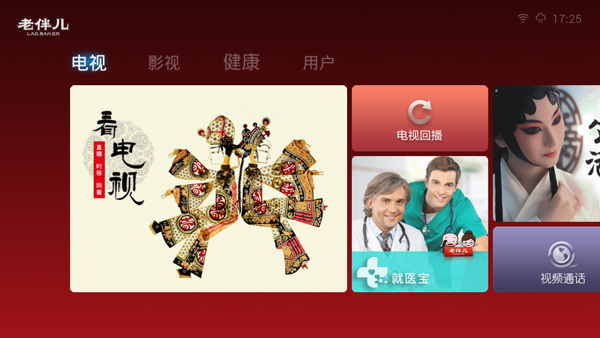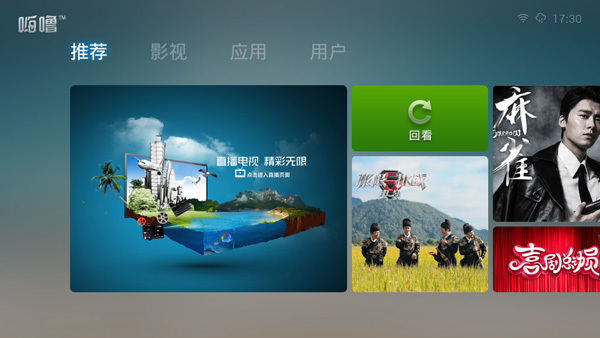 Solutions and Services
In this platform, our company has built a commercial operation management subsystem (BO), covering network management system, advertising system, IP upgrade system, mixed scheduling system, as well as smart terminal APK applications such as on-demand APK, live APK, and review APK. The construction of radio and television new media IPTV broadcast control platform provides a strong and stable basic capability platform and operation management platform.
The platform adopts the design concept of open design, follows two development protocols of NGOD and SDP, and provides unified interfaces and services to the outside world, providing a basic guarantee for the rapid introduction of provincial network services.
Current scale and benefits
The platform supports 100,000 interactive users and can support 20,000 concurrent stream outputs. At present, nearly 10,000 smart end users have been developed.
Tongzhou IPTV broadcast and control platform system operates stably and reliably, providing strong technical support for Shandong Province's interactive business.