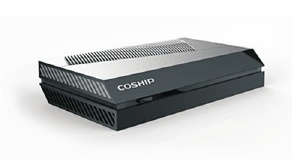 The main chip of N9201 product is up to 1GHz, the processing capacity is 2000DMIPS, and it fully complies with the DVB-C standard. It can integrate various mainstream CA systems such as Yongxin Tongfang, and support home network sharing, middleware, embedded browser and various two-way services. 2D graphics processing, rich multimedia applications.
Harbin Yuanshen Radio and Television Network Co., Ltd.
---
Harbin HD Interactive VOD Platform
The Harbin HD Interactive VOD platform was established in early 2012, and the platform covers a variety of interactive services such as VOD, time-shifting, and rewatching. In 2016, it was fully upgraded to SDP+OTT platform, which changed the previous situation of single business operation, fully exploited the existing network advantages, improved the overall business operation support capability, vigorously developed the market penetration rate of interactive users, and further improved the overall business operation by improving the service quality of the overall business operation. to increase user loyalty.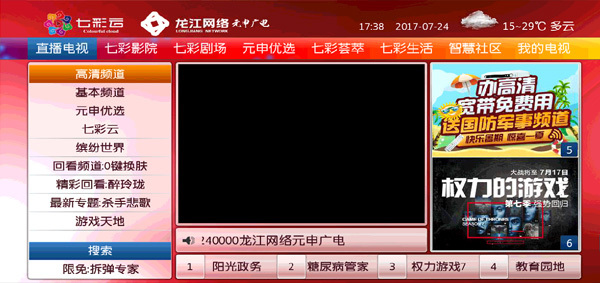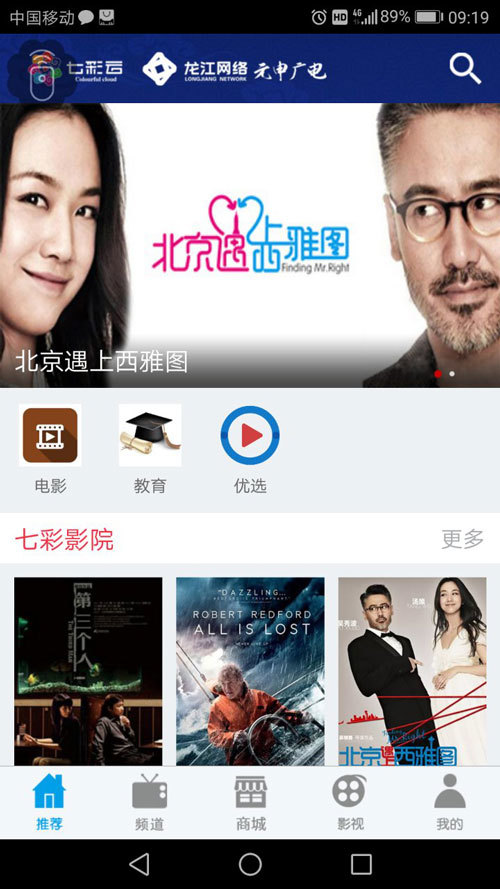 Solutions and Services
In this platform, our company has built three subsystems: back-end operation management subsystem (BO), content distribution network subsystem (CDN), and streaming server system (VSS). It also covers network management system, recording system, two-way advertising system, BI Ancillary services such as reporting systems.
Our excellent product performance and high-quality maintenance services have been recognized by radio and television leaders and users. At present, provincial network users will also be connected to our VOD platform one after another.
Current scale and benefits
User loyalty is high. So far, more than 500,000 users have been developed, and the peak is close to 50,000 concurrently.
The revenue that our platform brings to customers every year accounts for at least 50% of the total revenue of users.