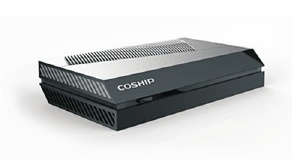 The main chip of N9201 product is up to 1GHz, the processing capacity is 2000DMIPS, and it fully complies with the DVB-C standard. It can integrate various mainstream CA systems such as Yongxin Tongfang, and support home network sharing, middleware, embedded browser and various two-way services. 2D graphics processing, rich multimedia applications.
Sichuan Radio and Television Network Company
---
Sichuan Radio and Television Network HD Interactive Platform, Chengdu Radio and Television Network Standard Definition Interactive Platform.
The standard definition interactive platform of Chengdu Radio and Television Network in Sichuan Province was built in September 2009 and officially launched for commercial use in October 2009. The high-definition interactive platform of Sichuan Radio and Television Network was constructed in the first half of 2012, and was officially launched commercially on November 20, 2013. The platform supports a variety of interactive services based on the NGOD protocol. The program content not only covers the needs of cutting-edge fashion and high-end technology, but also covers a variety of life-style service programs.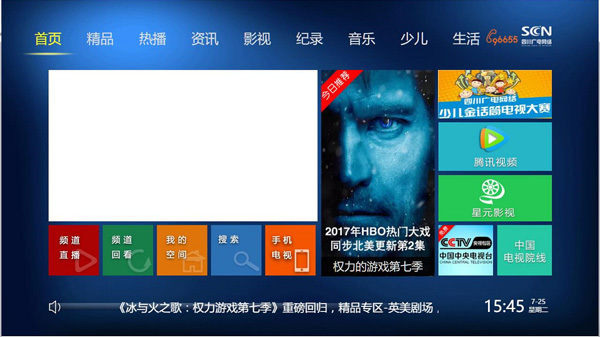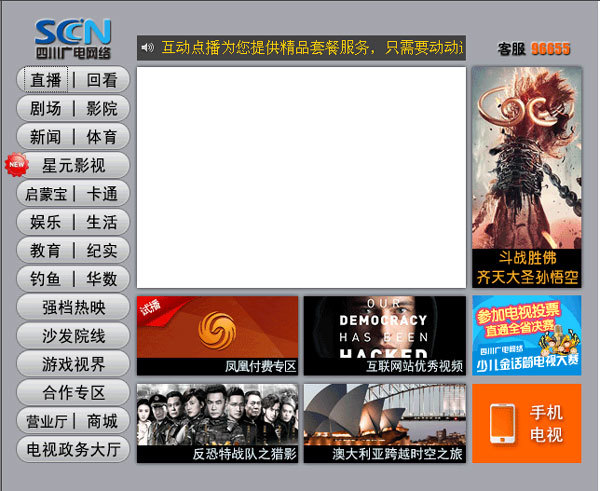 Solutions and Services
In Chengdu city network, our company has built three subsystems, namely, commercial operation management subsystem (BO), content distribution network subsystem (CDN), and streaming server subsystem (VS), including recording system, TV review, time shift, etc. business. Our company has provided a strong and stable basic capability platform and operation management platform for the construction of the standard definition interactive platform of Chengdu Radio and Television Network. Under the premise of achieving the best effect of watching TV at home.
The platform adopts the design concept of open design, follows the two development protocols of NGOD and NGB, and provides unified interfaces and services to the outside world, providing a basic guarantee for the rapid introduction of provincial and municipal network services.
Current scale and benefits
Up to now, it has developed user standard definition: more than 1.68 million, with 80,000 concurrent users. HD: more than 2.5 million, concurrent 100,000.
The system operates safely and stably for a long time. Compared with the same industry, the user declaration rate is less than 20% of the same industry.