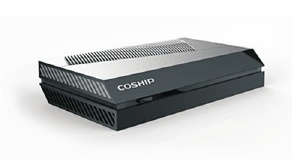 The main chip of N9201 product is up to 1GHz, the processing capacity is 2000DMIPS, and it fully complies with the DVB-C standard. It can integrate various mainstream CA systems such as Yongxin Tongfang, and support home network sharing, middleware, embedded browser and various two-way services. 2D graphics processing, rich multimedia applications.
Jishi Media HD Interactive Platform
---
Client: Jishi Media Co., Ltd.
Jishi Media's high-definition interactive platform was built in April 2014 and officially launched commercially in August 2011. The platform supports a variety of interactive services based on the NGOD protocol. It not only provides users with basic high-definition interactive video services, but also provides users with Broadband access, 3D interaction, videophone, TV mall, TV bank, TV magazine, TV MMS, cross-network delivery, convenience information, distance education, telemedicine, somatosensory game, community information, home security, remote meter reading, home furnishing Control and other services to meet the family's diverse, personalized and professional information service needs, and truly realize the fundamental change of users from watching TV to using TV.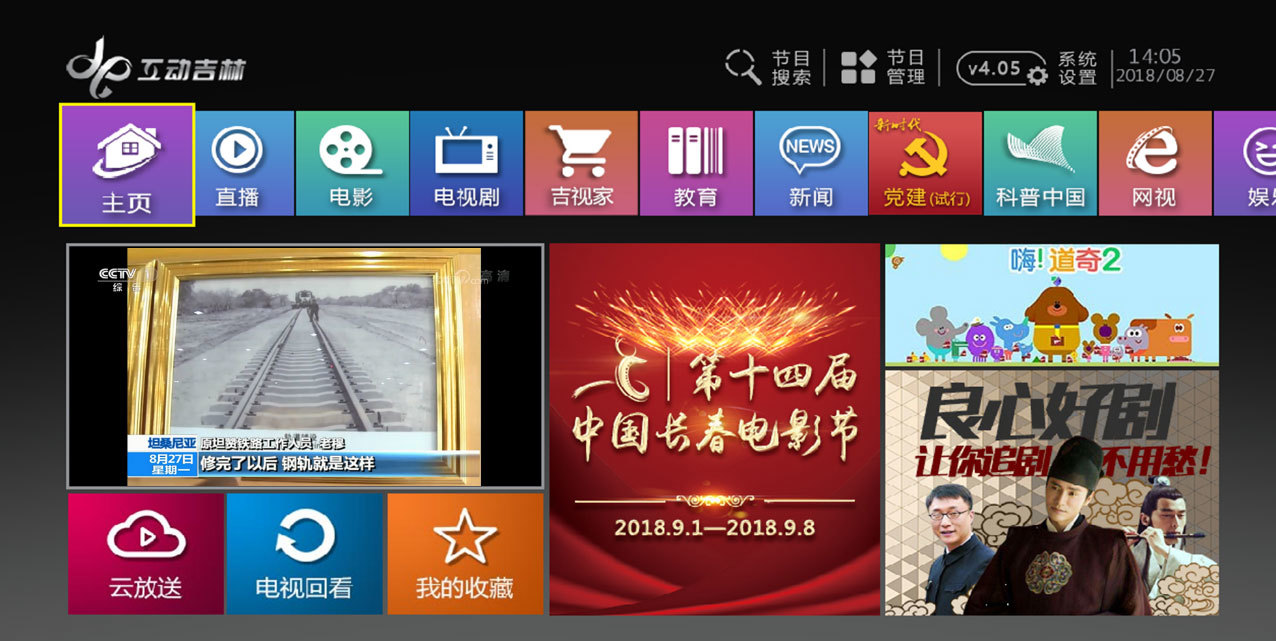 Solutions and Services
In this platform, our company has built a business operation management subsystem (BO), providing core components such as AAA, PORTAL, PORTALMS, SME, CMS, MAP, ERM, MISS, USM, BOSSAGENT, CDNPROXY, ADIADAPTER, SMP, BI, etc.
The construction of Jishi Media's high-definition interactive platform provides a powerful and stable operation and management platform.
The platform adopts the design concept of open design, follows the NGOD protocol, provides a unified interface and service to the outside world, and provides a basic guarantee for the rapid introduction of provincial network services.
Current scale and benefits
Up to now, the platform has 2.8 million online users, of which 1.11 million are bidirectional users.
The BO platform system of Tongzhou HD Interactive Platform is stable and reliable, which provides strong technical support for the development of Jishi Media's interactive TV business.