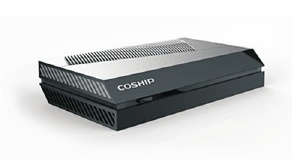 The main chip of N9201 product is up to 1GHz, the processing capacity is 2000DMIPS, and it fully complies with the DVB-C standard. It can integrate various mainstream CA systems such as Yongxin Tongfang, and support home network sharing, middleware, embedded browser and various two-way services. 2D graphics processing, rich multimedia applications.
Jiangsu Cable Cloud Media Interactive Platform
---
Client: Jiangsu Radio and Television Cable Information Network Co., Ltd.
Jiangsu Cable Cloud Media Interactive Platform was officially launched for commercial use on August 1, 2011. It integrates cable TV, communication and Internet three-network integration services, and integrates video services, communication services and Internet services on the TV screen. , on the TV, you can surf the Internet, read books, online games, online shopping, etc., so that TV, a traditional video service terminal, can provide users with diversified services, and Jiangsu Cable has realized the transformation from traditional video service providers to comprehensive information. The leap of service providers.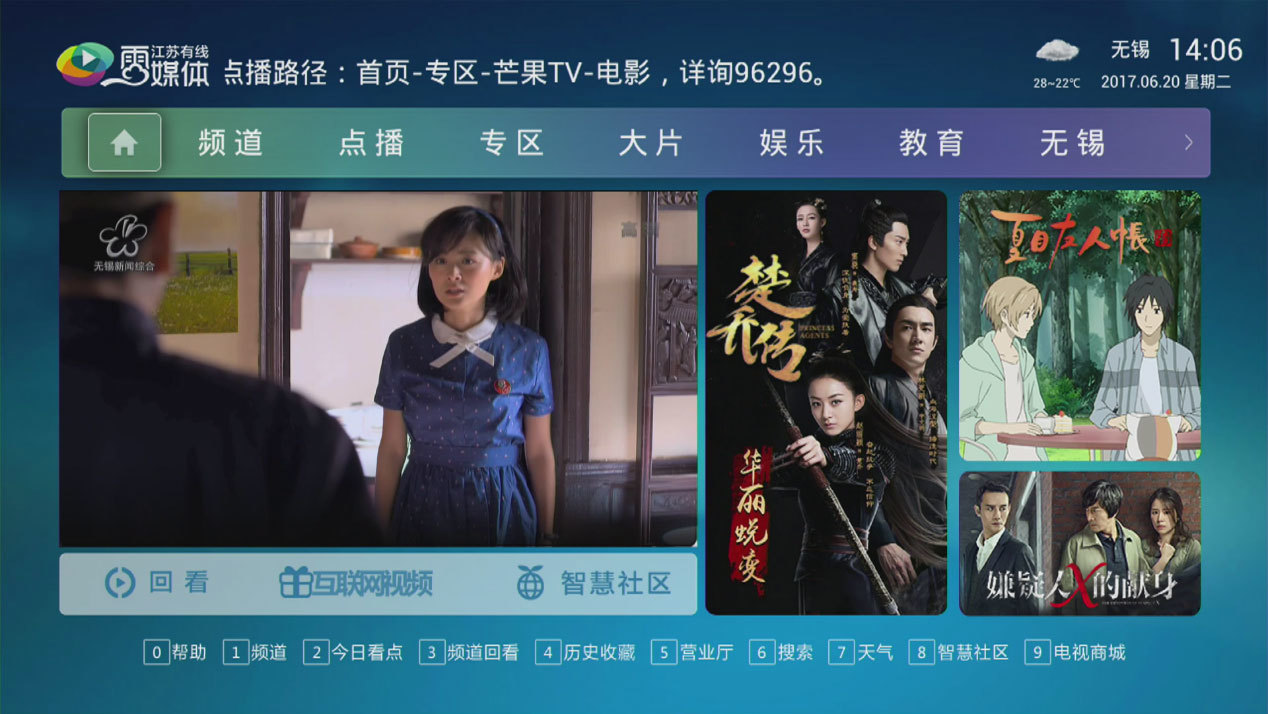 Solutions and Services
Hierarchical deployment is adopted to form a mesh OTT hierarchical service delivery platform, which ensures the best viewing experience for users in the province under unified management and unified operation in advance.
In this platform, our company has undertaken the construction of three subsystems including the business operation management subsystem (BO), content distribution network subsystem (CDN), and streaming server subsystem (VSS) of several subsidiaries of Jiangsu Cable. It is the cloud media of Jiangsu Cable. The overall construction and operation of the interactive platform provides a strong and stable basic capability.
Current scale and benefits
Jiangsu Cable is the largest cable operator in China and the second cable operator in the world. As of 2017, the total number of interactive terminals in the province has reached 5.5 million, and the total number of high-definition interactive terminals has reached 4.6 million.
The system constructed by our company operates safely and stably for a long time, and various businesses are carried out smoothly.